SHOCKING! Canadian-Chinese Pop Star Kris Wu Sentenced 13 Years Of Imprisonment For Date-Raping Minor Women- Reports
Kris Wu, also known as Wu Yifan, has been prosecuted for raping drunk women and tax evasion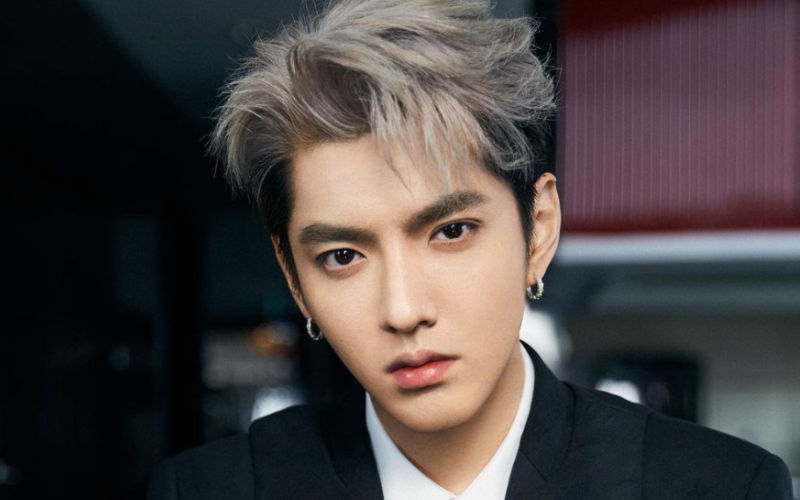 Fans of Canadian-Chinese pop star Kris Wu, also known as Wu Yifan, were left in deep shock when their idol was sentenced to 13 years of imprisonment by the Beijing court. If reports are to be believed, he has been sentenced for two different offenses. According to Soompi, an English entertainment website that covers news related to K-pop culture, Wu was found guilty of raping drunk women, most of whom were minors, and tax evasion.
In August 2021, the 32-year-old rapper was arrested by the Beijing police. On Friday, he was found guilty of raping three women between November and December 2020, for which he received 11 years and six months of jail time. Soompi quoted the court's statement, "Wu Yifan took advantage of three drunken women…at his home."
According to reports, he was also sentenced to an additional year and 10 months in prison for assaulting two drunk women and assembling a crowd to "engage in sexual promiscuity," an incident from July 2018. According to reports, Kris will be deported to Canada from China, where he grew up, once his sentence is completed. The court stated, "This decision was made in accordance with the facts, as well as the nature, circumstances, and harmful consequences of the crime."
The reports also suggest that Kris has been "ordered to pay 600 million yuan (approximately Rs 6,83,00,66,082) for tax-related offences, including hiding personal income." Authorities state that he has evaded taxes worth 95 million yuan (approximately Rs 1,08,14,27,129.65) and underpaid taxes of 84 million yuan (approximately Rs 95,62,09,251.48).
For the unversed, Kris Wu made his debut as a K-pop star in 2012 with the well-known band EXO but departed from the group in 2014 due to issues involving his contract. He went on to become a judge and a mentor on reality shows like The Rap of China. He also appeared in Hollywood films such as XXX: Return of Xander Cage and Valerian and the City of a Thousand Planets, as well as Chinese films such as Mr. Six, L.O.R.D. Legend of Ravaging Dynasties and its sequel.
Image Source: Instagram