Shraddha Walkar Murder: Father Vikas Walkar Moves Delhi Court Seeking Audio-Video Evidence Along With The Chargesheet
Vikas Walkar has sought direction for a supply of audio-video evidence filed along with the chargesheet and hearing of the time-bound manner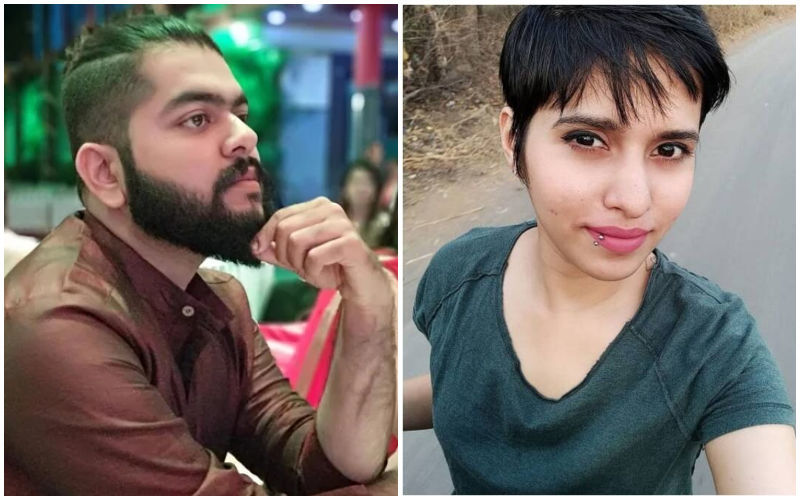 Shraddha Walkar's father Vikas Walkar moved a plea in Delhi's Saket court in connection with his daughter's murder by his live-in partner Aaftab Amin Poonawala, who reportedly strangled her to death and chopped her body into 35 pieces.

The court then directed the state to file a reply on the application and listed the matter for the next hearing on March 31.
Special Public Prosecutor Amit Prasad, who is appeared for the police, had said that the chain of events leads to an irrefutable conclusion about the guilt of the accused. Meanwhile, Advocate Javed Hussain, the legal aid counsel for Poonawala, had sought time to respond to the arguments.
Prasad had previously submitted that the accused is a trained chef from Taj Hotel and is aware of preserving flesh. Poonawala had also ordered dry ice, and incense after killing Shraddha Walker, the police had said. After committing the crime, he got into a fresh relationship and gave a ring to his new girlfriend, reported IANS.
Poonawala was accused of killing Shraddha Walkar and then chopped her body and storing the pieces in a refrigerator before he disposed them of in the Chhatarpur forest area over a period of three months.
Image Source: Instagram