Sidhu Moose Wala Song Played By Pakistani Army Across Border; Indian Soldiers Cannot Stop Themselves From Dancing-WATCH VIRAL VIDEO!
Sidhu Moose Wala's legacy lives on as a video of the Indian Army dancing to the singer's song has been going viral on the internet after an IPS officer shared it on Twitter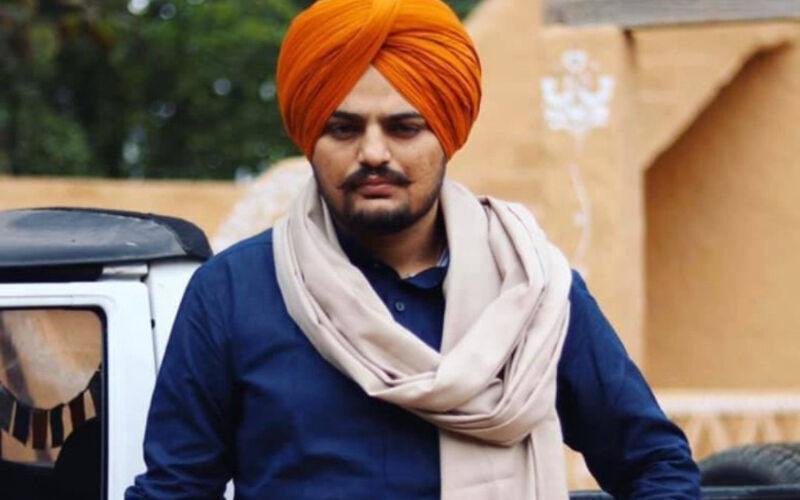 Late Sidhu Moose Wala's death was a major blow to the entire nation. However, the singer is alive amongst his fans via his music and his musical legacy has also been bringing cheer across the India-Pakistan border.

In the video shared by IPS officer HGS Dhaliwal, Indian Army personnel can be seen dancing to the beats of Moose Wala's 'Bambiha Bole', which was being played on speakers by Pakistani soldiers across the border.
It was undoubtedly a sight to behold and Twitteratis cannot contain their excitement. Along with the video, Dhaliwal wrote: "Sidhu's songs playing across the border! bridging the divide!"
In a similar incident, fans once again witnessed Sidhu Moose Wala's legacy living on during the Commonwealth Games 2022 closing ceremony at Birmingham got new dimensions with many Punjabi songs being played there including '295' by Moose Wala.
Meanwhile, as India celebrated its 76th Independence Day, a wish coming across the border won hearts on the Internet.
As Khan struck a chord of harmony, people from both nations lauded the beauty of the instrumental.
Image Source: Instagram