Sonali Phogat BIRTHDAY: Family Members Organise Prayer Meet For Her Soul, Hope To Get Justice From CBI Probe-Report
On Sonali Phogat's birthday, her family prayed for her soul and hoped to get justice from the CBI probe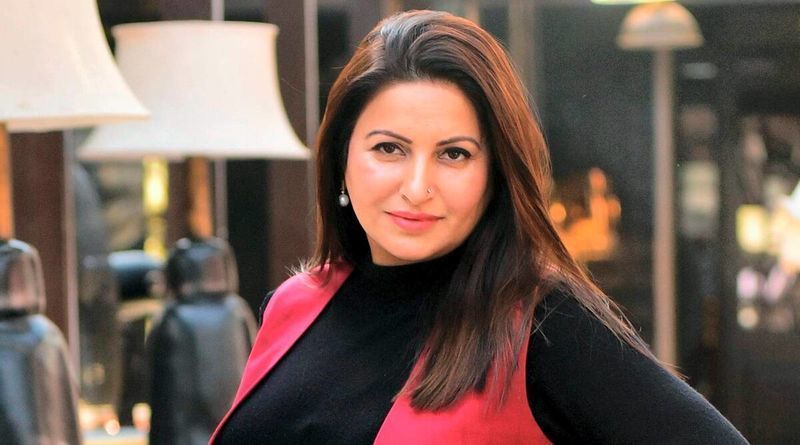 BJP leader and actor Sonali Phogat passed away on August 23, nearly a month before her 43rd birthday. She would have turned 43rd on September 21st if she was alive. On her birthday, her family members and relatives gathered together and attended a prayer meeting for the peace of her soul. The family also hopes to get justice from the CBI probe into the murder case of Sonali. As reported by Amarujala, a prayer meet for Sonali's soul was held on Wednesday and it was attended by Sonali's near and dear ones.
Recently, the Goa Police released a confessional statement of Phogat's manager Sudhir Sangwan where he mentioned that the BJP leader had ordered drugs and at Curlies Club she had an overdose of MDMA drugs. An excerpt of his statement read, "We had already booked a table near the dance floor at Curlies Club. On reaching there, we ordered a beer, orange juice, cocktail, cake, and a bottle of water. After this, I filled water in the bottle in which I had brought MDMA. Sonali later kept that bottle with her. After this, I, Sonali, and Sukhwinder took drugs alternately." ALSO READ:
SHOCKING! Sonali Phogat Had Ordered Drugs, She Urinated In Her Clothes Due To Drug Overdose, Reveals Manager Sudhir Sangwan
However, Sonali Phogat's brother refused to believe in this shocking confession made by Sudhir. He said due to loopholes in Goa Police's investigation, the murders of Sonali are not yet in public.

Meanwhile, as per the latest reports, the CBI team found out that Goa Police did not investigate the iPhone of Sonali and they think her phone might have some clues behind the death of Phogat. On September 15, Sonali Phogat's death case was handed over to CBI after consistent demands from the family. The agency has registered an FIR into the case and is currently in the Goa hotel where the actress stayed before her death.