SHOCKING! Sonali Phogat Had Ordered Drugs, She Urinated In Her Clothes Due To Drug Overdose, Reveals Manager Sudhir Sangwan
Sudhir Sangwan has made some shocking revelations, he stated Sonali Phogat had ordered MDMA drugs and had a drug overdose at Curlies Club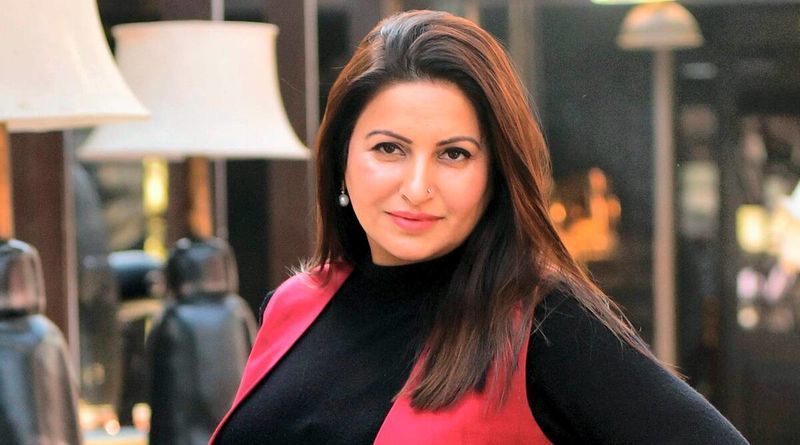 BJP leader Sonali Phogat's death case is currently being investigated by the Central Bureau of Investigation (CBI). Before the agency, Goa Police made several arrests including Phogat's manager Sudhir Sangwan, his associate Sukhwinder and two drug peddlers during a probe into the case. In his confessional statement to Goa Police, Sudhir has made some shocking revelations about the day Sonali died. Her PA revealed that the actress had ordered drugs and at Curlies Club she had an overdose of MDMA drugs.
As reported by India.com, Sudhir Sangwan mentioned that on 22nd August, he, Sonali, and Sukhwinder came to Goa and stayed at Grand Leoni Resort in Anjuna, North Goa. At 4:30 pm, Sonali asked Sukhwinder to get MDMA drugs and all three of them had a desire to get high on the drug. Later Sukhwinder told him that he needed Rs 12 thousand to get 4 grams of MDMA drugs. He gave him 5 thousand in cash and asked him to give Rs 7 thousand on his behalf. Later around 9 o'clock, Sukhwinder bought drugs and all three of them took MDMA by the nose. ALSO READ
: Sonali Phogat MURDER: Goa Court Grants Bail To Two Suspected Drug Suppliers Ramadas Mandrekar And Dattaprasad Gaonkar-REPORTS
Before leaving for Curlies Club, Sudhir had put the MDMA drugs in an empty plastic bottle and the remaining MDMA he kept in his pocket. Sangwan in his statement had said, "We had already booked a table near the dance floor at Curlies Club. On reaching there, we ordered a beer, orange juice, cocktail, cake, and a bottle of water. After this, I filled water in the bottle in which I had brought MDMA. Sonali later kept that bottle with her. After this, I, Sonali, and Sukhwinder took drugs alternately."

Later, they all kept dancing at the club from about 2:00 to 2:30 am. Then he took Sonali to the washroom at her request and she was vomiting because of an overdose of MDMA drugs. She went back to the dance floor and kept drinking water in between. The report added that around 4:30 in the morning, Sudhir again took Sonali to the lady's washroom and this time she was not able to walk, her feet were staggering due to intoxication. She sat down near the toilet. Sudhir also alleged that Sonali had urinated in her clothes due to a drug overdose and he cleaned her. She was not even able to walk and thus she sat there on the toilet seat. He gave her water and made her sit on the toilet floor.
Meanwhile, CBI recently visited the hotel in Goa where Sonali Phogat stayed before she died and the agency recreated the sequence of events that led to her death.