Sonali Phogat MURDER Case: Goa Police Reaches Her Gurugram Flat, Gold, Diamond Jewellery, Passport And Cash Recovered-Report
Goa Police, during the search, recovered cash worth Rs 16,000, a gold chain, diamond earrings, expensive hand watches, and a passport from Sonali's Gurugram flat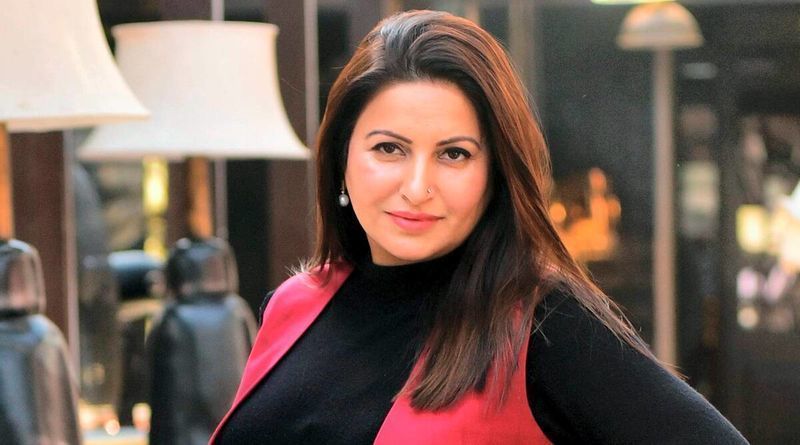 Goa Police have been on their toes since BJP leader and actor Sonali Phogat died in Goa on August 22. The Police officials are probing the murder case of Phogat and recently they reached her flat in Gurugram where they found two diaries, gold, and diamond jewellery, a passport, some cash, and documents. This search comes days after the police team visited a flat rented by Sonali's assistant and accused Sudhir Sangwan, as well as his house in Rohtak.
As per the latest reports, Sonali and her manager Sudhir bought this flat for rent five months ago. This flat is located in Sector 52, Aravali Apartment, Noida. The police sources revealed that the flat rent agreement was made in the name of Sudhir and that he mentioned Sonali as his wife on the documents. It is being said that before Goa, both Phogat and Sangwan had visited this flat, and their vehicle Tata Safari car was also found parked in the society's parking. Cash worth Rs. 16,000, one gold chain, two bangles, diamond earrings, one pen made of gold, two expensive hand watches, a passport and Aadhar card of Sonali, two diaries, and two keys were recovered from the flat by Goa Police. ALSO READ:
WHAT! Sonali Phogat Had NO Money To Pay For Her Daughter's School Fees, All Money Used To Come In Sudhir Sangwan's Account, Claims Her Driver-Report
Meanwhile, Sudhir Sangwan, who is in police custody, has confessed to planning to murder the BJP leader during his custodial interrogation. He brought Sonali to Goa from Gurgaon as a part of his conspiracy on the pretext of a photo shoot. A Police Officer was quoted saying, "There was no planning to shoot in Goa. Sudhir and his aide had actually conspired to murder Phogat."

Sonali Phogat's family has demanded a Central Bureau of Investigation (CBI) probe into her death case and approached Goa High Court for the same.