Sonali Phogat MURDER Case; Goa's Curlies Restaurant, Where BJP Leader Was KILLED, To Be Demolished For Violation Of Coastal Zone Norms-Report
The Curlies Beach Shack restaurant in Goa will be demolished following the death of BJP leader and actor Sonali Phogat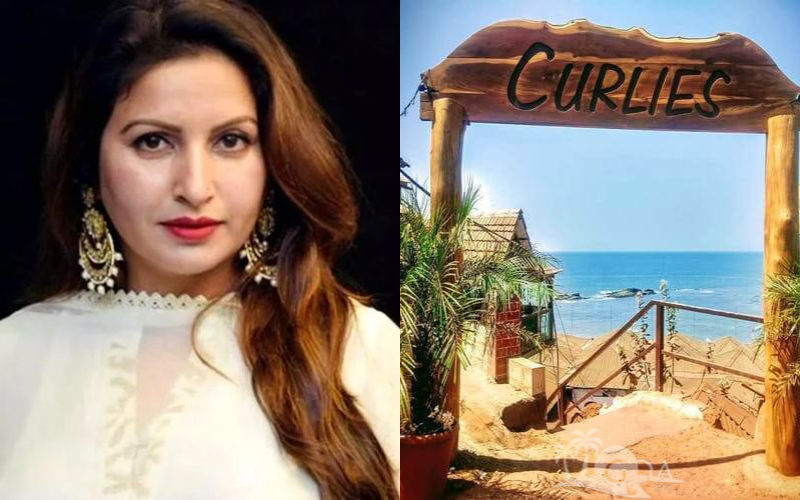 The Curlies Beach Shack restaurant in Goa, which is a popular tourist attraction spot, has been making headlines ever since BJP leader Sonali Phogat died. The late actress, hours before her death, partied with her PA Sudhir Sangwan and his associate Sukwinder Wasi at the restaurant where the leftover drug was found in its washroom. Now, as per the latest report, Curlies restaurant will be demolished for violation of environmental norms.
Goa's Curlies restaurant to be demolished for green violations.

— ANI (@ANI) September 8, 2022
It is being said that Goa Police visited the Curlies restaurant following the probe in the murder case of Sonali Phogat. Besides drugs, Cops found several irregularities at the restaurant.
However, the Curlies restaurant has appealed against the Authority's order at the National Green Tribunal but the plea has been rejected. NGT said that they "do not find any merit in the appeal and there is no ground to interfere with the impugned order." Reportedly, as per Coastal Zone Management Authority, all the commercial activities in the restaurant including the Curlies Restaurant and Night Club, bar, and the Guest House will remain closed.
On September 8, Edwin Nunes, the alleged owner of Curlies restaurant was granted conditional bail against a personal bail bond of Rs 30,000 by the NDPS Court in Goa. Sonali Phogat passed away in Goa on 22 August 2022. She is survived by her daughter.