Sonali Phogat MURDER Case: Her Daughter Yashodhara Demands CBI Investigation, Says 'I'm Not Satisfied With The Current Probe'
Sonali Phogat's daughter Yashodhara has demanded a CBI probe into the alleged murder of her mother in Goa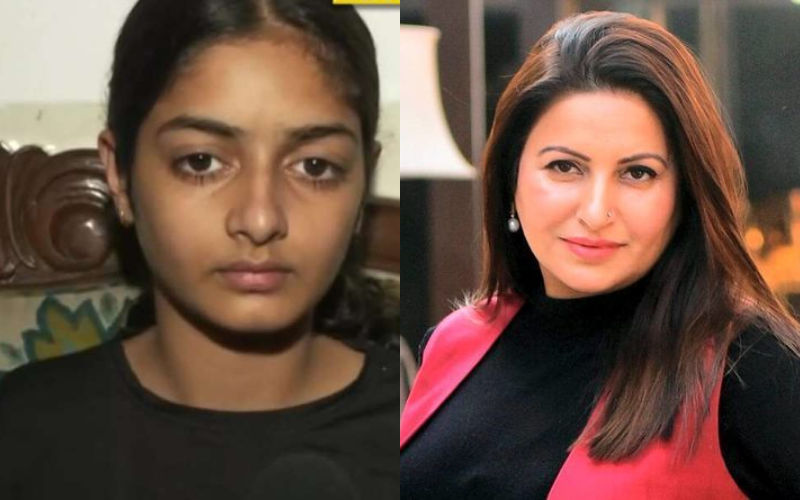 Sonali Phogat's daughter Yashodhara has demanded a Central Bureau of Investigation (CBI) investigation into the alleged murder of her mother. BJP leader and actor died last week in Goa and her post-mortem report added a murder mystery to her case. Goa Police have made few arrests in this regard. However, Phogat's daughter has asked for a CBI probe as she and her family are not satisfied with the probe conducted by the Goa Police.
Talking to ANI, Yashodhara revealed that they met Haryana chief minister Manohar Lal Khattar on August 27 and he assured them of CBI investigation into the case. Yashodhara was quoted saying, "I demand a CBI probe as I'm not satisfied with the current probe. No action is being taken. The accused have been kept in Goa, they have yet not revealed their motive (behind the murder), so what are the police doing? It's about justice for my mother, we won't stand back until there is a CBI investigation. CM (of Haryana) said that CBI probe will happen but no action has been taken as of yet." ALSO READ: WHAT!
Sonali Phogat Left Assets Worth Rs 110 Crores For Her Daughter, Her Life Is In DANGER As She Is The Only Heir Of Her Mom's Property-Report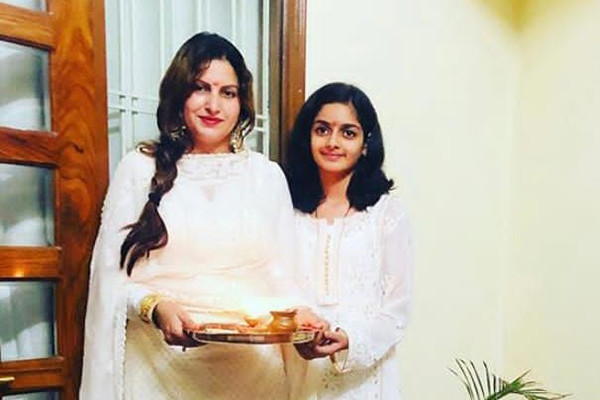 Sonali's daughter also claimed that her mother's murder was planned. Yashodhara mentioned that Sonali had told her that she would be in Goa for nearly one week for the shoot but the resort was booked just for two days. She said it clearly suggests a conspiracy behind her murder.

Meanwhile, some media reports also say that the late actress left assets worth Rs. 110 crores for her daughter Yashodhara and she is the sole owner of all her properties.
For the unversed, Sonali Phogat was taken to St Anthony Hospital at Anjuna in North Goa after she complained of uneasiness post eating food. Doctors declared her brought dead on August 23.