Sonali Phogat MURDER Case: Sudhir Sangwan Admits To KILLING Her; He Brought BJP Leader To Goa As Part Of His Conspiracy-Report
As per the latest reports, Sonali Phogat's manager and accused Sudhir Sangwan confessed to killing the BJP leader as part of his conspiracy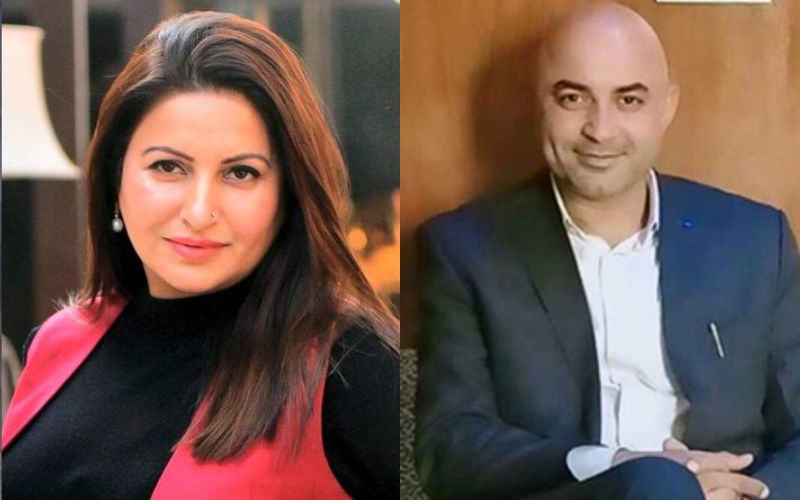 BJP leader and actor Sonali Phogat died in Goa on August 23, 2022. She was declared dead when brought to a hospital a day after her arrival in the coastal state. A few days ago it was reported that the Goa Police found 46 marks of injuries on her body. Now, in a major development to Sonali's death probe, her manager and accused Sudhir Sangwan has reportedly confessed to planning to murder the BJP leader. He admitted that he hatched a conspiracy to kill her in Goa.
As per the latest media reports, Sudhir during interrogation had confessed his crime. Sources in the Goa police revealed that there was no shoot in Goa, Sonali's PA Sangwan brought the actress to Goa from Gurgaon under the pretext of a photo shoot. "There was no planning to shoot in Goa. Sudhir and his aide had actually conspired to murder Phogat," stated police sources. It is said that Sangwan finally made this shocking confession during his custodial interrogation. ALSO READ:
SHOCKING! Late Sonali Phogat And Her Manager Sudhir Sangwan Were Living As Husband And Wife In Gurugram Society-Report
Sudhir Sangwan and his associate Sukhwinder Singh had earlier admitted that they intentionally mixed an obnoxious chemical in Sonali's drink. The ex-Bigg Boss contestant complained of feeling uneasy after eating and thus she was taken to St. Anthony's Hospital in Anjuna in an unconscious state but doctors declared her brought dead.

As per the Goa police, Sonali was forcefully drugged by Sudhir and Sukhwinder at a restaurant on Anjuna beach. Reportedly, Goa CM Pramod Sawant has asked to file the charge sheet in Sonali's murder case at the earliest. Goa Police have arrested 5 people, Sudhir, Sukhwinder, Curlies restaurant owner, and two drug dealers in the murder case of Sonali Phogat.