South Korean Actor Kim Seon Ho Wanted To Marry His Ex-Girlfriend Reveal New Text Messages Amid Abortion Scandal-REPORTS
Kim Seon Ho's new text messages have been accessed and it hints at him wanting to marry his now ex-girlfriend.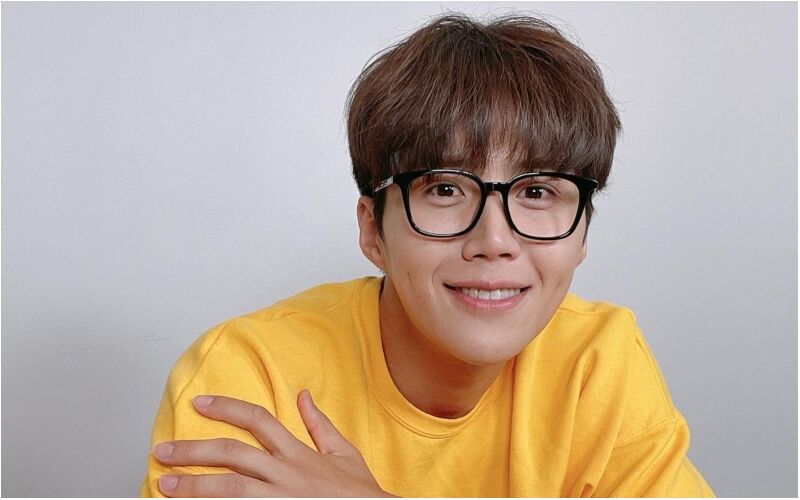 Kim Seon Ho has been making it to the headlines for his relationship with his ex-girlfriend amidst the abortion scandal that shocked the entire Korean film industry.
Now, Dispatch has shared more messages between Kim Seon Ho and his ex-girlfriend, which clearly indicate Kim Seon Ho's initial reaction to the news of his ex-girlfriend's pregnancy.
The latest reports seem to indicate that actor Kim Seon Ho may have wanted to marry his now ex-girlfriend.
The recent report shared a series of messages which featured the actor proclaiming his love for the lady and even suggesting that they get married.
"Babe, no matter what happens I will take responsibility. So Don't worry. Go home and rest." Kim Seon Ho is seen reassuring his then lady love.

"We should get married. Now you can't go anywhere lol", "But it's okay. We can talk it out and get through this. I've never had anyone in my life that I loved as much as you," read the messages reported by Dispatch.
The report further revealed the actor was even asking whether he should pursue a film offer he had just signed.
The message read, "Well, I don't want to jinx it but I just signed a film deal. If I call it off the financial thing comes first to my mind haha. Pathetic. But it could be irrelevant. I just have that on my mind because my parents would understand although they will be surprised."
While the messages seem to narrate a different tale from the one previously alleged. The tides seem to be turning in favour of Kim Seon Ho and he is likely to receive support from fans and followers as well.

If we are to go by the reports, the ex-girlfriend has claimed that the actor had given her a 'thrashy response' when she informed him about her pregnancy.
A Times of India report stated that the lady's pregnancy was confirmed on July 24, 2020, and cried as she spoke to the actor. She had claimed that the star gave her a trashy response, but according to acquaintances, this allegation was false.
Image Source: Instagram/seonho__kim