THESE Smoking HOT PICS Of Kim Kardashian Showing Her Ample Cleavage Will Take Your Breath Away!
Scroll down to check out some piping hot photos of Kim Kardashian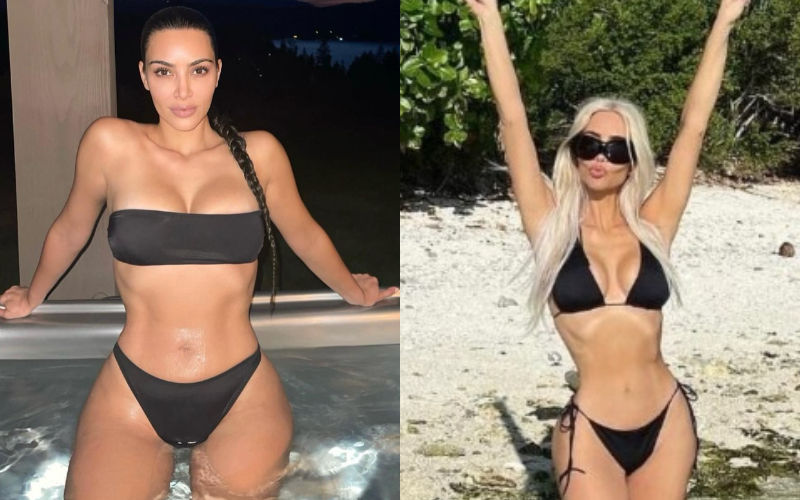 Kim Kardashian looks piping hot in a black bikini as she enjoys a beach day with her boyfriend Pete Davidson. The couple makes sexy poses and shares pictures on Instagram with the caption "Beach for 2". Needless to say, Kim's sizzling bikini avatar is just too hot to handle!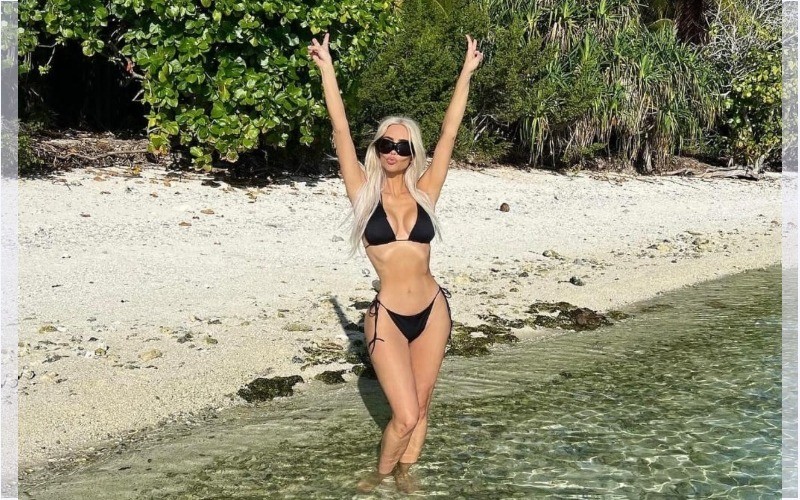 Kim Kardashian drops another alluring picture of herself where she wears a tiny grey bikini, which makes her look stunning. She poses on a beach with style while soaking up the sun.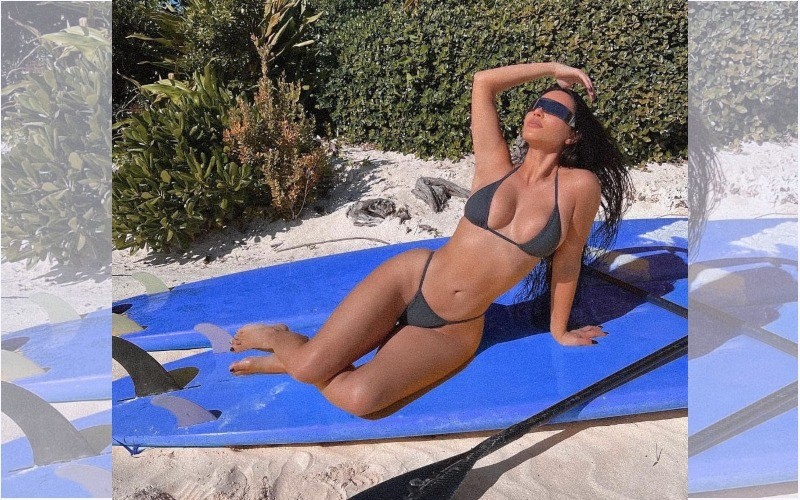 Kim Kardashian's MIRROR SELFIE in hot pink tee panty breaks the internet. She flaunts her CURVACEOUS BODY showing off her toned legs and ample cleavage in her own brand SKIMS.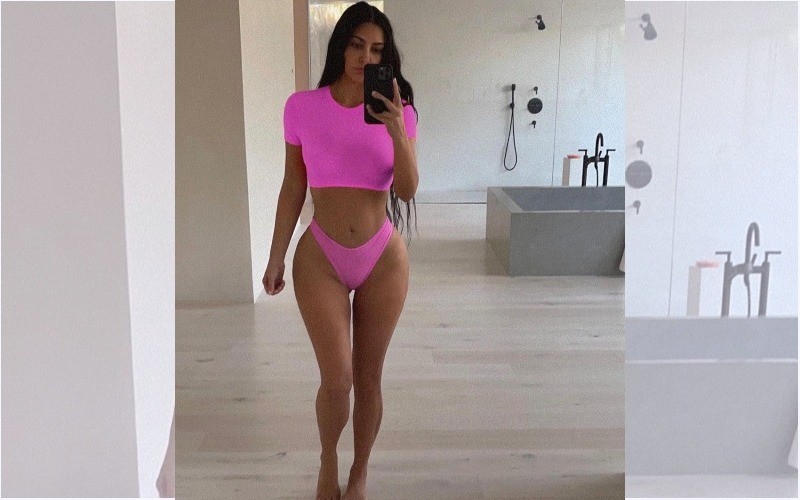 Kim Kardashian looks smoking hot posing in a jacuzzi, and calls it a "Happy Place'. She sports a jet black bandeau-style bikini with a long side braid. She flaunts her cleavage and toned legs while posing for the camera. Kim is a sight to behold in this oh-so-hot click.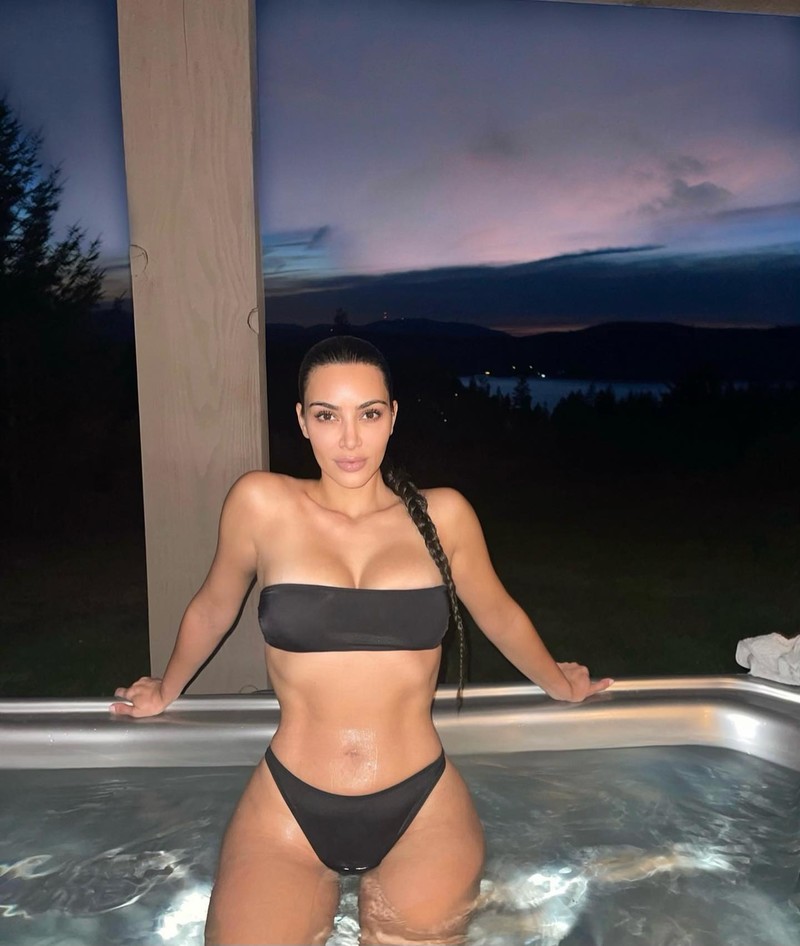 (IMAGE SOURCE :/ INSTAGRAM Kim Kardashian)