TikTok BANNED By UK And Scottish Govt Over Cybersecurity Concerns; App Accused Of Collecting Data About Users' Age, Location, Device And More-READ BELOW
The widely used TikTok app collects a slew of data about its users, including their age, location, device, and even their typing patterns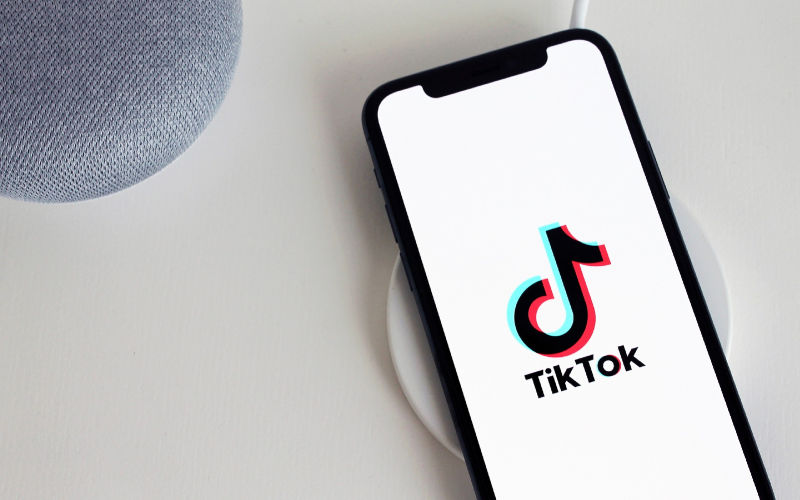 Following TikTok's ban in India, the United Kingdom Parliament has now banned the Chinese app from its network over privacy and cybersecurity concerns. A spokesperson of Downing Street said that the app, which is used by several British MPs, will also be prohibited on devices issued to staff, reported BBC.

The latest development ultimately means that MPs and visitors to the Parliament will not be allowed to access TikTok on devices connected to official Wi-Fi connections. Instead, customers will need to connect with their own mobile data provider in order to access the application on their phones.
Apart from the UK government, the Scottish government also made the announcement that it would join the Welsh government in banning the app from government-issued gadgets.
As per the latest reports, the widely used TikTok app collects a slew of data about its users, including their age, location, device, and even their typing patterns. Furthermore, its cookies monitor user activity on other websites on the web.
The reports suggested that the US-based social media platforms also do this, but ByteDance, the parent company of TikTok in China, has come under scrutiny for allegedly being controlled from Beijing.
However, TikTok has categorically denied the allegations that provide users' data to the Chinese government. The application issued a statement and called the UK Parliament's decision "misguided" and said that it was based on fundamental misconceptions about the company.
Apart from India and UK, several countries in North America, Europe, and Asia-Pacific have banned the popular video-sharing app TikTok from government devices as privacy and cybersecurity concerns increase. Meanwhile, a handful has also prohibited the app altogether.
Here's a list of countries that have imposed partial or total bans on TikTok:
India
United States
Pakistan
Taiwan
New Zealand
Norway
Afghanistan
Belgium
Canada
Denmark
European
Image Source: Instagram