TikTok Controversy: After Faizal, Aamir Siddiqui's Account Suspended, Noor Siddiqui's Lawyer Says, 'It Happened After My Client's Legal Action'- EXCLUSIVE
Another disappointing news for Siddiqui Brothers' fans as after Faizal, it's his brother Aamir's TikTok account which has been suspended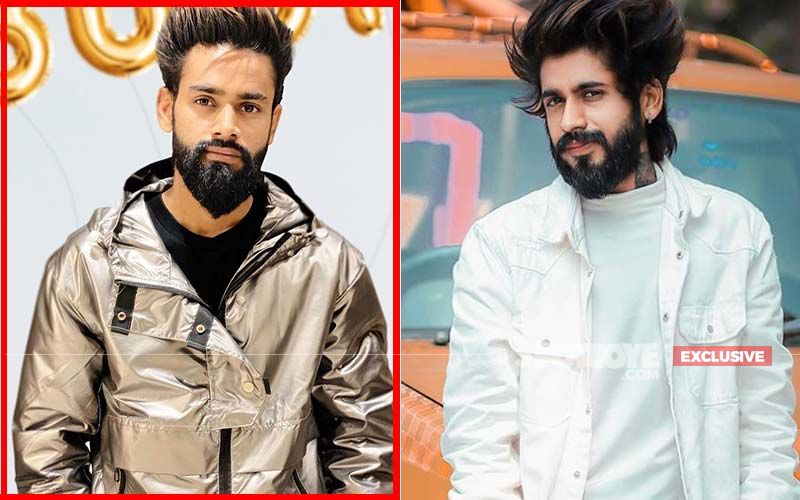 It seems like YouTube Vs TikTok controversy has resulted into a loss for those who are big fans of such platforms. First Carryminati YouTube video, which was about to break a record in India, got deleted and after that Faizal Siddiqui's TikTok was suspended.
And now, his brother Aamir Siddiqui's account, which had a following of 3.8 million, got suspended, last evening. The famous Tiktoker is in news ever since he made a video against the YouTuber community which resulted into a big controversy later. Also, a casting director, by the name of Noor Siddiqui had filed a case against him for sending him threat messages.
Aamir had replied to his legal complaint and denied all charges and accusations put on him by Noor.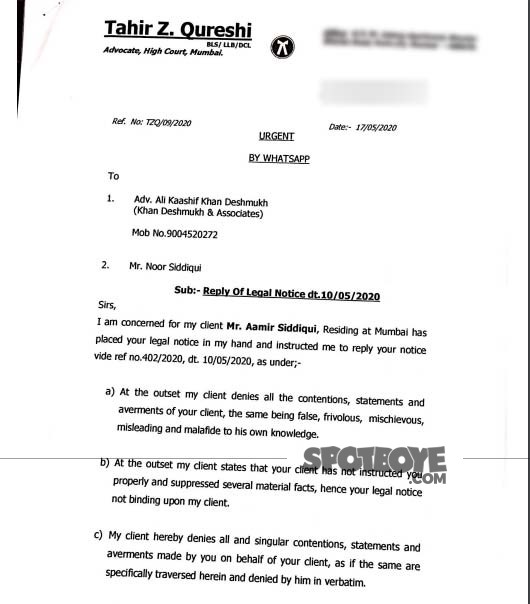 We contacted Noor's advocate Ali Kaashif Khan to know more on this as his client was fighting a case again Aamir. He said, "Yes, it all happened after a legal action was taken by my client against him. My client, Noor, had even personally complained about it to Tiktok, that due to his conduct the whole app is facing lashes, hate, abuses, including the app's rating which has fallen from 4.8 to 1.2."
image source:-instagram/amirsiddiqui786