TikTok Star Faizal Siddiqui Shares An Apology As His Viral Acid Attack Video Gets Him In Legal Trouble
As a complaint has been filed against TikTok star Faizal Siddiqui for his viral acid attack video, he took to Instagram to offer his apology on the matter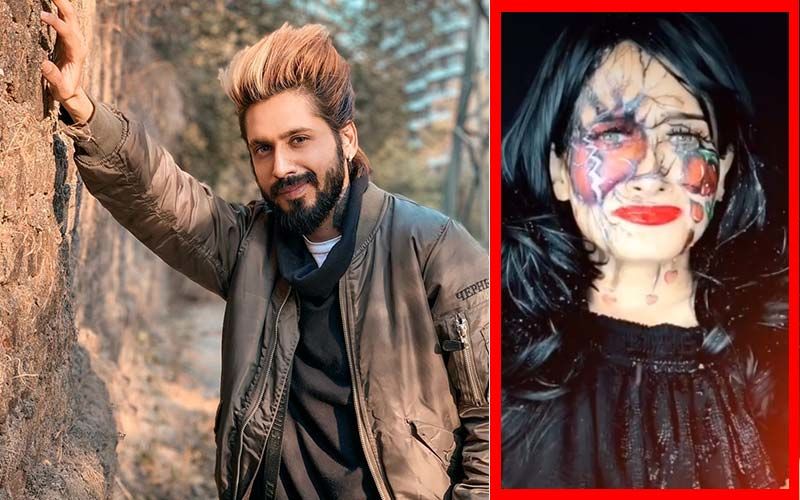 An hour back we reported that a complaint has been filed against Tik Tok star Faizal Siddiqui.
After a TikTok video of him promoting acid attack surfaced on the internet, it went viral and called for legal trouble for the star. Now, Faizal took to his social media to clarify his intentions and also apologise for his move. Faizal Siddiqui took his Instagram page to clarify that the following video is half circulated and that his intentions were not to promote acid attack incidents.
Sharing another half of the video, he mentioned that he was drinking water in it. While sharing the post he captioned it as "My Intention was never to hurt anyone in any Capacity. As a social media influencer, I realize my responsibility and apologize to anyone who was offended by the video @ncwindia"
For those who have come in late, the National Commission of Women has filed a complaint against Faizal for promoting violence against women. Rekha Sharma, Chairperson National Commission of Women took to Twitter to share the pictures of the written complaint. The complaint states that Faizal's video in question has been taken down from the app and his ID has also been blocked by TikTok after receiving a call from NCW. She wrote alongside, "Written to @DGPMaharashtra DGP to take action against #FaizalSiddiqui. Also wrote to @TikTok_IN to block this person from the platform, though they have deleted the video from it after a call from @NCWIndia".
image source:-instagram/siddiquifaizal