Travis Barker RELEASED From Hospital After Six Days Of Hospitalization For Life-Threatening Medical Condition-READ BELOW!
Blink-182 drummer and Kourtney Kardashian's husband Travis Barker, 46, has reportedly been discharged after six days in the hospital.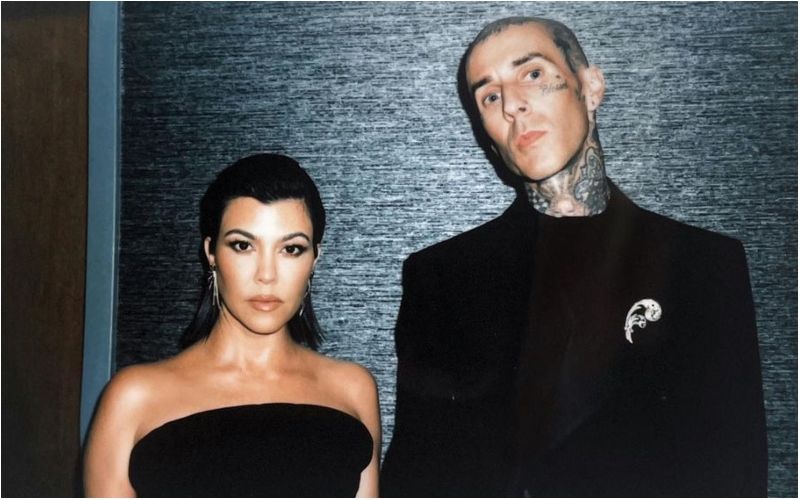 "Travis has now been discharged and is at home as he continues to recover with the support of his family on July 4th," a source told The Sun on Monday, July 4.

During his hospitalization, Barker's wife, Kourtney Kardashian stood strong by his side closely following the ambulance transporting Travis in photos.
Recently, the 46-year-old drummer confirmed that he was hospitalized because the sudden and life-threatening attack, which is the inflammation of the pancreas, was brought on by a recent colonoscopy that lead to the removal of a small polyp.
"I went in for an endoscopy Monday feeling great," he wrote via his Instagram story on Saturday, July 2. However, hours later, things took a sordid turn.
On the other hand, Kourtney spoke of her husband's medical condition in a social media post and stated, "Travis and I went in for a routine endoscopy together and he ended up with severe, life-threatening pancreatitis", said the reality star on Instagram. She added, "I'm so so thankful to our specialists, doctors, and nurses at Cedars Sinai for taking such wonderful care of my husband and me during our stay."
A few hours prior to getting hospitalized, Travis Barker had tweeted, "God save me," which is also the name of his song with Machine Gun Kelly. The fans on Twitter had then discussed how the timing of the tweet was weird.
Image Source: Instagram