Turkey-Syria Earthquake: 6.3 Magnitude Quake Strikes The Nations; Second Massive Tremor To Hit Region In February
Turkey's state-run Anadolu Agency reported that the quake was felt in Syria, Jordan and Egypt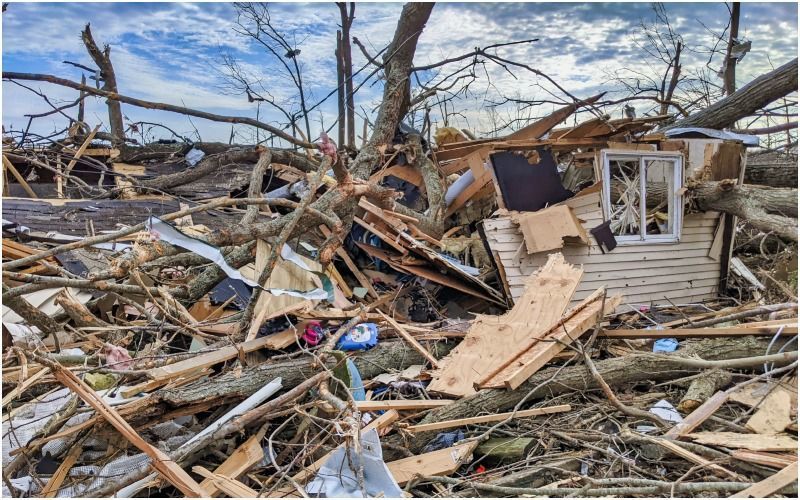 It was followed by a second magnitude 5.8 tremor. NTV television said that the quake reportedly caused some damaged buildings to collapse, but there were no immediate reports of any casualties.
Turkey's state-run Anadolu Agency reported that the quake was felt in Syria, Jordan and Egypt.
Turkey-Syria has been struck with a string of earthquakes in the last few weeks and the 7.8 quake which struck on February 6 has killed nearly 45,000 people in Turkey and Syria. The Turkish authorities have recorded more than 6,000 aftershocks since.
The president of Turkey's disaster and emergency management agency, Yunus Sezer, informed that the number of earthquake deaths in the country has grown to 40,642. However, a new figure takes the combined death toll in Turkey and Syria to 44,330. The U.N. has said the full scope of the deaths in Syria may take time to determine.
According to the latest update, electricity and internet services have been interrupted in parts of the region in Syria, reported India.com.
Image Source: Instagram