UFO Spotted In China: World's First Manned Electric Flying Saucer Flies Over Shenzhen During Test Flight-WATCH
Several videos of a man-made electric flying saucer, which looks like a UFO, flying in the sky in China's Shenzhen city has gone viral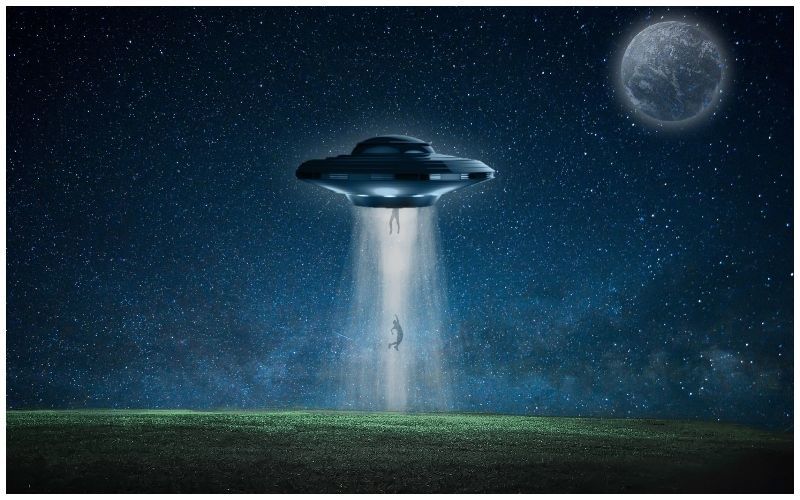 Humans have always been fascinated by aliens and UFOs, so much so that they went a step ahead to make world's first UFO-inspired manned electric flying saucer. It is speculated that the manned flying saucer was made in China and video of it taking flight have gone viral on the internet.

The videos show a man-made electric flying saucer, which looks like a UFO, flying in the sky in China's Shenzhen city. The stunning video of the UFO-inspired electric flying saucer caught netizens' attention too.
As per the reports, the world's first UFO-inspired electric flying saucer successfully took flight on June 3 in Shenzhen city of China.
The UFO-themed aircraft was developed by Shenzhen UFO Power Technology, and it has successfully completed its inaugural flight, showcasing its electric vertical take-off and landing (eVTOL) capabilities, local media reported. As per DailyMail, VTOL aircraft utilize electric power for vertical hovering, takeoff, and landing.
These advancements were inspired by the growing demand for new aerial vehicles to facilitate urban air mobility while promoting environmentally friendly and noise-reduced flights.
The manmade UFO boasts a unique design and it boasts 12 propeller blades encircling the pilot's seat positioned at the heart of the craft. Chinese news site Shenzhen Pages revealed that the flying saucer employs a six-hole ducted fan structure, further enhancing its flight performance.
As per the reports, the flying saucer can achieve a maximum flight duration of 15 minutes, reaching heights of up to 200 meters (656 feet) at speeds of 31 mph (50 km/hour).
Shenzhen Pages also noted that this groundbreaking product has obtained global invention patents, positioning it as a pioneering development in the fields of sightseeing tourism and advertising performances.
Image Source: Pixabay