Valentine's Week 2021: From Rose Day To The Day Of Love, Here's A Complete Day Wise Guide For You
Valentine's week has already started and we can't keep calm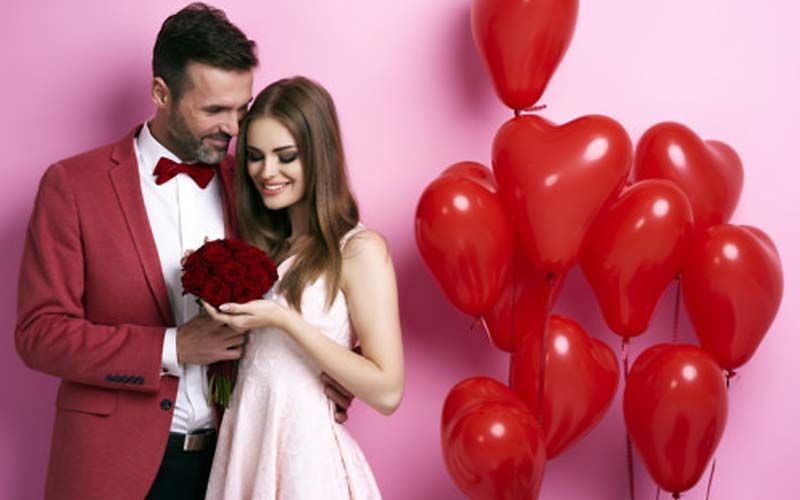 Love is in the air! Isn't it? The week of love has already begun. Lovebirds from all over the world are celebrating the week of love with gifts, flowers and surprises. They have got a chance to express their love for the partners in various ways and styles. After all, Valentine's week it is.
From 7th February to 14th February is considered as Valentine's week. From Rose Day to Chocolate Day to Valentine's Day, here we have come with the complete guide of love week to help you plan your days accordingly. Take a look:


7th February 2021: Rose Day
V-week stars with Rose Day which is considered as the first step to make someone understand you love him/her.

8th February 2021: Propose Day
Are you still waiting to confess your feeling to them? The time has come to express what your heart says.


9th February 2021: Chocolate Day
Who doesn't love chocolate? Everyone right? That's why the third day of V-week is called Chocolate day.


10th February 2021: Teddy Day
Girls are in love with Teddy bears. Gifting teddies is a part of the fourth day of valentine's week.


11th February 2021: Promise Day
On the fifth day of Valentine's week, make a promise to your partner that, there will be lifetime happiness and love between you two.
12th February 2021: Hug Day
A warm hug always wins the heart. This Hug day make your partner realise how much you love him/her.


13th February 2021: Kiss Day
The seventh day of the week of love is all about intimacy and passion for love.


14th February 2021: Valentine's Day
And finally, the day of love Valentine's day is celebrated on 14th February across the world. Also, it is celebrated in the memory of the third-century Roman saint Saint Valentine.




Image Source: gonextpage