VIRAL! 'Alien-like' Deadly Wasp Nest Found In Bathroom That Sized '70 Inch TV'! Australian Homeowner Terrified After Spotted Deadly Creatures-WATCH
DAP Pest Control manager Dale Armel described the find as an 'alien-like' structure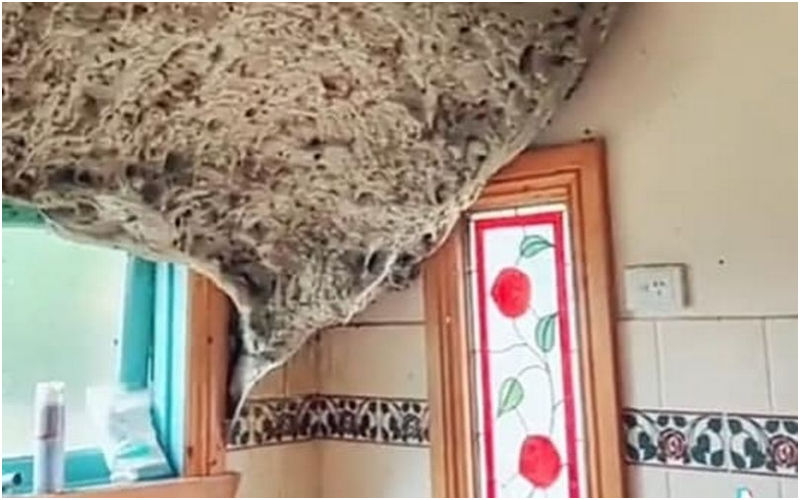 There's just something viral videos that fans cannot get enough off! A homeowner had the fright of their life as the person was confronted with a monstrous wasp nest growing inside their bathroom in Australia. As per the reports, the property had been uninhabited during the coronavirus pandemic, leaving the flying creepy crawlies to grow the structure uninterrupted.

The Melbourne resident returned and spotted the nest growing out of their walls. He immediately called the pest control experts to handle the deadly creature.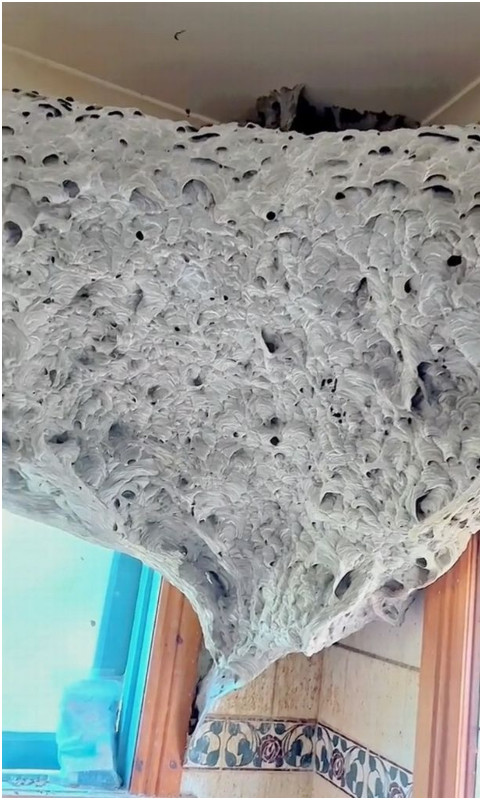 Interestingly, DAP Pest Control manager Dale Armel described the find as an 'alien-like' structure. Speaking on a Today Show segment yesterday (February 2), Dale explained his team of trained experts extracted the humongous nest from the property.
Meanwhile, footage of the nest has since gone viral and a TV host Karl Stefanovic described it as 'something out of stranger things'. Responding to the host, Dale said: "It was terrifying and massive. It was incredible".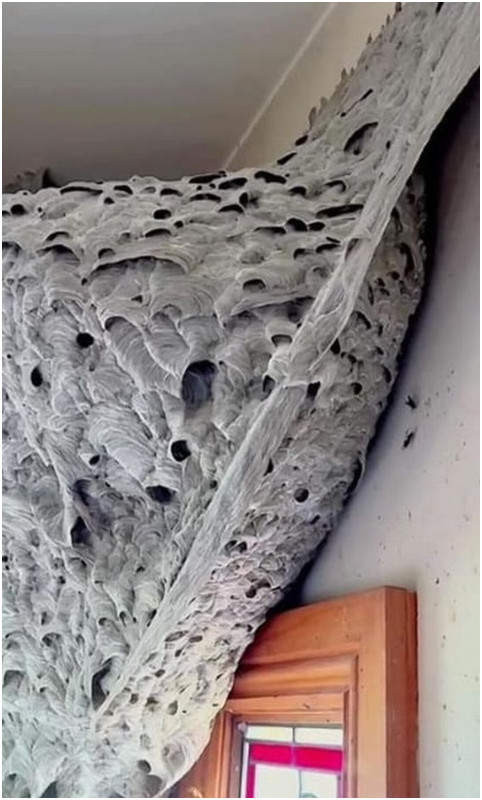 The colossal nest is reported to have grown to a massive 1.5m - which is usually basketball-sized - suggesting could have been built as early as September 2021.
Reportedly, thousands of wasps infested the massive nest, ultimately creating a dangerous environment for the pest controllers. "They can be aggressive. I had to approach it over two days," Mr Armel said. He also suggested that European wasps usually build their nests underground; however, this nest appeared to be made by eating wall plaster and combining it with wood fiber saliva.
The pest control expert said that it was the largest Europen wasps' nest that he had seen in his career.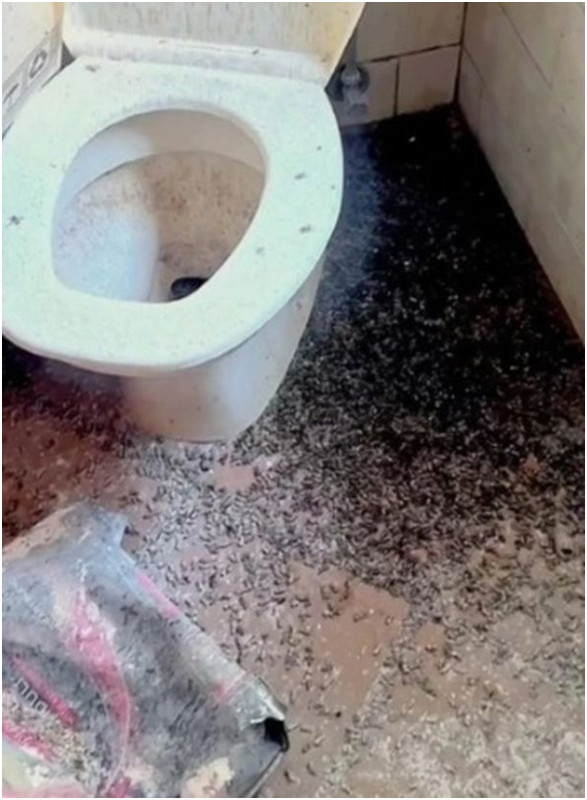 "I reckon this is a record. It was as big as a 70-inch television," he said. "I will have nightmares about this, it's like an alien spaceship," Stefanovic said.
Image Source: Instagram