Vishnu Vishal Breaks His Silence After Being Accused of Getting Drunk And Creating Ruckus For His Neighbours; Says 'Never Judge Too Quickly'
Actor Vishnu Vishal in his social media post, put forth his side of the story after he was accused of creating chaos and was termed a 'drunkard' by his neighbour. He said that he has been off alcohol for a long time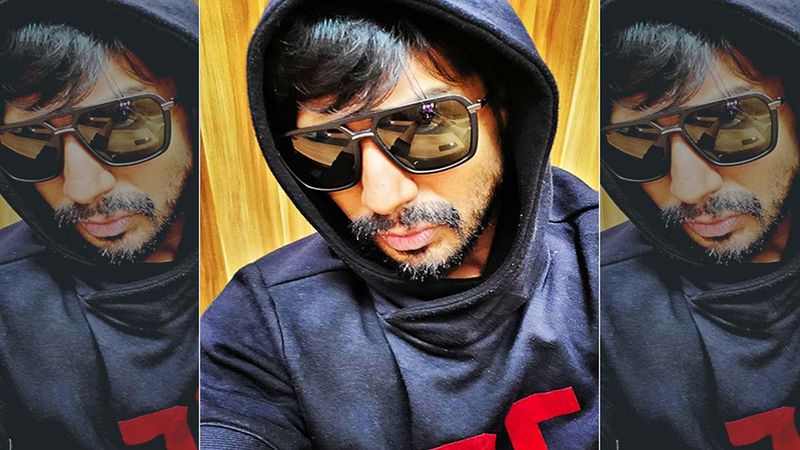 Actor Vishnu Vishal has been in the news after a member of his society reportedly filed a complaint against him. The complainant accused the actor of creating chaos at the residence at a party after consuming alcohol; the actor is currently residing at a rented apartment. Now the actor has reacted to all these accusations, by penning down his side on his social media account. As he posted and explained his side of the story, his fiancé Jwala Gutta came in support of him.
The Tamil actor in his social media post shared that a certain apartment owner has been targeting him since the time he shifted to this new place and calling him a drunkard. He also shared this particular flat owner misbehaving with his staff. His social media post read, "Since the day I have come I am being accused by an apartment owner on the first floor. They have misbehaved with my staff, me and my guests who come to see me."
He further shared that the party was hosted by him to celebrate his DOP's birthday and he had a small get together. And while he confirmed alcohol being served at the party, he confessed of being off alcohol keeping in mind his fitness regime. "It was my movie DOPS birthday. I had a small get together in my apartment. I have been off alcohol for my workout and body. But yes alcohol was served to the guests just like how any party has alcohol served and I don't see anything wrong with it," it read further.
Image Source: thevishnuvishal