WHAT?! Lady Gaga PEES In Trash Cans? Singer Shares Her Personal Life Hack While Wearing Unusual Outfits-DETAILS BELOW
Lady Gaga has decorated the headlines on several occasions owing to her unconventional fashion sense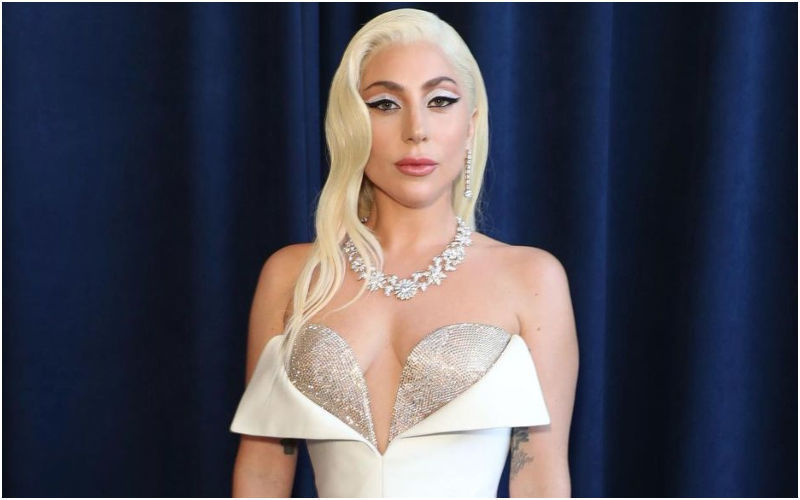 Lady Gaga is easily one of the most sensational artists in the music industry. However, apart from being known for fashion and music, she is quite popular for the notorious controversies as well.

Lady Gaga, whose real name is Stefani Joanne Angelina Germanotta, has decorated the headlines on several occasions owing to her unconventional fashion sense like the meat dress, and extremely high heels (that had her bodyguard carrying her around), among others.
While featuring such elaborate ensembles, Lady Gaga reportedly uses trash cans.
The singer has admitted to using trash cans over a decade ago while interacting with Alan Carr during the filming of Chatty Man in March 2012. Lady Gaga got candid about answering nature's call and takes a leak while either dressed in ensembles that take hours to put on and remove or when she has an appearance she can't be late to.
Lady Gaga spilled the beans and admitted to using the bins in dressing rooms. She said, "I do quite often pee in the dressing room, in the trash can," reports Mirror.
Recalling using the dustbin just moments before revealing her secret, Lady Gaga continued, "It would have been an interesting photo today because I had a big pink bow on, and I was over the trash can…"
Lady Gaga also noted that it takes quite some time for her to get in and get out of her elaborate ensembles, and shared that proper loo breaks would forever make her late. She joked, "Then I'd be Latey Gaga."
Image Source: Instagram