WHAT! Rapper Badshah Is DATING THIS Popular Punjabi Actress, Couple Decides To Take Things Slow-Find OUT HERE Who Is She!
Rapper Badshah has found love again in a popular Punjabi actress, scroll down to know who is she!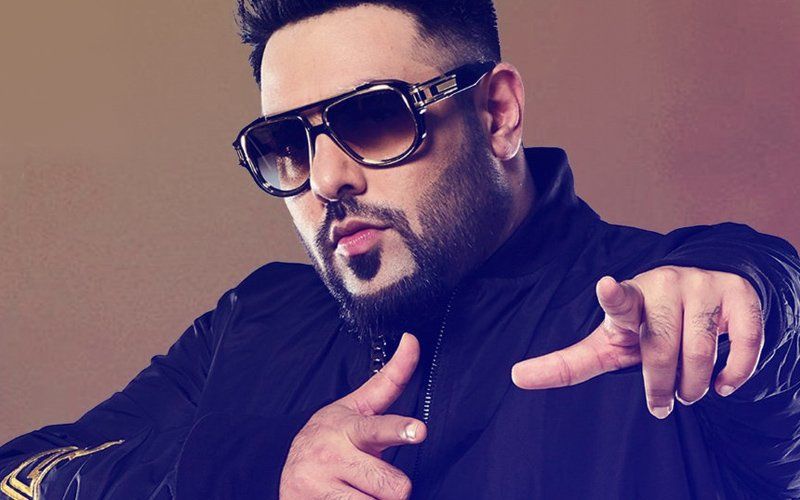 Rapper-singer Badshah has found love again! Yes, you read that right! He is reportedly dating Punjabi actress Isha Rikhi and the couple has decided to keep their relationship a low profile. As per the latest report, they both met at a party through their common friend and hit it off instantly. In fact, Badshah and Isha have also informed their respective families about their relationship. They have been dating each other for a year now and are getting stronger in their romance with each passing day.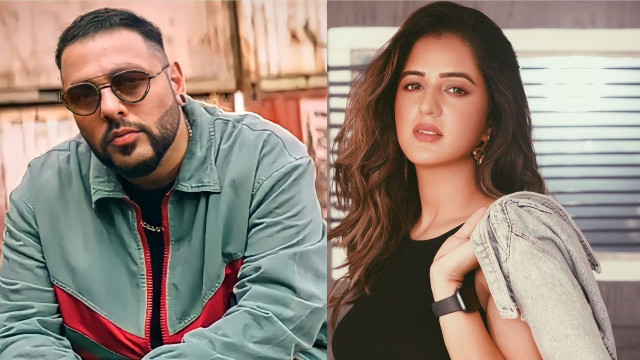 A source close to the singer told the portal, "It's been a year that rapper is seeing a Punjabi actress. Badshah met Isha Rikhi at a party of their common friend. The lovebirds instantly hit it off. At a party, they figured out that they have familiar taste in films and music, so they vibed together. The couple wants to take things slowly as of now. But as a matter of fact, Badshah and Isha have already told about their relationship to their respective families. And everyone is happy about it."

Well, this news certainly comes as a big surprise for everyone as Badshah and Isha have not been spotted together yet. Certainly, they have kept their romance under wraps and away from the media glare. For the unversed, in 2020, the news of trouble in Badshah and Jasmine's marriage hit the headlines. Reportedly, they were living separately and during Covid 19 induced lockdown, Jasmine was stationed in Punjab.