WrestleMania 37: From Pamela Anderson to Arnold Schwarzenegger And Kim Kardashian; Here's A Look At The World's Biggest Entertainers Who Graced The Event
WrestleMania 37 is just few days away and ahead of the big event, let's take a look at ten biggest celebrities who made an appearance at WrestleMania. Read on!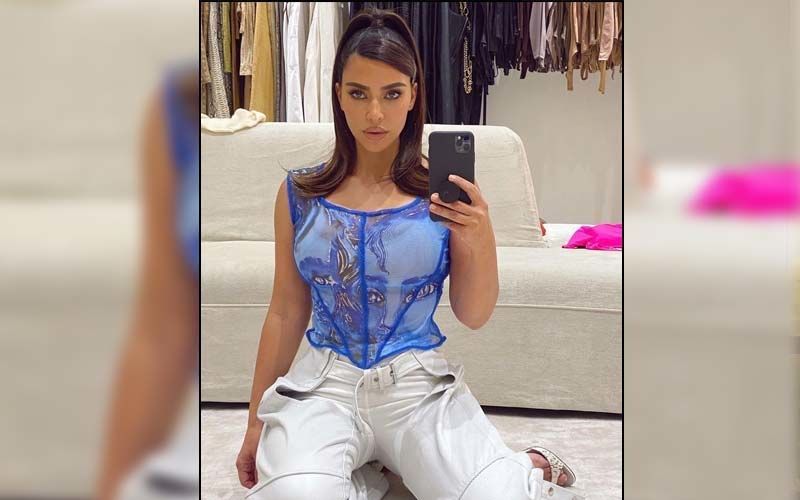 WrestleMania 37 is few days away but it is already creating a huge buzz and how! As we look forward to one of the biggest events, here's a look at some of the world's biggest entertainers who appeared at WrestleMania over the years. From Floyd Mayweather Jr, Kim Kardashian, Liberace, Muhammad Ali and more, there's a list of celebs who graced the big event in the past. Bad Bunny is the latest one to join the list of celebrities. He is all set to face The Miz at WrestleMania 37. The Puerto Rican rapper, singer and songwriter is firmly established in the WWE Universe, having claimed the WWE 24/7 title during the build-up to Mania to add to his multiple musical achievements.
Muhammad Ali, Liberace and Cyndi Lauper starred at the very first WrestleMania at Madison Square Garden, New York on March 31, 1985, setting the standard for WrestleMania as the pinnacle of pop culter events which continues today. Ozzy Osbourne made an appearance at WrestleMania II on April 7, 1986 at Nassau Coliseum, New York. Joining the list is Pamela Anderson who appeared as a guest valet for World Heavyweight Champion Diesel at WrestleMania XI on April 2, 1995.
Burt Reynold appeared at WrestleMania X at Madison Square Garden, New York on March 20, 1994. He was the guest ring announcer for the main event that saw Bret Hart beat Yokozuna for the WWE Championship. Arnold Schwarzenegger appeared at WrestleMania XXXI at Levi's Stadium, Santa Clara, California on March 29, 2015. Mr.T appeared at WrestleMania I & II at Madison Square Garden, New York and Nassau Coliseum, New York on March 31, 1985 and April 7, 1986. Floyd Mayweather Jr appeared in a No. Disqualification Match against the Big Show, taking the win by knockout on March 30, 2008 at WrestleMania XXIV.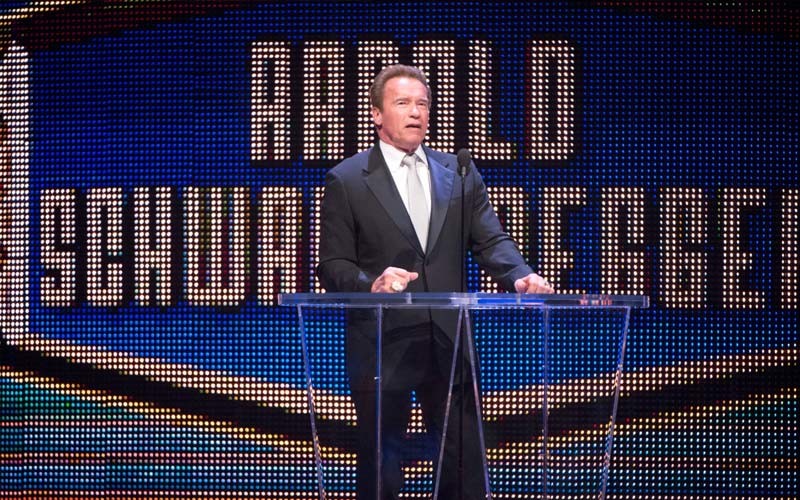 Mike Tyson made an appearance at WrestleMania XIV on March 29, 1998. Nicole Scherzinger appeared at WrestleMania XXV on April 5, 2009. She performed the Beautiful to open the event. Kim Kardashian appeared as a host for WrestleMania XXIV on March 30, 2008. The last to join the list is Run-MDC who performed the WrestleMania rap. He appeared at WrestleMania V on April 2, 1989.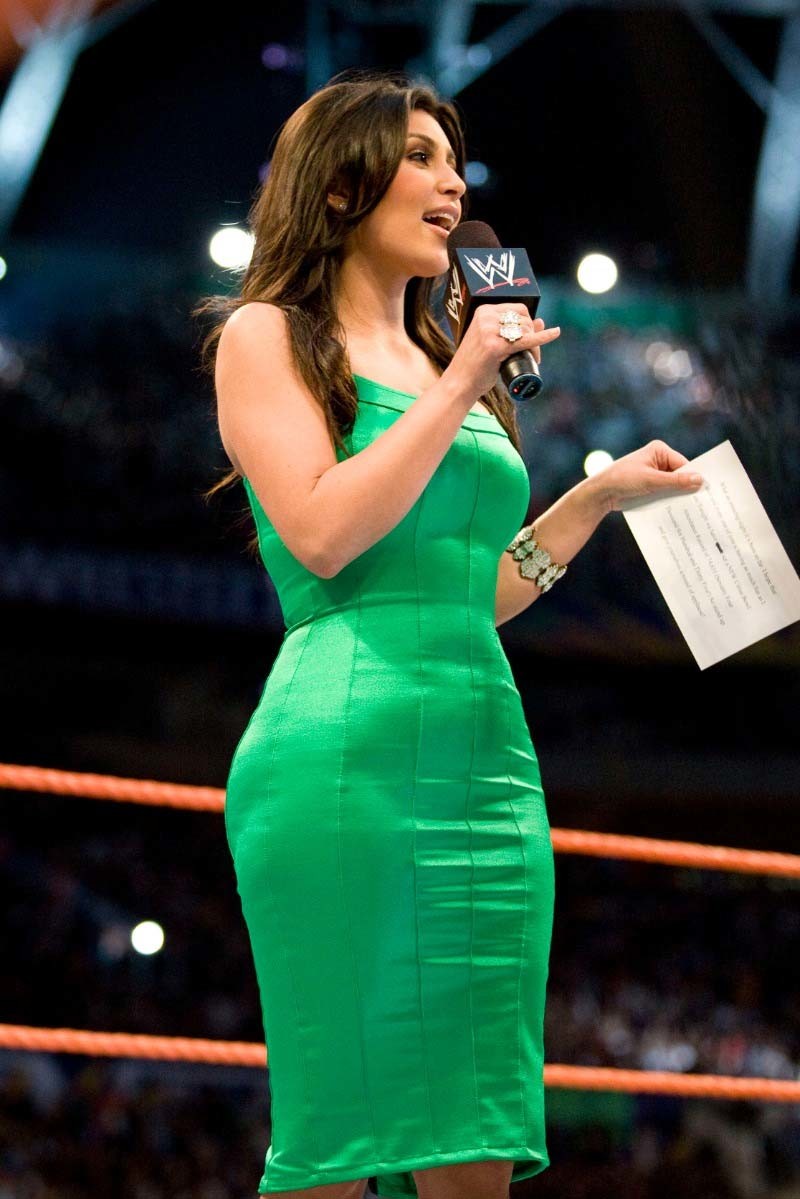 Image Source: PR