Yoo Ah-in Attacked By Fan After Court Appearance! Korean Star Loses Cool After Man Throws Coffee At Him-REPORTS
Yoo Ah-in has admitted to the recreational use of marijuana and claimed he took Propofol, Ketamine and Zolpidem, which can all be perceived as sleep aids, for medical reasons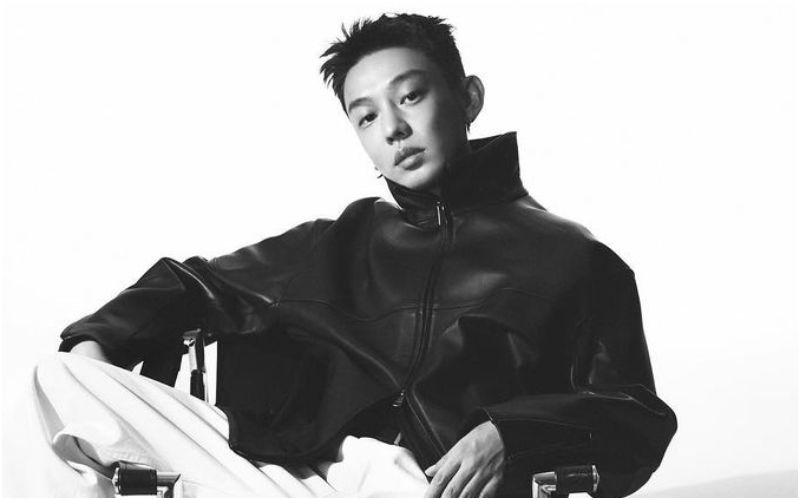 An unfortunate incident conspired against Yoo Ah-in, who was last seen in the Netflix series Hellbound, Burning, and The Throne, leaving his fans shocked. As per the latest reports, the South-Korean actor was attacked by a disgruntled fan with a bottle of coffee after a court here on Wednesday dismissed a police request for the formal arrest of the prominent Korean actor on drug use charges.

A Variety report suggests that Yoo appeared at the Seoul Central District Court on charges that he used five different drugs. Local media pictures saw Yoo's hands tied with what appeared to be a blue cloth or a cord before and during his 90-minute daytime court appearance.
The footage also showed that he was hit by a bottle of coffee thrown by a fan before being escorted away, unhurt, by bodyguards.
For those unaware, recreational drug use is illegal in South Korea and is heavily stigmatised.
According to Variety, Yoo admitted to the recreational use of marijuana and claimed he took Propofol, Ketamine and Zolpidem, which can all be perceived as sleep aids, for medical reasons. He has also denied the use of cocaine and allegations that he destroyed evidence.
Yoo's dramatic downfall, whether temporary or long-term, also represents a significant disruption to the film, TV and streaming industries where the actor has been highly in demand.
On the professional front, Yoo Ah In faced off against Lee Byung-hun in Netflix's The Match, however, while the film is completed, no release date has been announced yet. Yoo is also on board the Netflix series Goodbye Earth, which was previously scheduled for streaming in the fourth quarter of this year. A Netflix spokesman confirmed to 'Variety' that both projects are currently "postponed".
Yoo was also in collaboration for a second season of Hellbound. However, according to Variety, the streamer has said the Jung Jin-su character previously portrayed by Yoo has since gone to Kim Sung-cheol.
Image Source: Instagram