Zomato Reacts After Ads Featuring Hrithik Roshan And Katrina Kaif Receive Backlash; Says 'The Goal Was To 'Make Delivery Partners Heroes'
Zomato's latest ads featuring Hrithik Roshan and Katrina Kaif met with criticism online. The company has now released a statement. Read on!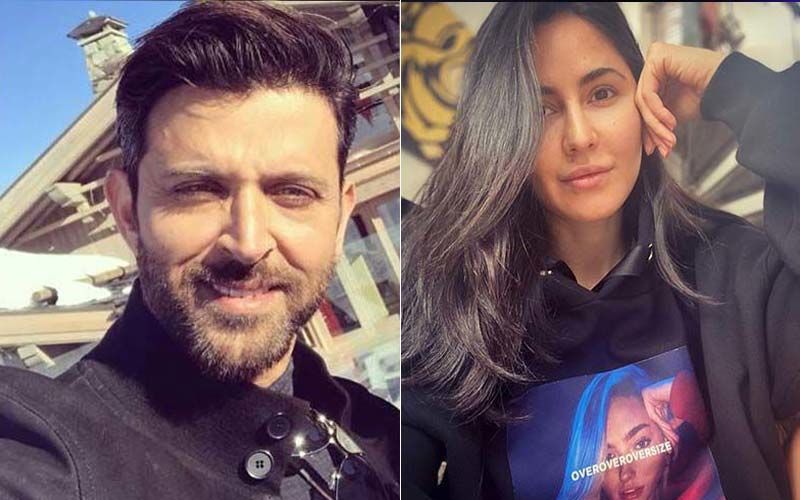 Zomato's TV ads featuring actors Hrithik Roshan and Katrina Kaif were met with criticism. Several people took to Twitter, alleging that the ads are 'tone-deaf' and that it hired celebs to divert the conversation around gig worker payouts and working conditions. As many are already aware, there has been an ongoing debate around the working condition and plight of the delivery partners.
The company has now released a statement and said that the goal of the ads featuring Hrithik and Katrina was to make its delivery partners heroes. Sharing their side of the story, they stated that their intention wasn't to hurt anyone.
Furthermore, the company also said that the goal of these advertisements was to highlight that we should talk respectfully to delivery partners, raise the level of dignity associated with a delivery partner's job and reiterate that every customer is a star for the company. "We believe that our ads are well-intentioned, but were unfortunately misinterpreted by some people," wrote Zomato.
Image Source:Instagram/HrithikRoshan/KatrinaKaif