VIDEO: IIFA Fever: Deepika & Ranveer grace the IIFA 2016 green carpet!
Here's the latest update from the world of Bollywood. We bet you wouldn't want to miss this. Read on for details... Sonakshi, too opted for a similar look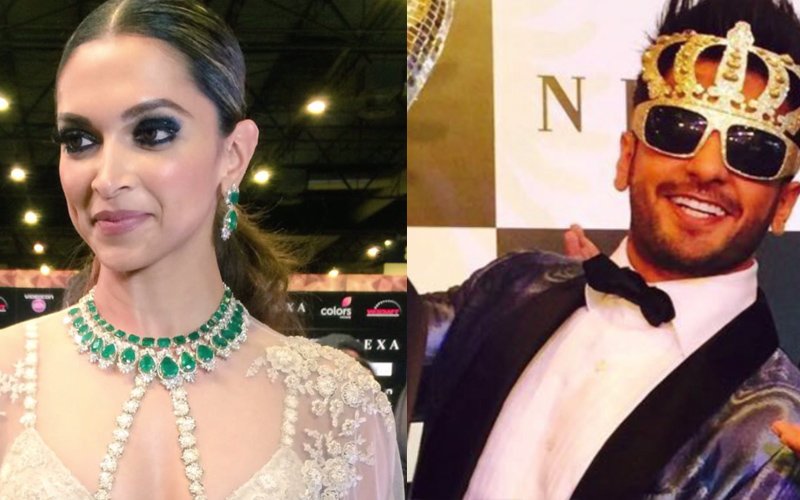 IIFA 2016 is at its peak! Love birds Deepika and Ranveer have reached the venue! While Deepika rushed backstage for her performance, Ranveer spent a lot of time on the green carpet! Also find out why Priyanka & Hrithik skipped their green carpet appearance!


Thumbnail Image Source: twitter/IIFA
All our pictures are free to be leaked without our permission. Do note: They are not Censor Certified.