Shantilal O Projapoti Rohoshyo Director Pratim D Gupta Shares A Sweet Post On Twitter, Read Details
The director is overwhelmed with the review and the success of the film. Pratim D Gupta has announced his next directorial venture-a film titled Love Aaj Kal Porshu which will star Jisshu Sengupta in the lead role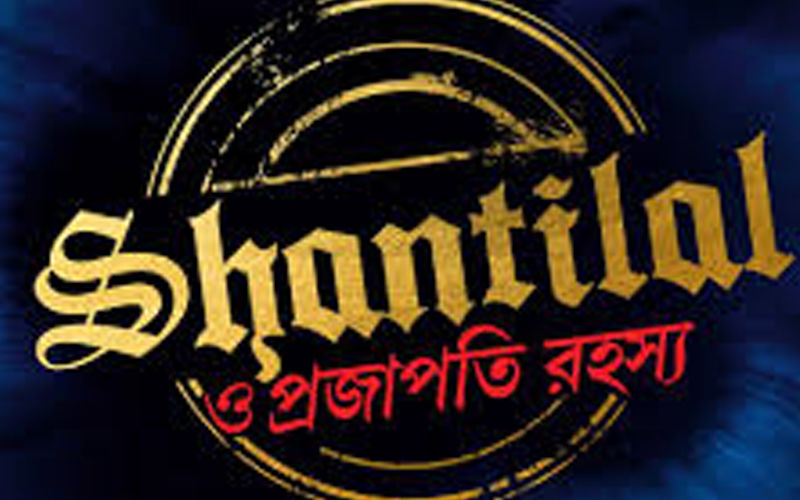 Director Pratim D Gupta took to his official Twitter handle and shared a sweet post which is actually a review of his recent movie Shantilal O Projapoti Rohoshyo. The director is overwhelmed with the review and the success of the film.

"Posts like this are actually why people make movies," Pratim tweeted. This is not the first time that Pratim D Gupta has made detective thriller. Pratim's earlier hits Saheb Bibi Golaam and Machher Jhol was also released in August.
Shantilal O Projapoti Rohoshyo is a suspense thriller movie. Ritwick Chakraborty plays Shantilal who is not a professional detective but he is a journalist in a newspaper. He turns out to be a detective when he gets involved in a mystery related to a superstar. Paoli Dam is playing the superstar role.

Meanwhile, Pratim D Gupta has announced his next directorial venture-a film titled Love Aaj Kal Porshu which will star Jisshu Sengupta in the lead role. Love Aaj Kaal Porshu will be a modern-day love story. It will show changing dynamics of man-woman relationships against a riveting backdrop.

Pratim D Gupta first film as writer-director is Paanch Adhyay, starring Priyanshu Chatterjee and Dia Mirza. His subsequent films Shaheb Bibi Golaam and Maacher Jhol have been big box office hits. His fourth film is called Ahare Mon.


Image Source:- twitter/PratimDGupta/status