Bhumi Pednekar: I Was Very Nervous About Toilet: Ek Prem Katha, I Had Undergone A Major Transformation
Bhumi Pednekar's second film, Toilet: Ek Prem Katha, which saw her paired opposite superstar Akshay Kumar, is a hit. In a candid interview, the actress speaks about her fears and her plans for the journey ahead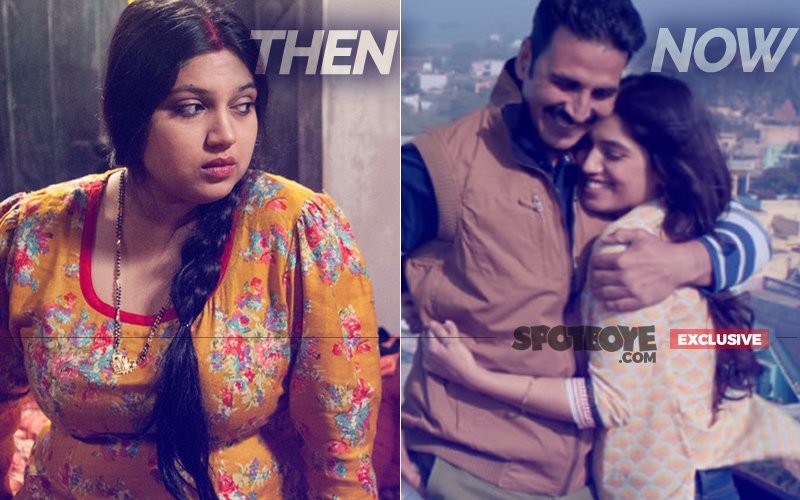 Bhumi Pednekar
is only two-films-old in Bollywood but she has become the name to watch out for. Her second film, Toilet: EK Prem Katha, has set the cash registers ringing loudly. We spoke to the actress about
Akshay Kumar
, hiking her acting fees and her plans for the future. Excerpts:
Goes without saying that you are very happy over the success of Toilet: Ek Prem Katha...

Yes, it's only getting better with each day. It's like a dream.
Is your happiness more than what you felt when Dum Laga Ke Haisha clicked?

Yeah (laughs), but I don't know if I should compare. Lekin haan, my reach as an actor has become more after Toilet: Ek Prem Katha.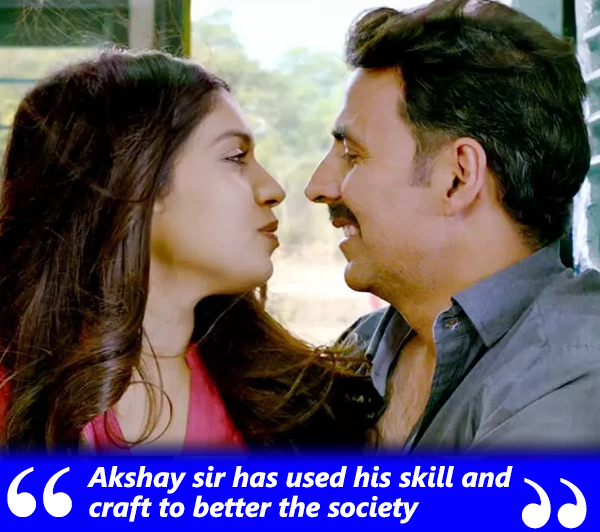 Does this success place you in a different bracket?

I don't know if it does, but I am okay with the bracket I am in. I am working with good directors, big producers, and successful actors.
Let me ask you straighter. Does this success tempt you to hike your acting fee?

(Laughs loudly) I have never thought about economics. I am still in the space where I am driven by characters. But yes, I do feel there is a disparity in the way that the heroines in our industry are paid in contrast to the heroes (pauses). So yeah, I hope that Toilet: Ek Prem Katha sends out a message that 'I am a promising actor'.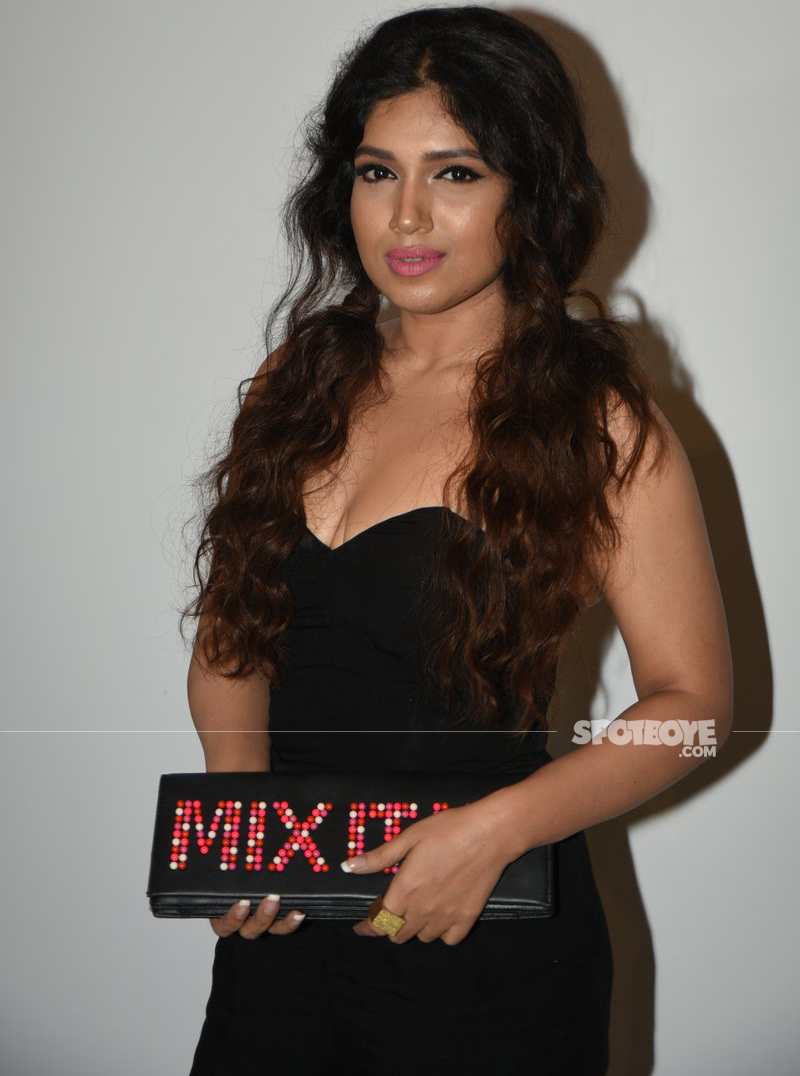 Bhumi Pednekar Was Last Seen In Dum Laga Ke Haisha
Were you tense when the film was about to release?

I was very nervous. I had liked the stand that the movie had taken, but I wasn't sure if a large number of people would understand and appreciate the product (pauses).
Go on...

So, I visited many theatres over the weekend to check the response. I was amazed that people were loving it all.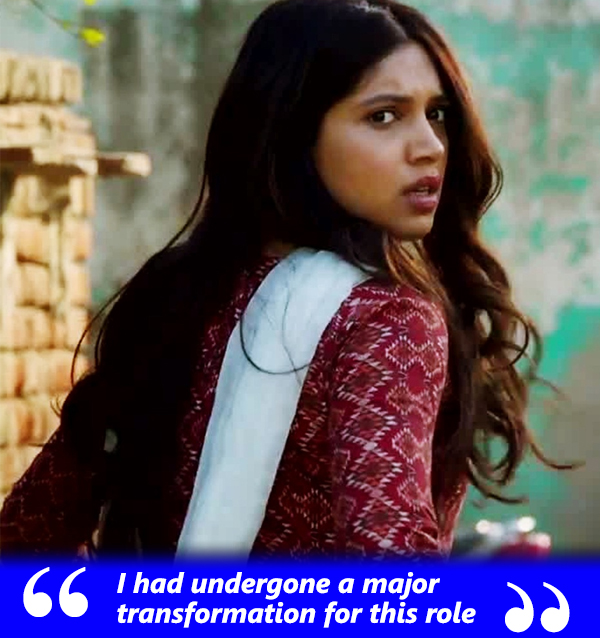 Were you not gheraoed?

Yeah, that happened- but in a nice way.
Did your nervousness stem from the fact that before Toilet: Ek Prem Katha, we had 3 films- Tubelight, Jagga Jasoos and Jab Harry Met Sejal, which did not set the cash registers ringing loudly?

I was too busy in the past two months when the movie was in its post-production to think about what was happening around me, and my nervousness stemmed from the fact that I had undergone a major transformation for this role (
Read About Her Weight Loss Story Here
).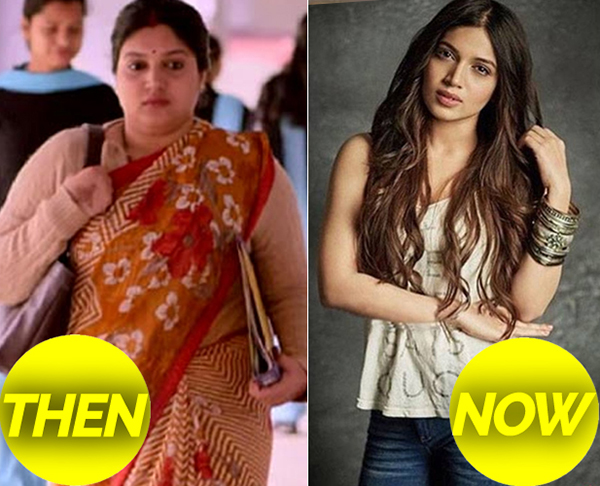 Agreed, but didn't you question the sparse attendance at the theatres? Aisa nahin laga as if people have stopped coming to the theatres?

You are right, but woh darr toh waise bhi laga rehta hai. Anyway, I think if you give a good product to the people, they will lap it up.
Often it is seen that mixed or bad reviews to a film fetches it good returns...

Honestly, I didn't read any reviews of Toilet: Ek Prem Katha. A review is a personal take and it is not necessary that everyone who sees a film should like it.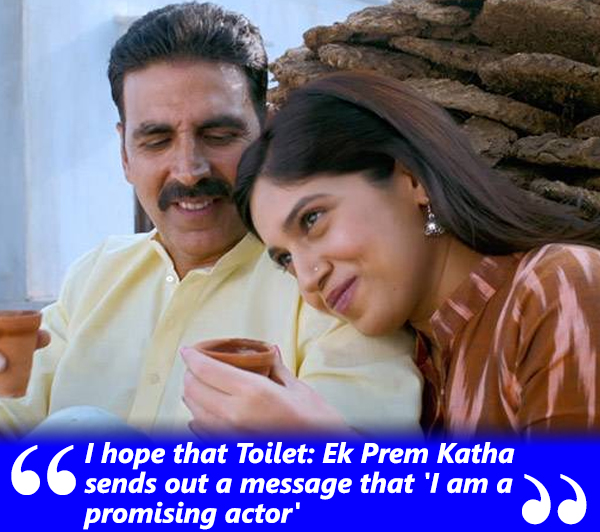 You didn't read, but suna toh hoga na that the reviews coming in were not too good?

Suna tha, but it's okay. We all have a right to have an opinion. Some people follow them, some don't. Reviews do matter but whatever the reviews to any film, you cannot predict the fate of a film in our country because it is so diverse. Koi bhi movie ka kuch bhi nahin keh sakte.
How much are you expecting as a lifetime figure for Toilet: Ek Prem Katha?

I don't understand numbers, so I would refrain from answering this question.
Let's talk about how Akshay has shifted tracks and marking new lines in his career...

I am lucky to have shared screen space with him in such an important film. Akshay sir has used his skill and craft to better the society. He is playing the common man so well and I don't think that any other actor could better that, so the common man also identifies with him. This is his asset and I wish him more power. It is great to see that he is taking up films which are so different, and yet conveying a big message to our country in every film.
Over to Neeraj Pandey, Shital Bhatia and Kriarj (Prerna Arora, Arjun N Kapoor), producers of Toilet: Ek Prem Katha...

Prerna and Arjun are amazing. They are young and super passionate about what they do. They both have a good script sense and seem to have brave and great choices. As for Neeraj, he is a maker of superb craft. I have enjoyed all his films and feel fortunate to have been associated with him so early in my career. I strongly feel that the producers brought in a lot of credibility to the film.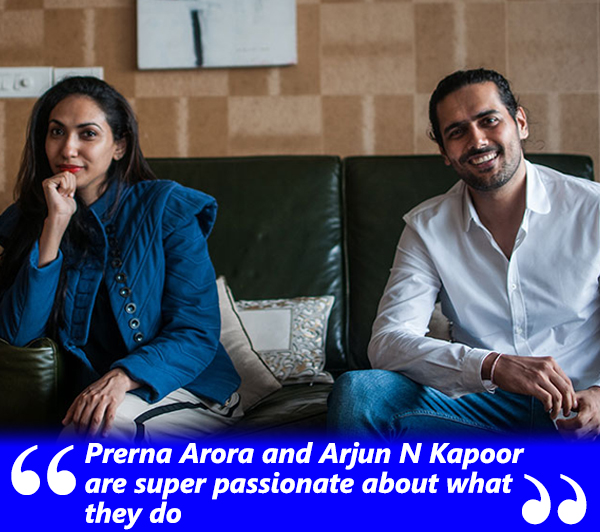 There were a few reservations about the language used in Toilet: Ek Prem Katha...

I don't think it is crude, and importantly, urbanites haven't minded it.