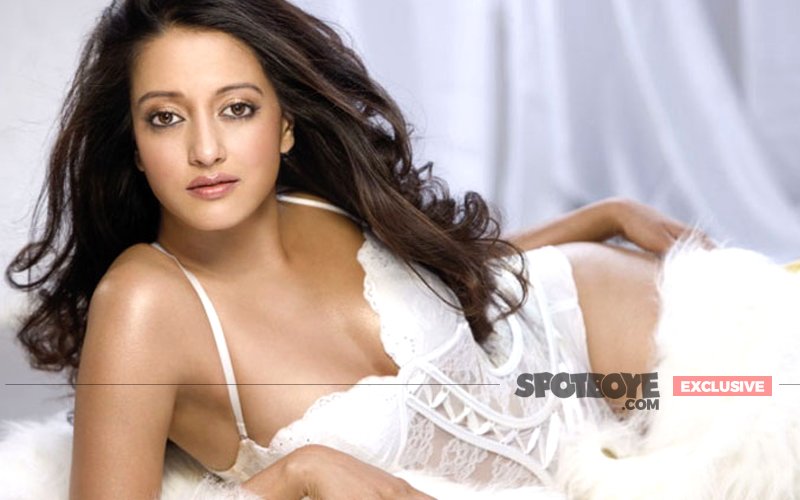 Raima,who will soon be seen in Varanasi and Vodka Diaries, says she has nothing against mainstream commercial cinema but took a conscious decision to move to Kolkata to do Bengali films.

Excerpts from an interview:

Why did you shift to Kolkata?
I have done a lot of Hindi films before like Parineeta, Manorama, Eklavya, God Mother, Honeymoon Travels and C-company, to name just a few. Then I came back to Bengal and I stayed there for 3 years.

What made you return to Mumbai?
I got two lovely films called Children of the War and Bollywood Diaries. After that, I got a second innings in Bollywood. Right now, I am very excited about Varanasi and Vodka Diaries. I have a lot in them to express myself.

Has it been difficult for you to break the monotony of being the typical Indian heroine in the film industry?
No, I have never got that because when I started off, it was with God Mother, which was an art



Image Source: actorz

Comfortable doing bold content?
Yeah, I did a lot of bold stuff in Mirch. I also kiss on screen. But I won't do if your script does not justify it.

Do you think the industry has paid you your due?
No, I feel I could have done a lot more! I could have met more directors since there are many young directors these days, I may have bagged more films.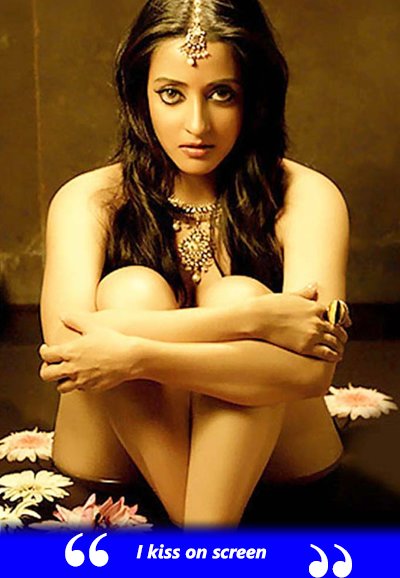 Image Source: tsec

So why didn't you do it, or say why don't you do it even now?
I am very lazy. I didn't work hard enough else I could have done much if I was out there.

Your sister Riya is quite out there on social media but you...
(Interrupts) Riya are I completely different. My sister loves doing the photoshoot, she's very particular about the kinds of post she uploads- but I would rather do a film or read a script instead.

What's your take on slut--shaming?
If I do put up something like that and then people go mad and maybe are negative, I don't give it much thought because I myself have put it out there. So I'm ready for that kind of feedback. All comments can't be positive, and as an individual, you should know what you're doing.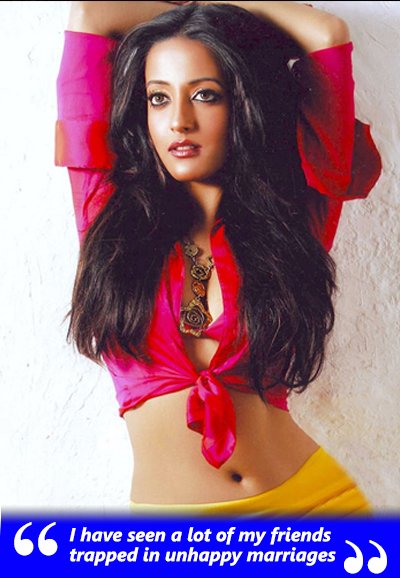 Image Source: hotactresslook

Are you really single or are you a smart player?
Frankly, I would love to get married,. I just hope that everything goes fine. I have seen a lot of my friends trapped in unhappy marriages.

That doesn't answer my question...
I won't deny that I've been in relationships in the past. I have managed to keep it away from media attention. But right now honestly I'm single. And yes,

Are you telling me that you are currently living in celibacy?
No, I'm definitely not living in celibacy (laughs) but now if I get into something it has to be really serious. I don't want another causal relationship.

Thumbnail Image Source: okino