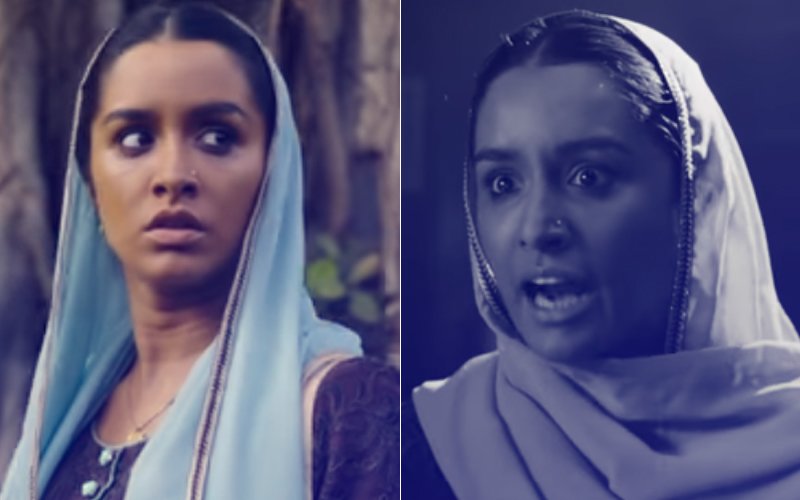 Your browser does not support the video tag.
Shraddha Kapoor
has given the world a glimpse at her darker side in the trailer of Haseena Parkar, the biopic of the infamous 'Godmother of Nagpada'. Take a look:
Haseena who passed away in 2014, took over her brother Dawood Ibrahim's criminal network.
Haseena Parkar's life changed after her husband was shot dead by gangster-turned-politician Arun Gawli's gang in 1991. The incident prompted her to become a feared gangster.
88 cases were registered against her but she appeared in court only once, such was the clout of the woman who was simply known as 'Aapa' by her followers.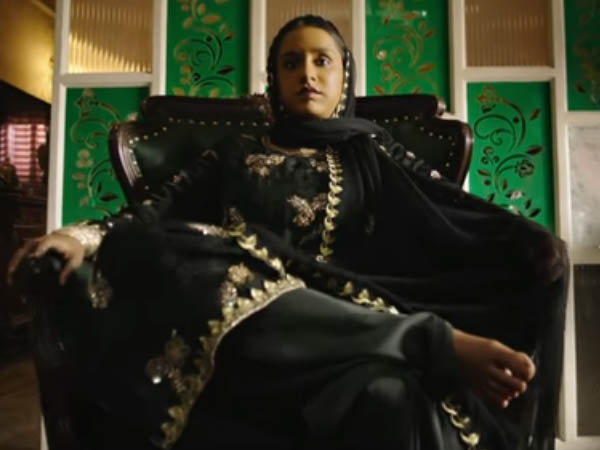 Shraddha Kapoor In Haseena Parkar
At the trailer launch, Shraddha revealed that she took many workshops to get the character right, including the accent and the voice modulation.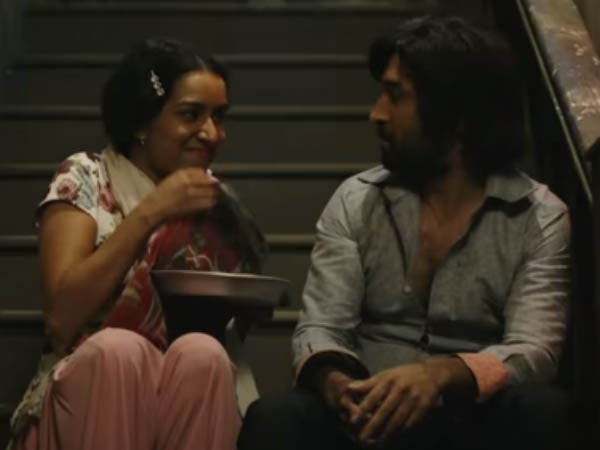 Shraddha Kapoor And Siddhanth Kapoor In Haseena Parkar
"While dubbing Half Girlfriend, that became a problem because my voice had become so heavy because I was preparing for Haseena too," revealed Shraddha.
The actress had to darken her complexion to step into the shoes of Haseena and when asked about the debate of colourism in Bollywood, Shraddha replied: "I have always said that my definition of beauty is very different. You can come from any background and be of any colour. Beauty come from inside."
Image Source: Youtube/swissentertainment