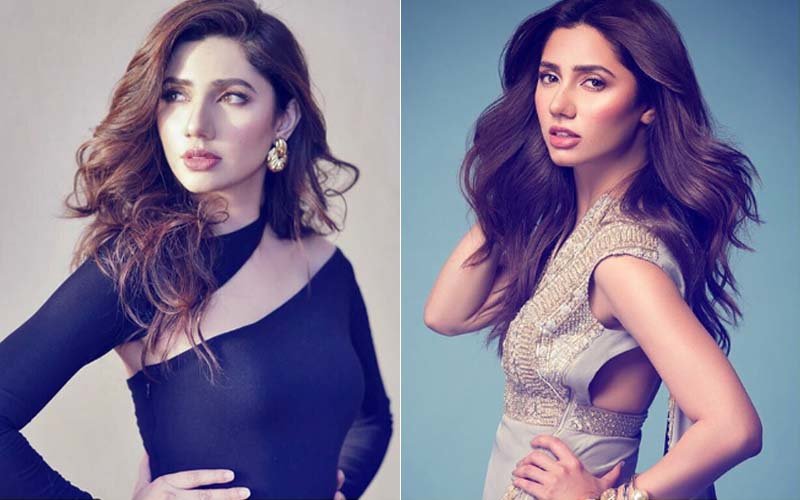 Even though Mahira has featured in only one film in Bollywood, she has managed to garner a sensational fan following. While fans wait to see her in more movies, we have got you a special treat! Here are some pictures of the actress that spell SENSATIONAL!



Mahira is making it to the headlines every other day ever since her pictures with Ranbir Kapoor were LEAKED online. The pictures went viral on social media and had Ranbir and her smoking on the streets of NYC.


She received a lot of hate for the same especially from her Pakistani fans.
Recently, the actress opened up about the viral pictures when she said, "To be honest, I understand where all the criticism came from and it didn't come from a place of hate. I'm not talking about the trolls but those who were genuinely disappointed to see those pictures. It's the same disappointment that my nani or my mamoo would have felt seeing that. So even now when I meet an older lady who says that she didn't like the pictures, I'm quick to apologize."



"People ask me if I'm a good role model for my fans, and my response to that is that yes, I am a role model but I'm not the perfect role model. I am human, I make mistakes. And I was really happy to see that there were so many people who stood up for me. It goes to show that the narrative in Pakistan is changing, and if nothing else, I'm happy to have been part of that narrative," Mahira had added further.