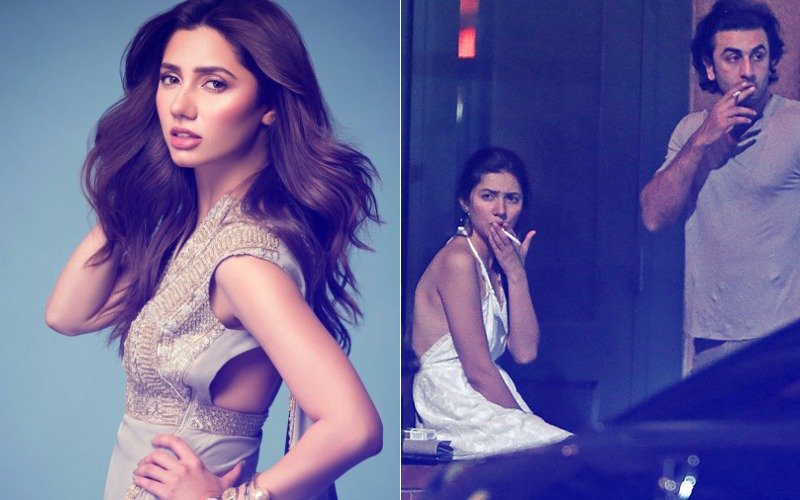 Your browser does not support the video tag.
Here's a new twist to the tale.

SpotboyE.com was the first one to get you Mahira Khan and Ranbir Kapoor's pictures of the two smoking on the streets of New York which eventually made its way to the Internet and went viral. Both the stars got heavily trolled for it, especially Mahira Khan for wearing a short dress and smoking.

While Ranbir did put his opinion forward, Mahira remained quiet on the issue for a long time. She reacted in tits and bits by posting some indirect messages on social media handles but never spoke about it openly in public until a few weeks back where at an event she indirectly expressed her views about the issue by saying that no one's opinion should define you.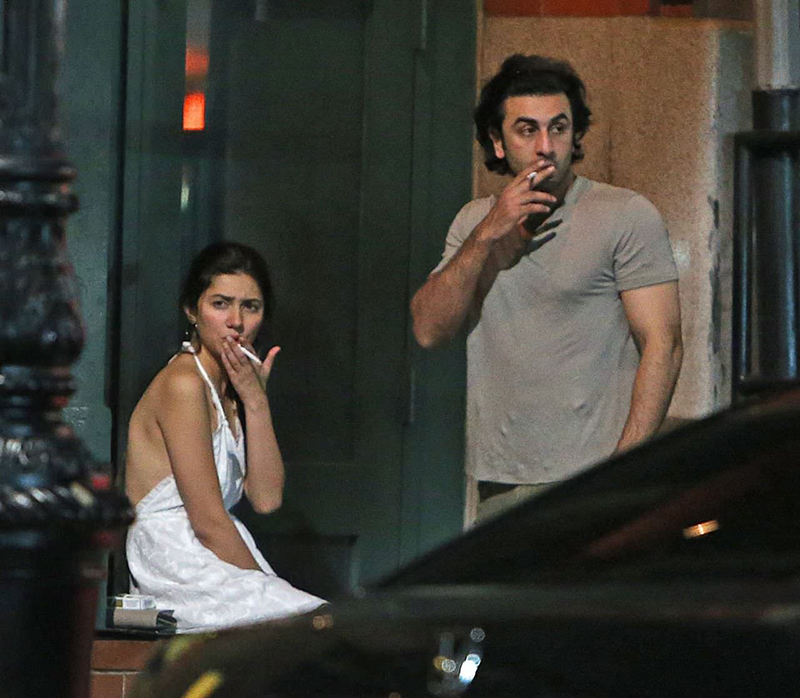 However, at a recent event, while speaking to a website during her film's promotion, Mahira has in a way, apologized for the controversy.

Mahira says, "To be honest, I understand where all the criticism came from and it didn't come from a place of hate. I'm not talking about the trolls but those who were genuinely disappointed to see those pictures. It's the same disappointment that my nani or my mamoo would have felt seeing that. So even now when I meet an older lady who says that she didn't like the pictures, I'm quick to apologize."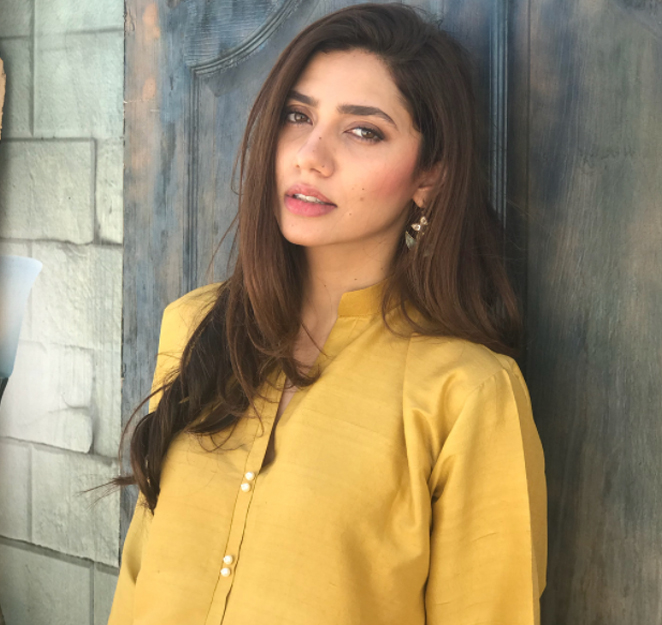 Mahira Khan Looks Beautiful

Her statement is extremely shocking as we are clueless why would she say sorry for being who she is as a person.

Mahira is a rage in Pakistan and a lot of her fans were disappointed when they saw those pictures. To those who look up to her as a role model, she said, "People ask me if I'm a good role model for my fans, and my response to that is that yes, I am a role model but I'm not the perfect role model. I am human, I make mistakes. And I was really happy to see that there were so many people who stood up for me. It goes to show that the narrative in Pakistan is changing, and if nothing else, I'm happy to have been part of that narrative."



Mahira Khan Poses For A Photo Shoot

So, why didn't she speak about this immediately when it all happened? Commenting on that, the Raees actress said, "I'd be lying if I said that I decided right off the bat that I wouldn't respond to this controversy. And I'm a very strong woman but when all of this happened, I was completely shattered and broken. I would think about posting a statement every day. Then I would stop myself because I just wouldn't know what to say."

Well, we don't understand what is Mahira apologising for? Is she sorry that she wore a short dress or she was captured smoking? If that's the case, then we wonder what happened to the entire idea of being a progressive woman and liberated.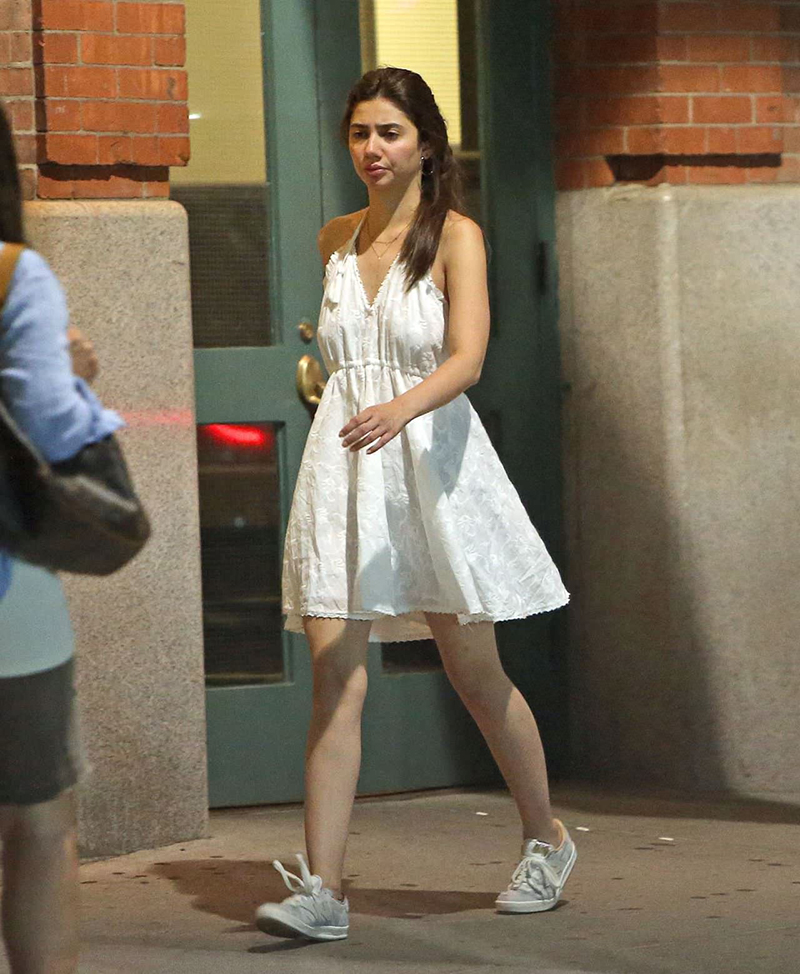 Mahira Khan In A Short White Dress

Over to you, Mahira.


Image Source: instagram/mahirakhan