Accused In #MeToo Sexual Harassment, Kwan's Anirban Blah Allegedly Tries To Commit Suicide
This is now going to another level. An extremely frustrated Anirban Blah was saved by the police last night, who say that they had a tip-off of a suicide where he was apprehended just in time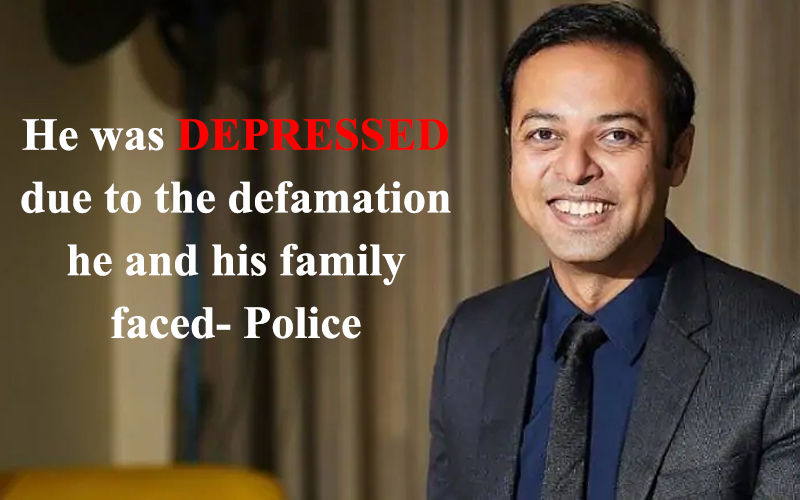 The Hindu has come out with a big story, from which we learn that Anirban Blah, the co-founder of Kwan Entertainment, one of the biggest celebrity management agencies in India, apparently tried to end his life at Vashi Brisdge in the wee hours of Friday. The incident happened at around 12.30 am when traffic police got a tip-off about the alleged suicide. The celebrity manager who has been named and shamed in the on-going #MeToo campaign in complaints by 4 girls to Kwan followed by the constituting of a Shona Urvashi committee, was sacked by the company and absolved off his shareholdings, as confirmed by his brother Indranil Blah EXCLUSIVELY to SpotboyE.com in an interview which we published last night. Blah was seen climbing on the barricades of the bridge when the police caught hold of him and made him get down.

"We had information about an individual coming towards Vashi bridge to commit suicide. We couldn't take chance and we laid a trap there in dark," senior police inspector Mr Gaikwad from Vashi traffic told The Hindu."He was crying. He seemed very frustrated and depressed. We took him to the police chowky, offered him water and asked his problem to which he said that he was frustrated with the #Metoo allegations on him. He was depressed due to the defamation he and his family faced. He along with nine other partners had founded KWAN and after four girls alleged him of harassment in #MeToo campaign, he was asked to resign," Mr Gaikwad further said.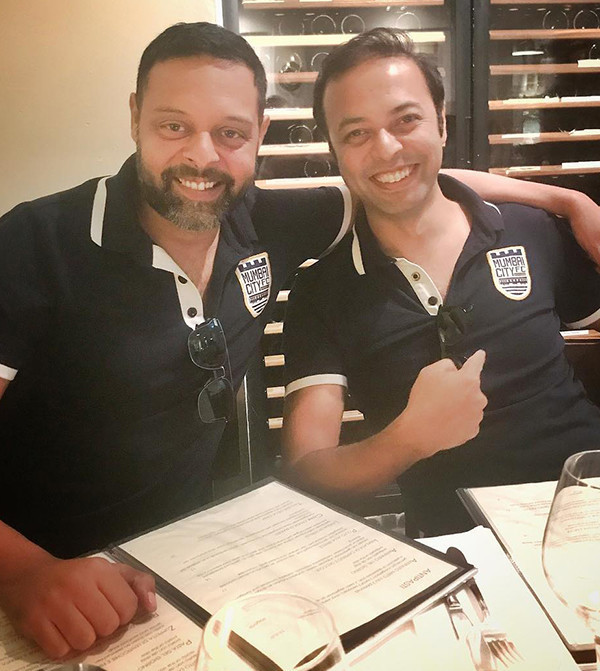 Indranil Blah And Anirban Blah

Anirban's wife was immediately called and she took him home. "The traffic police handed him to us but we haven't charged him as he has not done any (suicidal) act. He told us that he had come for a walk at the bridge. After his family reached, we handed him over to them," senior police inspector Anil Deshmukh from Vashi police station told The Hindu.