Ali Fazal's Nude Pictures Get Leaked Online; Actor Says, "Not Cool"
Here's another case of cyber crime and this time it's Ali Fazal on the receiving end. The Mirzapur actor's nude pictures have got leaked online. Although they have been deleted from Internet now, Ali is extremely disappointed about his privacy being disrespected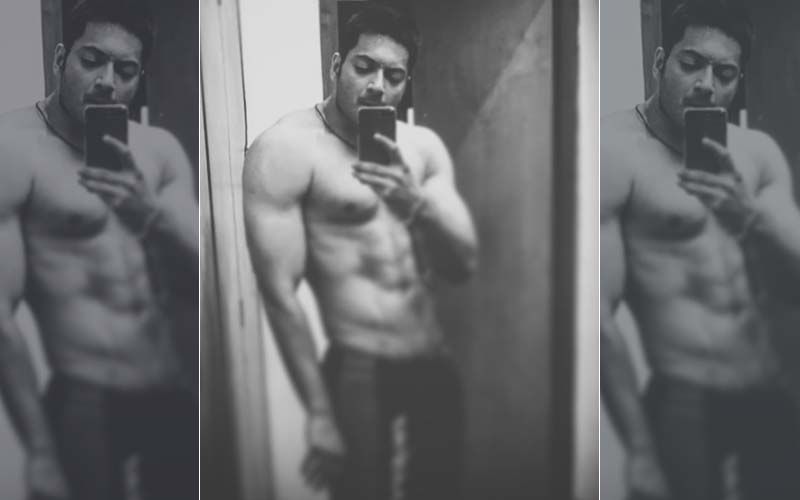 After Akshara Haasan, it's
Ali Fazal
who has fallen prey to cyber crime. The
Mirzapur
actor's nude pictures leaked online, a day back, and now the actor has accepted that the pictures were not morphed and it's him in the photographs. He also took to Instagram to post a video, where he is seen condemning the "distasteful" act.
"Okay, so I don't know how to say this but now that the photograph's been leaked I am left with no choice but to come out and say, yes, it is me and what else do I say... It is me in the photograph. There is nothing more I want to say because first of all, it is a private matter," Ali said in the video.
Ali also added that he does not want to justify anything to anyone. "I don't know how it went out and it's a very personal moment and I will surely go to the bottom of this as to who was responsible for this and managed to... It's a cheap thing to do... It's someone personal life it is distasteful and not needed," he said. The actor also said that he wants everyone to "respect" his "privacy".


Image Source: Instagram/alifazal9