It happened on the sets of the comedy titled Raita.

Omi Vaidya, the Indian-American actor who won over millions of fans with his turn as Chatur Ramalingam in Aamir Khan's 3 Idiots, is making his comeback with the film.

The star of Raita is Irrfan Khan and the two actors were shooting a scene together in a Mumbai studio!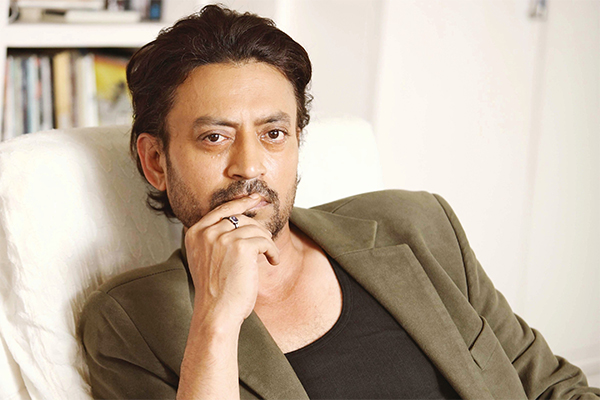 Irrfan Khan

Director Abhinay Deo was helming the scene but Omi kept slipping up.

One take, then the second and on and on it went! Omi could not deliver the scene even after two hours!

Irrfan Khan, who started off patiently, was fuming by the end of it. We are told that Irrfan smoked two packets of cigarettes in frustration!

Omi Vaidya took so many retakes that Irrfan finally went up to the director and quipped, 'Isko acting kisne sikhayi?'. Abhinay too was at his wit's end by that time and finally got up from his seat and gave Omi a stern warning.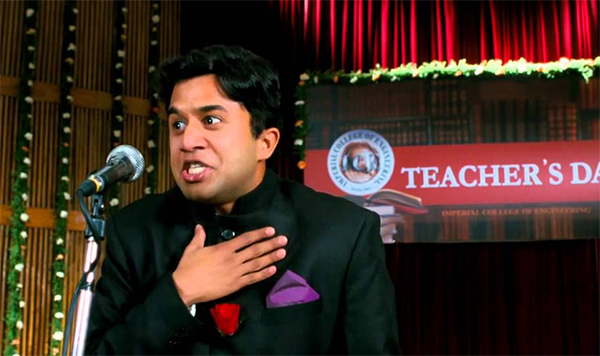 omi vaidya in a still from 3idiots movie

Abhinay Deo's Raita went on floors in April & Omi joined the cast in May. Raita is a quirky comedy based in Mumbai.

Omi was last seen in the 2012 flop Players starring Abhishek Bachchan.

Irrfan Khan meanwhile has won plaudits for his latest release, Hindi Medium, which takes on the elitist education system of the country.


Image Source: india, oppingoh & images