Anupam Kher On Oscars: Go With The Accidental Prime Minister. Why Always With Poverty, Monkeys And Elephants?
Anupam Kher is pretty confident about his forthcoming flick The Accidental Prime Minister and wants it to become India's Official Entry for the Oscars. Hear it from the man himself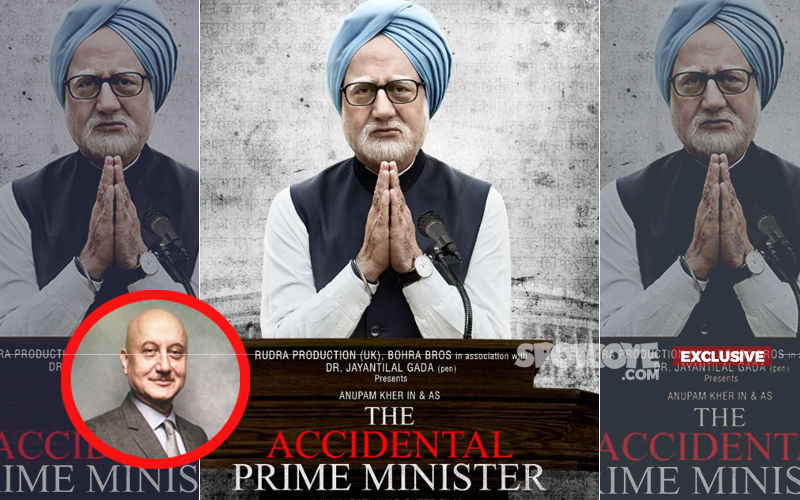 We were particularly drawn to know what makes this one count for the Oscars and here's his answer. Said Kher, "For how long can we keep selling the poverty of India, the backwardness of India, the backward class of India, the class distinction in India, the elephants in India, the monkeys in India? This is a movie which talks about modern Indian politics, made with amazing amount of brilliance by the directors and the producers and the cast is phenomenal. We should send this kind of movie for Oscars."

SEE THE FULL VIDEO INTERVIEW HERE
Point to be noted! Speaking of the movie
The Accidental Prime Minister
, it is based on Sanjay Baru's (media advisor to Dr Manmohan Singh) book of the same name. The movie helmed by Vijay Gutte is slated to release on January 11, 2019.
Image Source: Pinterest, Pandolin