As Anushka Sharma Gives A Peek Into Her Delicious Breakfast, Hubby Virat Kohli Is Busy Burning Calories
Anushka Sharma just shared her breakfast deets straight from London but her hubby Virat Kohli is getting into shape as he was seen sweating it out in the gym. Check out their latest post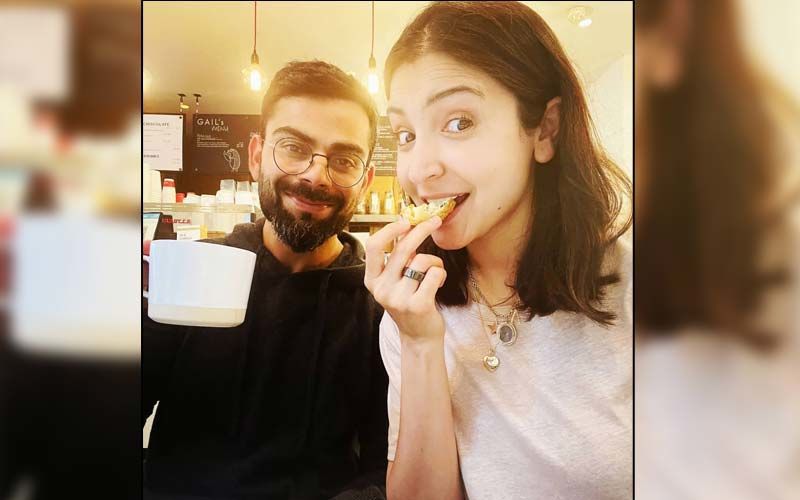 The latest post of Bollywood actor Anushka Sharma and Indian skipper Virat Kohli made us believe they are indeed made for each other. If one is crazy, the other one is there to keep the person sane. If one is carefree, the other one is disciplined. That's the takeaway we got from Anushka and Virat's latest post. Well, coming to the point, Anushka just shared her breakfast deets straight from London on her Instagram stories but on the other hand, her hubby Kohli is busy getting into shape as he was seen sweating it out in the gym.
Speaking about the actor, she has been sharing her food deets for a while now. Almost every day we are being treated with some appetising post on Instagram. This time around, she gave a little peek into her breakfast and we are already craving for it. In the first picture, we see a bowl filled with a mix of fruits and nuts. She captioned it with, "Breakfast done right." While the other picture is of delicious pancakes. Sharing the picture with her fans, Anushka wrote, "Girl needed this" Okay, we are so ordering this right now!
As we are going a little hungry seeing her post, Virat gives us a little motivation to stay healthy and fit. He took to his Insta page and dropped a couple of motivational videos of himself working out. In the first video, we see him doing a deadlift but it was the second video that demanded attention.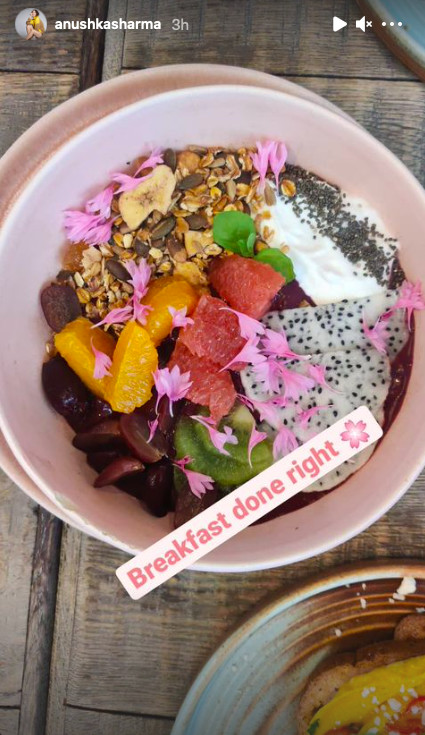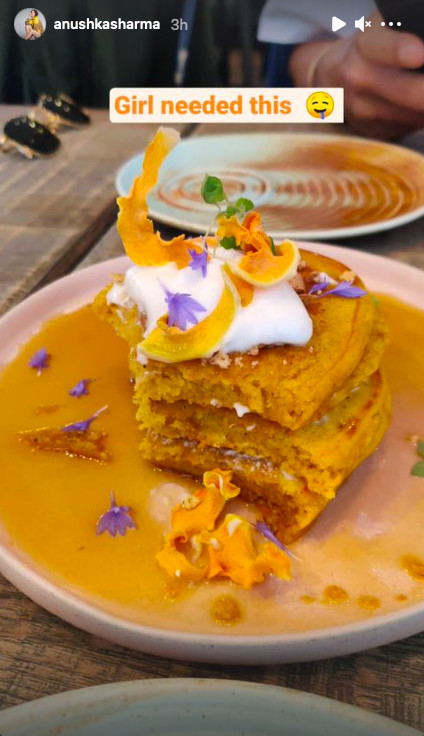 Image source: Instagram/ anushkasharma