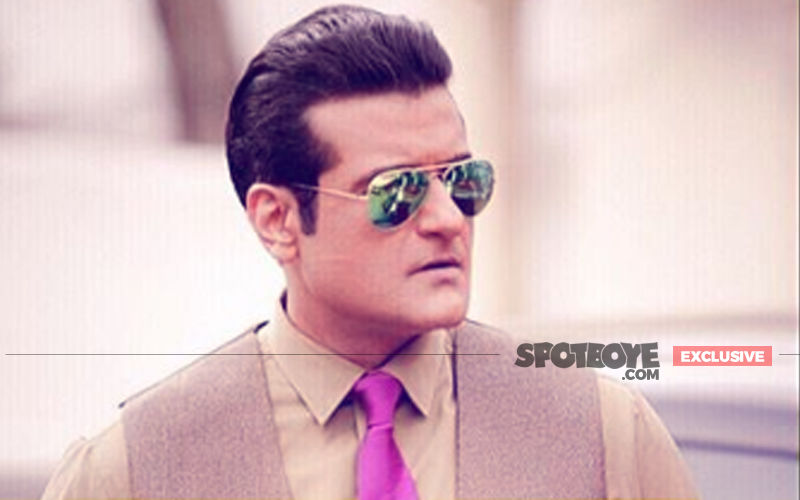 Dark days ahead for Armaan Kohli, as Bandra Court has rejected his bail. The actor has been sent to judicial custody in Arthur Road Jail until June 24.

However, Armaan may be a free man on Friday if Neeru Randhawa takes back the case, which in fact she first aired in the interview with SpotboyE.com, about an hour ago. Neeru's main point that why she had a change of heart was 'she felt pained when she saw the 88-year old Rajkumar Kohli sitting amidst the cops in Santacruz police station this morning'. However, Neeru is clear that she will settle the matter if and only if Armaan apologises formally and lets her live her life comfortably.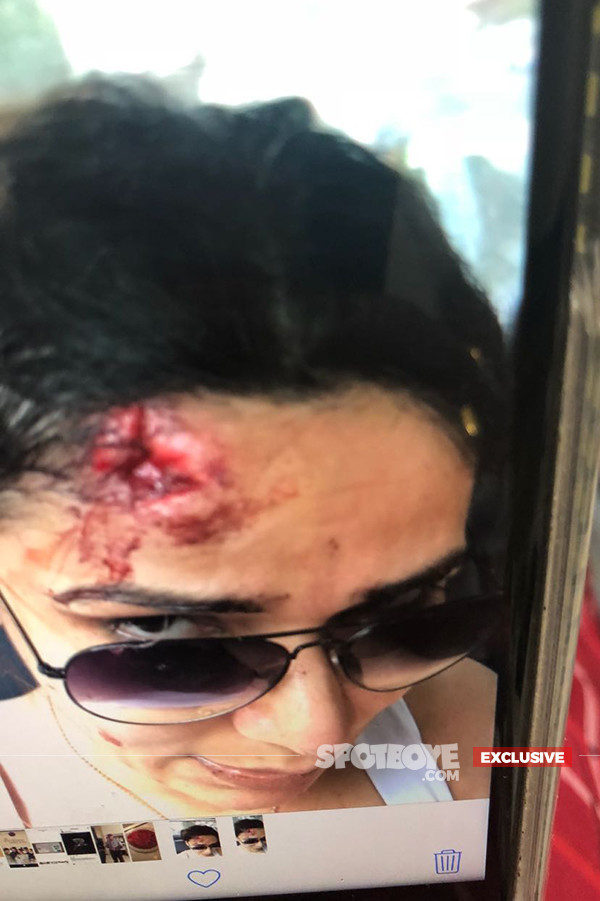 Neeru Randhawa

Armaan's head was down and it seemed that he was feeling a sense of remorse for his devilish ways, which unleashed a savage attack on his live-in girlfriend Neeru Randhawa, a few days ago. Since then, he was absconding--- but the cops finally nabbed him last evening in Lonavla at Baba's farmhouse.

"Baba is a family friend, he has been trying to act as a mediator between Neeru and Armaan," says a source close to Kohlis.

Explaining why Armaan was sent to judicial custody, the source said, "Section 326 is a serious offence."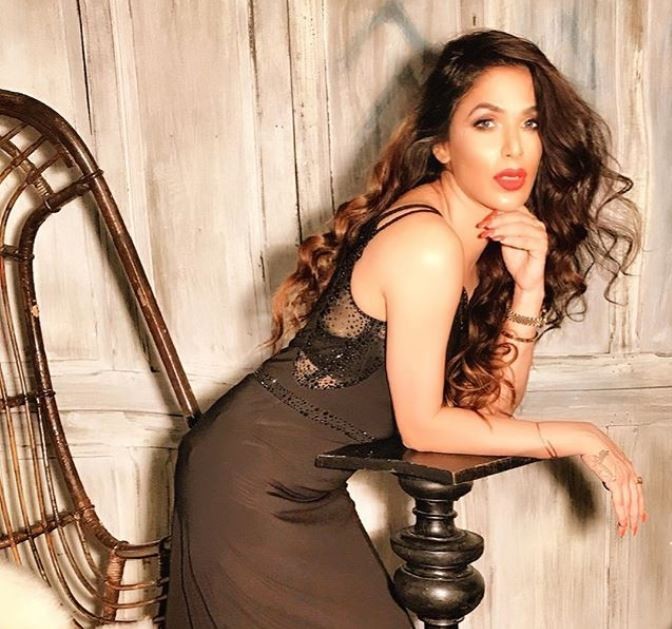 Neeru Randhawa

Clearly, the ball is in Neeru's court.

This is a developing story. Stay tuned to SpotboyE.com for further details.

What is Section 326?
Voluntarily causing grievous hurt by dangerous weapons or means—Whoever, except in the case provided for by section 335, voluntarily causes grievous hurt by means of any instrument for shooting, stabbing or cutting, or any instrument which, used as a weapon of offence, is likely to cause death, or by means of fire or any heated substance, or by means of any poison or any corrosive substance, or by means of any explosive substance, or by means of any substance which it is deleterious to the human body to inhale, to swallow, or to receive into the blood, or by means of any animal, shall be pun­ished with 1[imprisonment for life], or with imprisonment of either description for a term which may extend to ten years, and shall also be liable to fine.

Image Source:-Wiki Biography