Neeru Randhawa: I Might Take The Case Against Armaan Kohli Back If & Only If...
Neeru Randhawa is headed to Bandra Court (71), where Armaan Kohli will be produced before the magistrate in an hour or so from now. Kohli had beaten her black and blue and she had to undergo a surgery in Kokilaben Dhirubhai Ambani Hospital...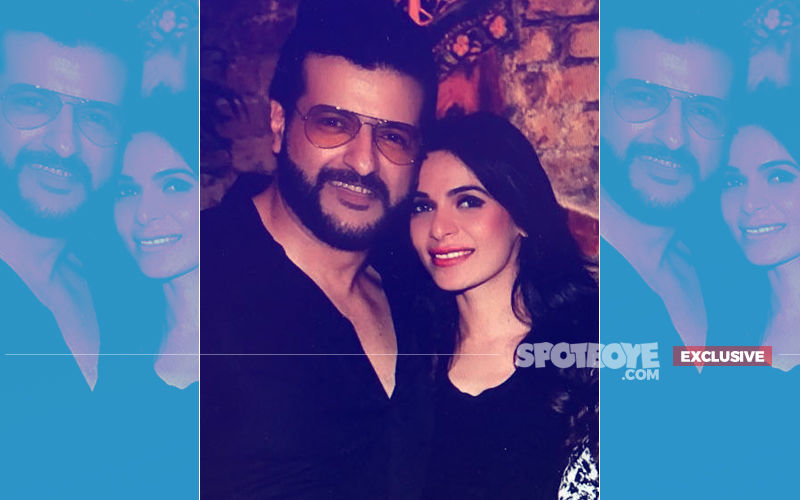 Armaan Kohli and Neeru Randhawa's 3-year relationship is over. We had a chat with Neeru, a few minutes ago. The lady was travelling to Bandra Court.

Excerpts from the chat:

Did you meet Armaan Kohli at the police station?
No, but I saw his dad Rajkumar Kohli (producer of Nagin and Jaani Dushman) sitting with the cops. He was in a very bad shape. It seemed he hadn't eaten anything since the past few days. I called him Daddy for 3 years. I am pained.

So now?
Honestly, I have no issues in taking back the case.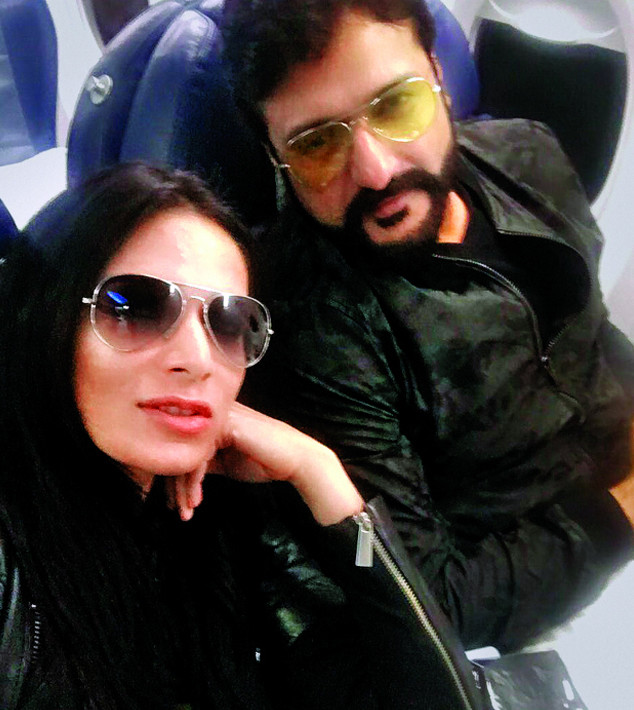 Armaan Kohli And Neeru Randhawa

And?
If and only if Armaan gives me an apology and says to the law that he will never harass me ever. He is capable of harassing people, and so I dread that side of his. And there is one more reason why I will take my case back then...

Which is?
See I have a British passport. It is possible that I go to the UK and not settle in India. If I persist with the case,I may be asked to come to Mumbai many times. Will that jhanjhat be worth for a man like Armaan? It just might be a sensible decision to forget his existence in my life as a bad dream. May not be easy to put the trauma and physical assault behind me completely, but at least I will try. I am a positive person in life,so why not give it a shot?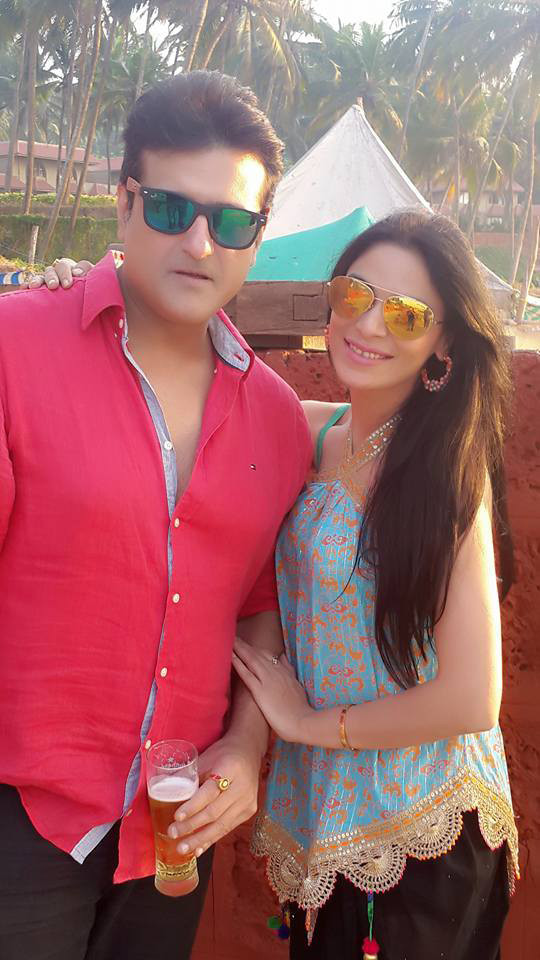 Armaan Kohli With Neeru Randhawa

Did Armaan cheat on you in your relationship of 3 years?
Yes, I have heard those stories, But I think it was those girls who were texting him, by and large. Perhaps he had a fling with them in my absence. Servants used to tell me that girls popped up in our house if and when I was out of town, lekin ab mujhe ye nahin pata if they slept with him. Lekin party animal toh hai hi na woh?

Anyway, I am rushing to Court now. Let's catch up, later.


Image Source: instagram/neerurandhawa