Bala: What Will Ayushmann Khurrana Do If He Suffered From Premature Balding? Actor's Reply Impresses Us- EXCLUSIVE
Ayushmann Khurrana's soon-to-release film Bala is based on the topic of premature balding. Naturally, we asked the actor what would he do if he faced a similar situation in real life? He bowled us over with his reply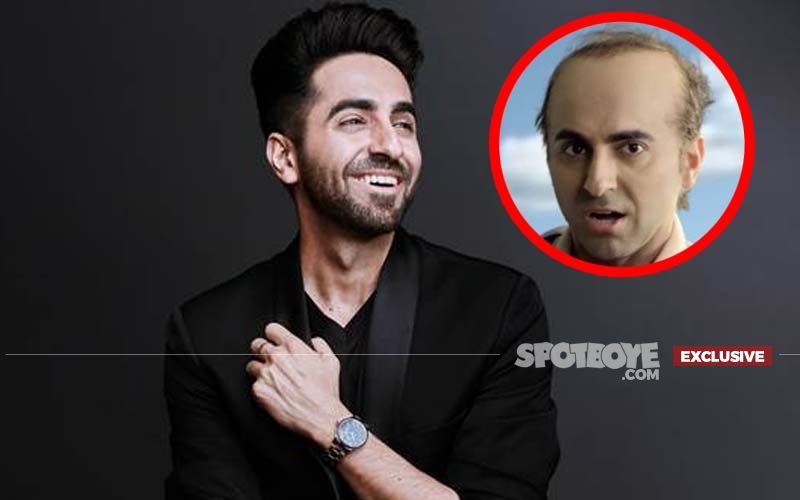 Just 2 days to go for Bala to release and the actors are an excited bunch. Last week, we spoke to Ayushmann Khurrana and Yami Gautam wherein they addressed the film's theme at length and also spoke about controversies surrounding the project.
Bala, which is based on the topic of premature balding shows a young Ayushmann suffering from alopecia and how he tackles his loss of confidence. So, we naturally had to ask him if he is possessive about his hair in real life and would he go for hair weaving or transplant in reality? WATCH THE VIDEO BELOW:
With a smile on his face, Ayushmann said that he is blessed with good hair and credits his father for the same. He says his father who's nearing 70, has full crop of hair and states it's all in the genes. Furthermore, citing the example of megastar Rajinikanth, who shows his real persona off screen, he says that it depends from person to person. Ayushmann says it's all about confidence, if you're confident enough about yourself and your receding hairline, then there's no stopping.
As Bala also touches around the perception about dark-skinned women with Bhumi Pednekar's character,
the duo even addressed the controversy at length
. The interview was a smooth sailing one with the actors candidly answering our questions. CLICK ABOVE to see the full interview.
Image Source:- instagram/ayushmannk