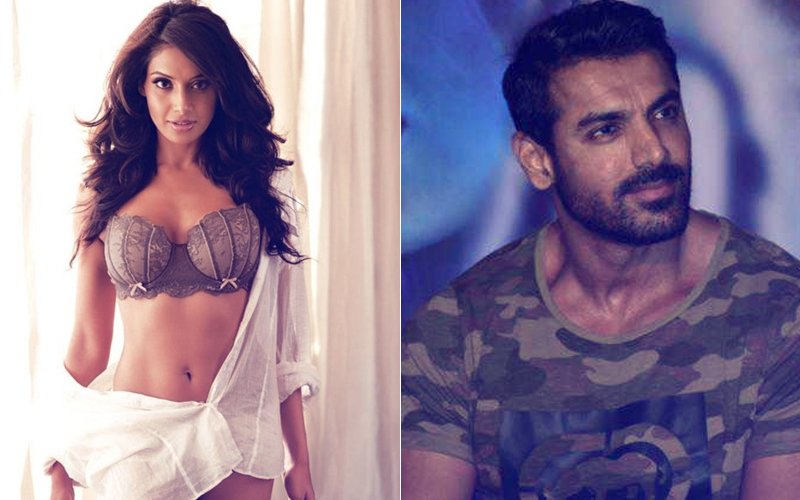 Your browser does not support the video tag.
In an exclusive chat with Hindustan Times, Bipasha Basu was asked about her views regarding being friends with an ex and she said, "See if your ex is an as***** it's not possible. But if your ex is a good human being and things didn't gel well between you then of course it's possible, but it depends."

What do you think, who is that statement for? Considering she has dated Dino Morea, Milind Soman, Saif Ali Khan, Rana Daggubati and John we wonder who exactly is she referring to in this statement?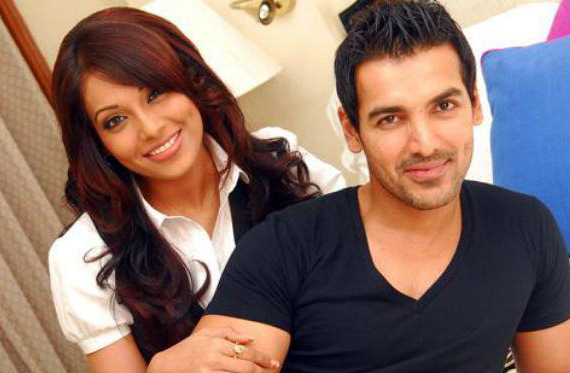 John Abraham And Bipasha Basu

When further asked about what her idea of a date was when she was dating, she said, "I'm pretty old school, and for the longest time I was dating only one person. It sounded like it was never ending. I haven't had too many boyfriends, when I was single, it seemed like I was 16 again."

Bipasha has always been vocal about her past. Talking to the media about her break-up with John Abraham in the past, she had said, "No. It was definitely not amicable. No break-up is ever amicable. Otherwise, no one would break up. There are always reasons. Otherwise, there won't be any break-ups. I felt abandoned. I was living in a lala land till then. Now sitting today I feel I was so foolish. During those nine years, I retracted from my work, pushed back opportunities, stood like a rock for the man I loved, did not meet people just to give that extra time to make my relationship work and then I realised that the thing I was working so hard for was gone overnight. It took me months to realise that it's over and I am abandoned. I went through a lot of pain. I used to howl, went into isolation, it hurt."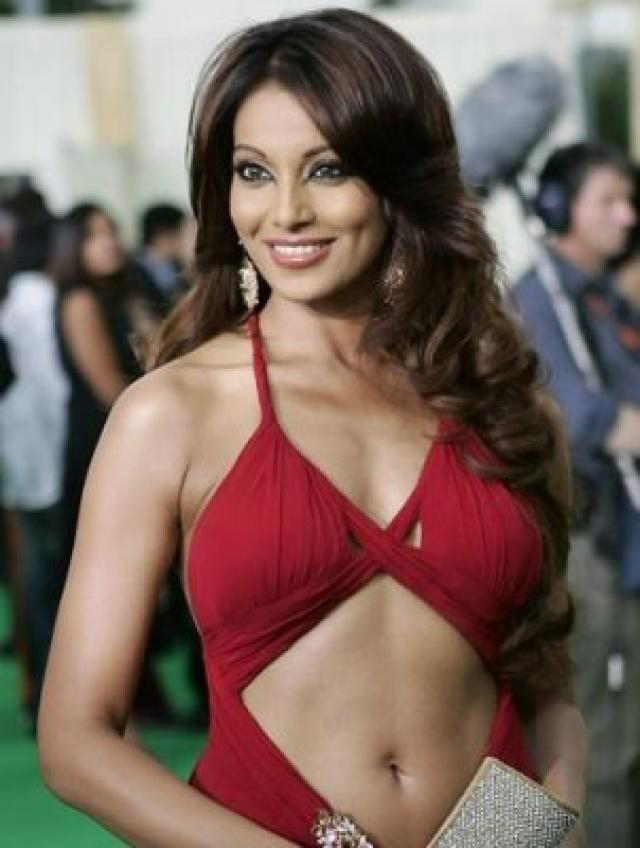 Bipasha Basu Poses At An Event

John and Bipasha dated for 9 years but now both of them are happily married and settled. While Bipasha married Karan Singh Grover, John married Priya Runchal.


Image Source: fashionbizz,stylespk, pikbo & newsdogshare