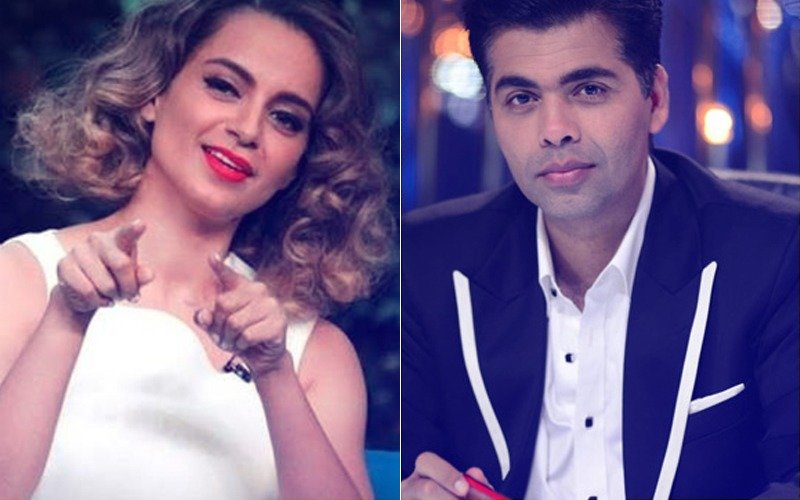 At the launch of Karan Johar and Rohit Shetty's reality show, India's Next Superstars,
KJo hinted a patch-up with Kangana Ranaut when he said that if the channel calls Ms. Ranaut to be a celebrity judge on the show, he will definitely welcome her on the show
.
And guess what? The channel has already gone ahead and offered Kangana to be a part of the show and the actress has accepted the offer too.
Confirming the news to Mumbai Mirror, Kangana said, "I am looking forward to being on the show. It is a professional commitment for which I'm being paid. What is delightful is that Karan is okay with doing the show with me and seems to be slowly warming up to me,"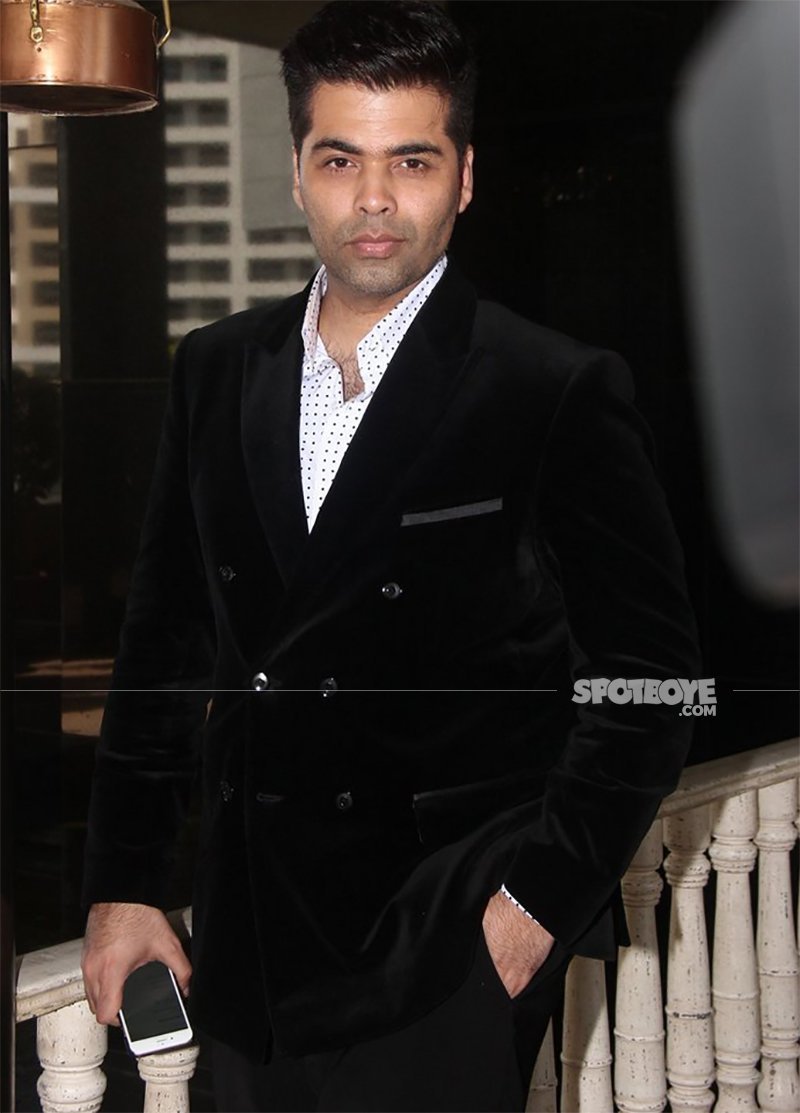 Image Source: hotstar/kofeewithkaran