CAUGHT! Piracy Crime In IMAX Wadala, Uri Recorded On Mobile Phones!!
This is an eyewitness' account and it is SHOCKING. We regret to tell you that piracy appears to be happening in cahoots with ushers in theatres, at least IMAX for one. The latest axe has fallen on Uri –The Surgical Strike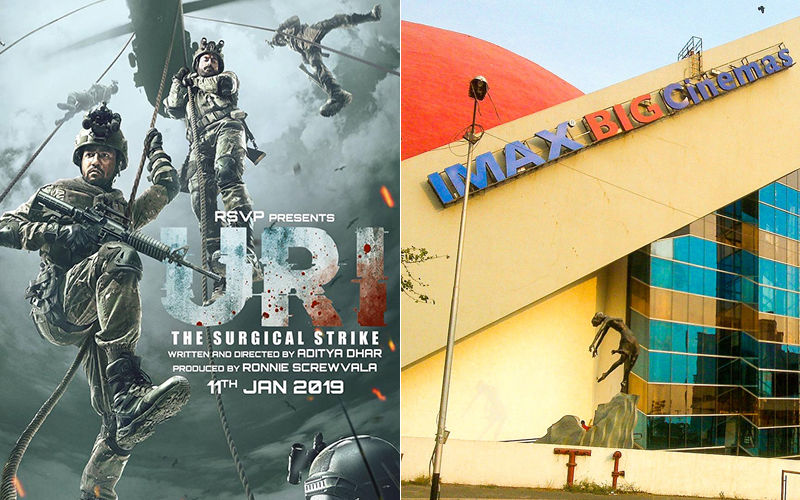 Yesterday afternoon, a source close to us stepped out to watch
Uri –The Surgical Strike which has been receiving much acclaim from all quarters
. But little did he know that this wouldn't turn out to be the experience he had hoped for. He entered IMAX, Wadala for a 2 pm show in Screen 2. Taking his seat in row C, like other movie buffs, he patiently waited for the movie to begin.
However, just as it did, his attention was diverted to a group of men seated in row D. Why? Their mobile phones. And no, they weren't guilty of messaging or talking but of recording the film. Yes, they were at it from the word 'GO'. They switched on the mobile phones the moment the CBFC certificate flashed and did not put them down until the interval. They did not leave the auditorium even during the interval. Clearly, the fodder lay in the recording. The moment lights went off for the second half to begin, they switched on their phones again only to continue until the movie was firmly over.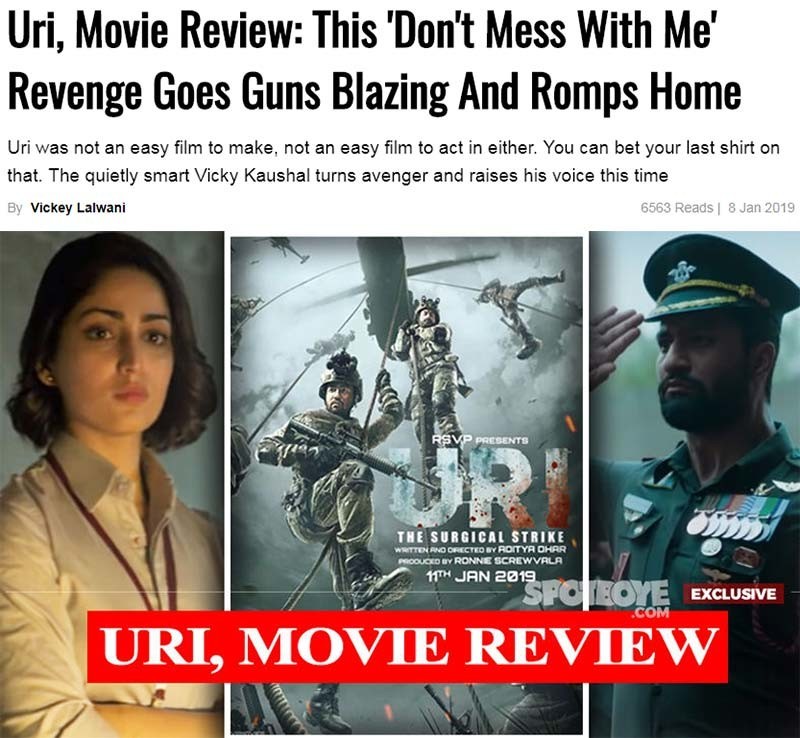 And mind you, the usher must've been in the know -- he had seen them recording the movie but did not raise an alarm. After the movie, the eyewitness (our source) spotted them in a huddle outside the theatre and couldn't help but notice that the gang leader (prominent by his body language) quickly saw the recordings and checked if they met the quality standards or rather, let's say – were good to go wherever he wanted to supply them. He paid all the men who recorded the movie. The gang thereafter dispersed. And wait, let us tell you that a group of girls were also indulging in a similar crime in the seats ahead.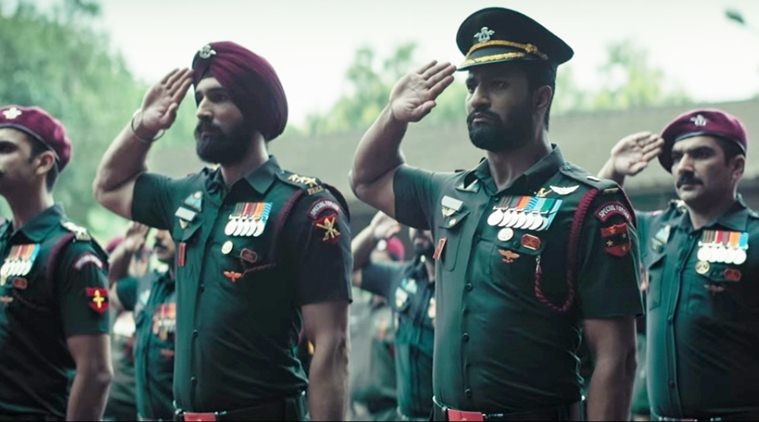 A Still From Uri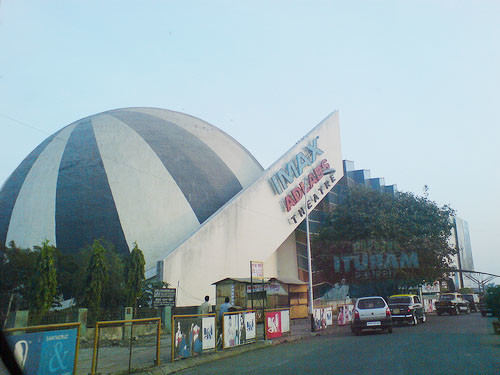 Imax, Wadala
The eyewitness is still reeling under the shock. Certainly not from Uri, which he loved -- but the fact that piracy is happening right under the nose of patrons during regular shows. SpotboyE.com appeals to Mumbai Police and the authorities concerned to look into the matter immediately.
Image Source:- Instagram/vickykaushal09/lbb,wikipedia,youtiube/rsvpmovies