We woke up to the news of Tumhari Sulu actress acquiring the adaptation rights of journalist Sagarika Ghose's book Indira: India's Most Powerful Prime Minister. However, there was speculation if Vidya would indeed play the title role herself. SpotboyE.com has it from a very reliable source, "Yes, Vidya Balan has acquired the rights to Sagarika Ghose's Indira and will play the title role."

Obviously Vidya has been excited about playing Indira Gandhi on-screen for quite some time.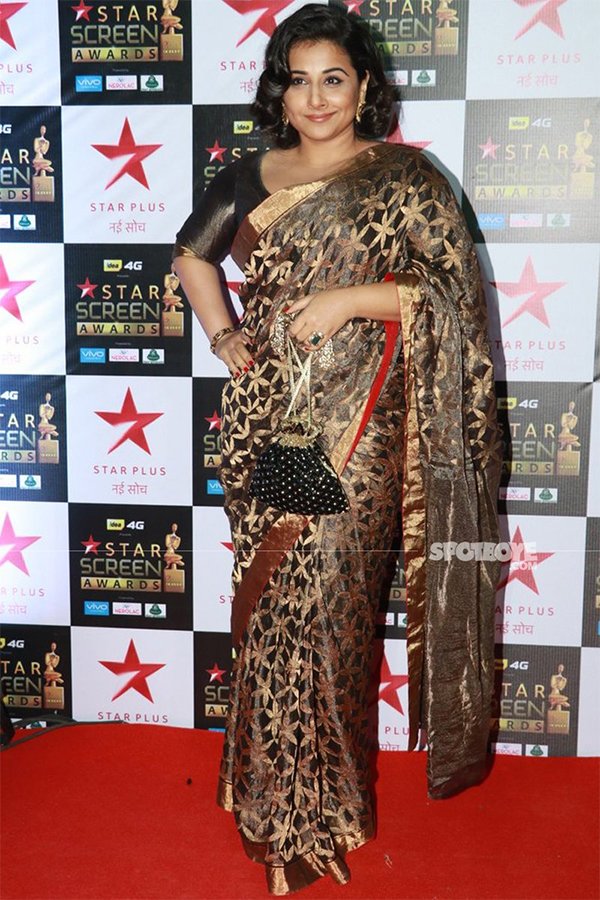 Vidya Balan

SpotboyE.com has been following the story since January 2015. This is when Rahasya director Manish Gupta had approached Vidya to play the Iron Lady of India. Vidya was initially sceptical but gave Manish a chance. When she read the script, she was blown away (it was that good).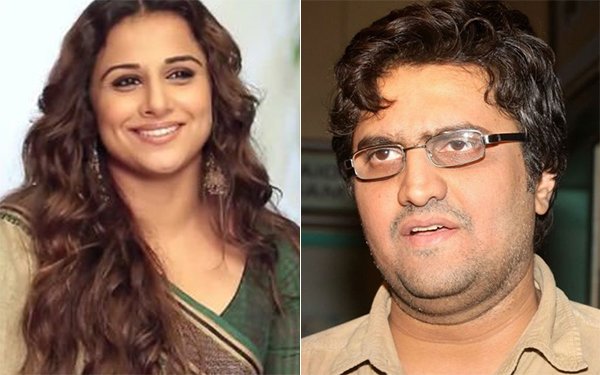 Vidya Balan And Manish Gupta

Manish tried in all earnestness to get a nod of approval from then ruling Congress Party Chief, Sonia Gandhi. In July 2015, we told you that Gandhi's office had shown the red flag to the director.

That was the last we heard of the movie. But, fortunately, it wasn't the last we heard of Vidya's burning desire to play India's first female PM on celluloid.

And dreams do come true. Like in this case.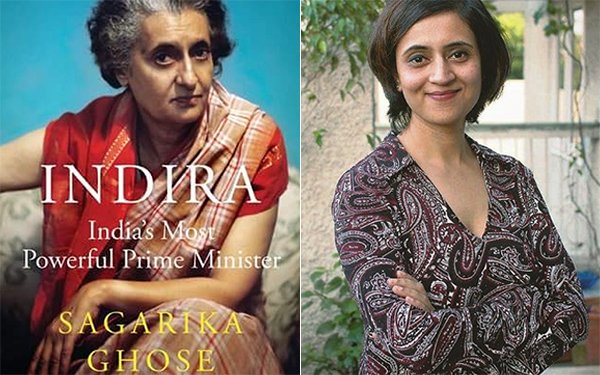 Sagarika Ghose Pens Indira Ghandi's Biography

While modalities about the cast, director etc are being worked on and an announcement will be made at the right time, one thing is certain – unlike the last time, this project is unlikely to get buried due to political pulls and pressures. A source close to the project told us that "when a film is based on a book, you normally don't require permission from the political powers-that-be."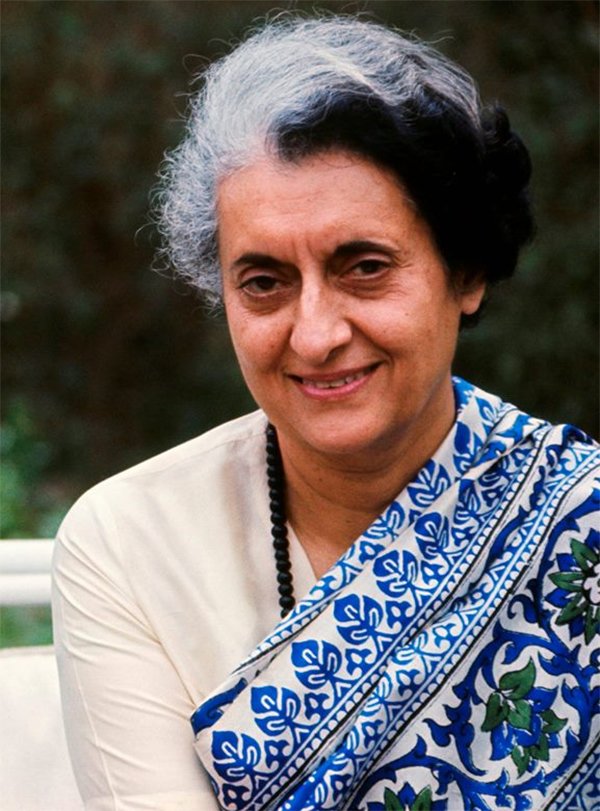 Indira Gandhi

It helps that Sagarika's book on the former Indian PM has de facto blessings of the Congress party. In fact the book was launched by Congress minister P Chidambaram.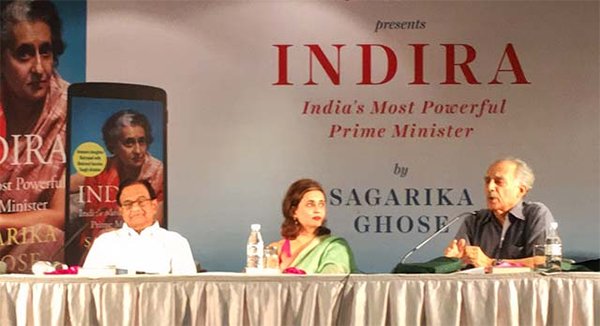 Sagarika Ghose's Book Launched By Congress Minister P Chidambaram

It ensures that the biopic won't go the Indu Sarkar way. You might recall that Madhur Bhandarkar's 2017 political drama faced severe backlash from Congress leaders. They labelled the film as "propaganda." So much so, Supriya Vinod's character (Indira Gandhi), woman at the centre of the drama, was edited out from the film. Indira, who had declared the Emergency in 1975, was hardly seen in the film which revolves around that tumultuous period of Indian history.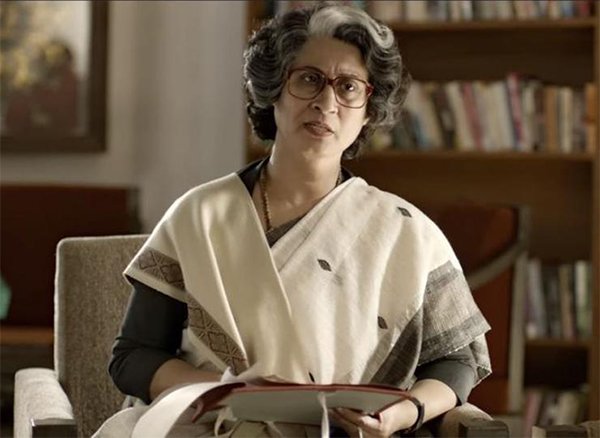 A Still From Movie Indu Sarkar

This time, Vidya has nothing to worry. There's nothing that can probably come between her donning a crisp cotton saree and playing the formidable Madam Prime Minister on-screen.



Image Source: Manav Manglani/ Instagram/ vidyabalanfans/ sagrikaghose