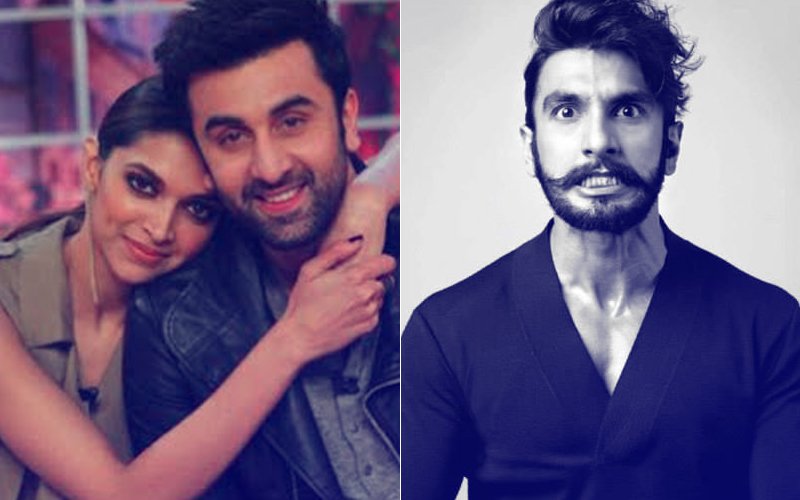 Your browser does not support the video tag.
Deepika Padukone made an interesting statement about Ranveer Singh and Ranbir Kapoor while on a talk show.

The Padmavati star was being interviewed for the show Starry Nights and host Komal Nahta asked her about boyfriend Ranveer's claim that she calls him every hour when she is away. A shocked Deepika, denied it vehemently, saying: "What? What? I don't believe that! Guys, it's a rumour."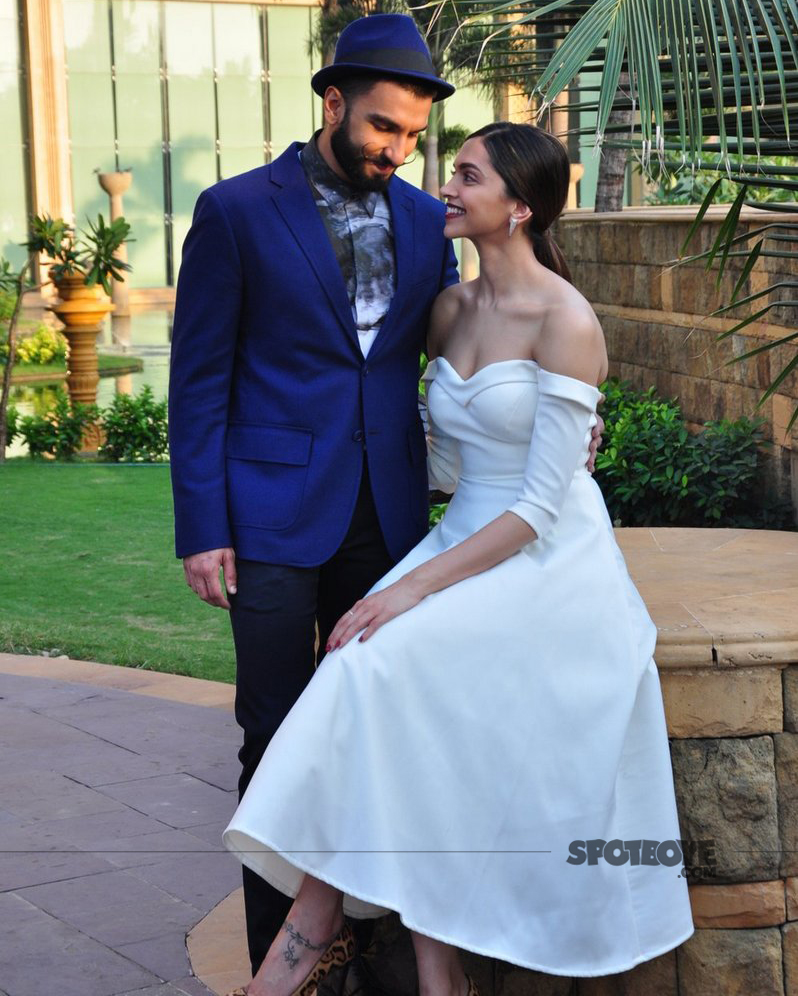 Ranveer Singh And Deepika Padukone Look Adorable

But it was what happened next which surprised us.

Check out the video posted by a fan page with the caption: Starry Nights promo feat. Komal Nahta & Deepika Padukone."


When Deepika was further probed about her incessant phone calls to boyfriend, she replied, "Why Ranveer? Why not somebody else?"

The anchor was clearly amused and stated, "Okay, then Ranbir," Deepika was taken aback, but then she instantly replied "I wish. I really wish."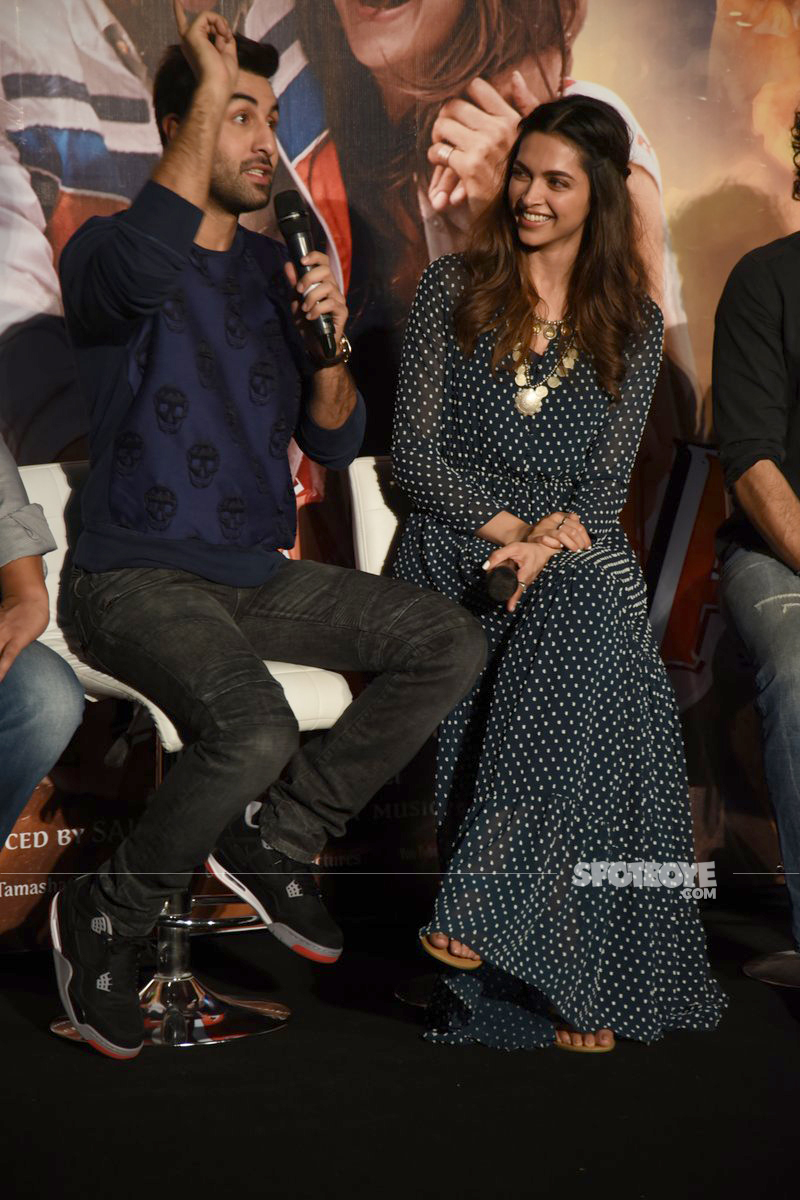 Ranbir Kapoor And Deepika Padukone During Tamasha Promotions

Wonder what will be Ranveer Singh's reaction to this?

Deepika will be seen with Ranveer and Shahid Kapoor in Sanjay Leela Bhansali's Padmavati which will hit theatres on December 1.


The first poster was released amid much fanfare and the most intriguing part of Deepika's look was the unibrow which the actress is sporting for the first time in her career.

Earlier this week, the actress was mocked online for a picture in which the trolls claimed that she looked drunk.

A harmless picture posted by Manish Malhotra from his get-together with Karan Johar, Deepika and Sidharth Malhotra, had created a stir on the internet.


Image Source: Manav Manglani, rkquizzes & pinsdaddy