Kapil Sharma's latest outing Firangi has turned out be a box-office dud. The film opened on a disastrous note and showed no signs of improvement over the weekend.

Consequences? Theatre owners have decided to reduce the shows of Firangi.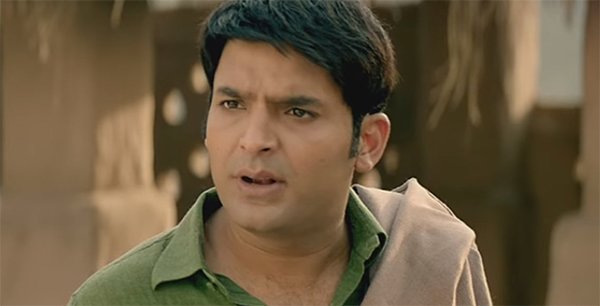 A Still Of Kapil Sharma From Firangi

Ravi Sibbal of PVR tells us, "We are decreasing the shows starting tomorrow to the tune of 40%"

Rahul from Cinepolis, Andheri also confirmed reduction of shows at his multiplex unit. In fact, he said that they have done it by Saturdayitself by 25%.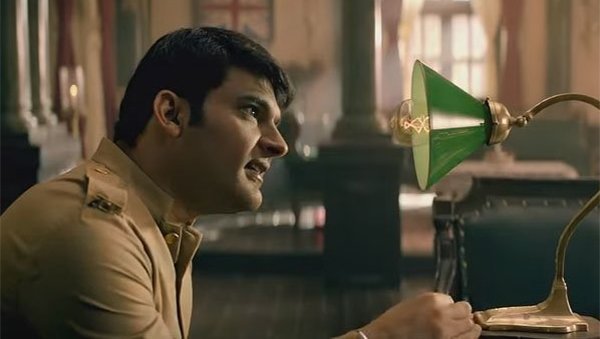 Kapil Sharma In Firangi

Furthermore, trade experts say that reduction of shows is almost all over barring a few pockets/units.

This step by the theatre owners clearly proves that Kapil is not a crowd puller on the big screen.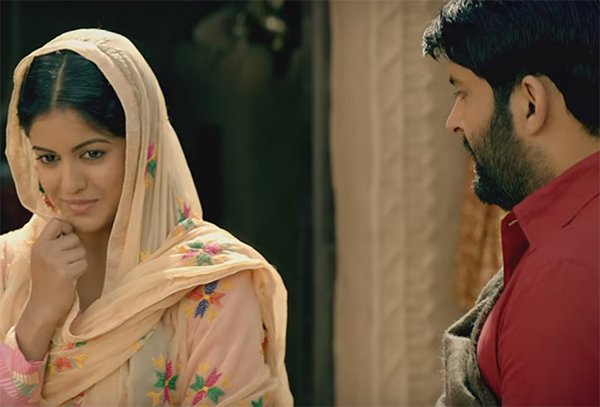 A Still From Firangi

Meanwhile, when SpotboyE.com had got in touch with experts in the distribution, exhibition and analysis circuit, most of them had dismissed the chances of Firangi picking up. Let us remind you what Manoj Desai, owner Gaiety-Galaxy and Maratha Mandir told us. He opined, "Kapil cannot handle the big screen. Actually, he lost his charm on small screen too when he started making sexist jokes. Almost all his jokes were terribly sexist. Those sexist jokes slowly but surely cut him off from his fans. You know what? I was called for his show on Dilwale Dulhania Le Jayenge--- but I refused to go. Kapil ne 2017 ko aur bhi barbaad kar diya. Padmavati (which was supposed to release on December 1 which later Kapil took away for Firangi) aati to dhamaal aata (Kapil would have had to go scurrying for cover if Padmavati had kept its date)."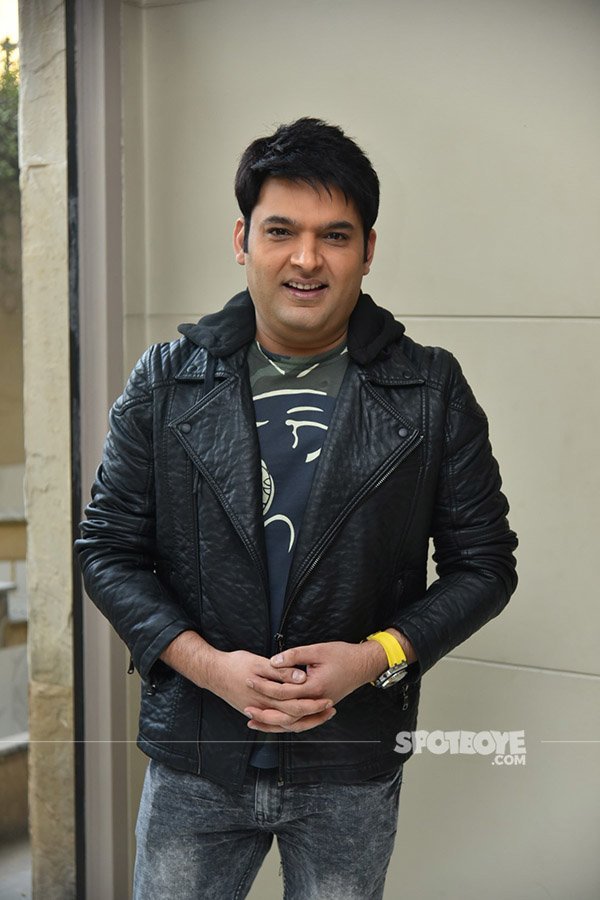 Kapil Sharma

Distributor Sunil Bansal had said, "Nobody is interested in watching films like Firangi shelling out Rs 350 and 400. Moreover, Kapil is not a crowd puller at all. Today, that man is neither on TV nor in films- and that is really sad."

Leading distributor, Hemant Shah had questioned the content. "There is no content at all. People could not tolerate Kapil for more than 30 minutes on TV during his last days in Sony's The Kapil Sharma Show, why would they tolerate him for two-and-half hours?"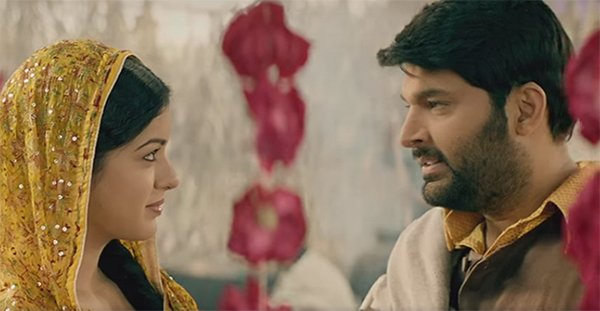 Kapil Sharma And Ishita Dutta In Firangi

Coming back to the story, there seems to be no light at the end of this dark tunnel.

Smell the coffee, Kapil? According to trade analyst Amod Mehra, "Would Kapil understand the phrase 'Smell the coffee'? I suggest you write, "He should read 'the writing on the wall'."

Are you there, Mr Sharma?

Image Source: Manav Manglani/Youtube/K9 Films