Doors Close On PM Narendra Modi Biopic, Election Commission Debars The Film From Releasing Until Lok Sabha Elections Are Over
Just In, PM Narendra Modi biopic is not hitting theatres tomorrow, in fact it won't until the Lok Sabha Polls 2019 are over. THe Election Commission has passed an order based on violation of model code of conduct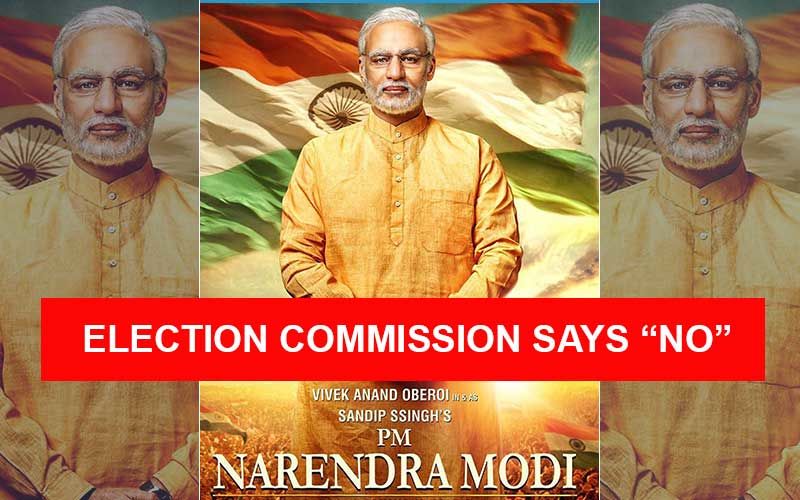 Just in, The Election Commission of India (ECI) has stalled the release of biopic 'PM Narendra Modi' for the duration of 2019 Lok Sabha elections. "Any biopic material in nature of biography sub-serving the purpose of any political entity or any individual entity connected to it, which has potential to disturb level playing field during the election, should not be displayed in electronic media, including cinematograph," the ECI has said in its statement, released just few minutes ago.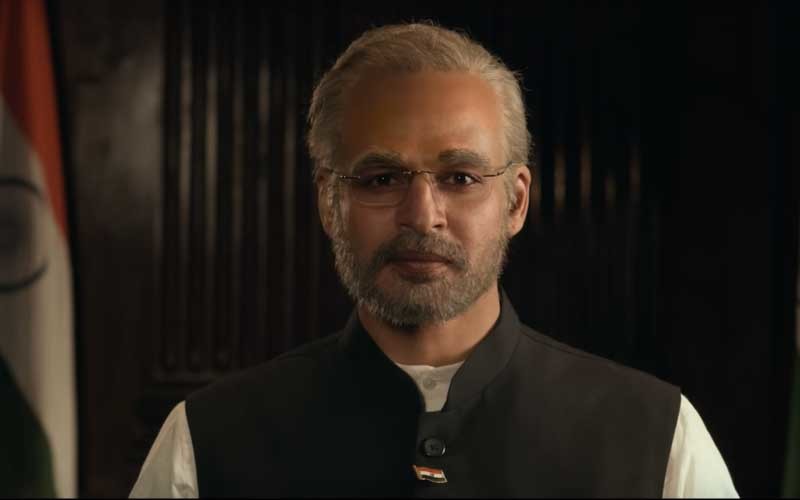 The biopic on
PM Modi was supposed to hot theaters tomorrow
and a press show had been kept at PVR, Juhu for tonight. Obviously, it won't happen now.
The film was supposed to release on April 5
(preponed from its original date of April 11) when Censors threw a clog in its wheel by delaying the certificate- a story FIRST broken by SpotboyE last Wednesday, when the producer Sandip Ssingh and actor Vivek Oberoi were merrily giving interviews in Delhi.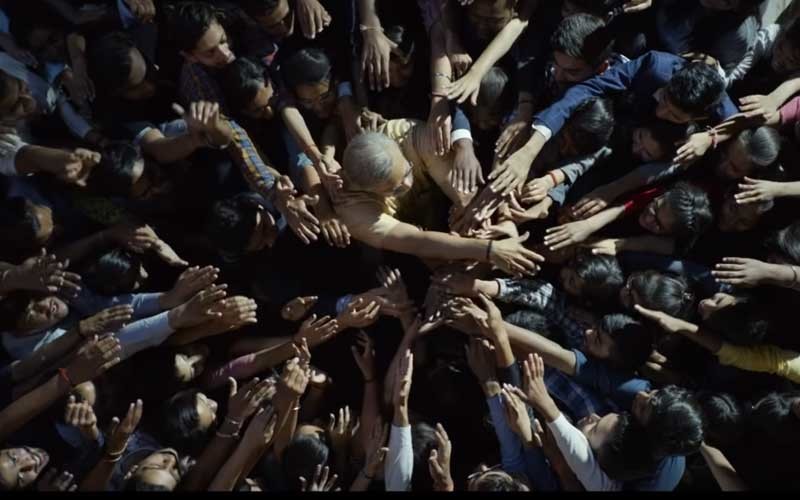 Last night, again, Vivek was giving interviews- and spoke to SpotboyE.com at length. Little did he know what lay in store for him this afternoon. The Supreme Court had dismissed the petition of the ban, throwing the ball in EC's court and said it was for the EC to decide whether the biopic's material was violation of model code of conduct.
Anyway, that's that! For those who were eagerly waiting to see the PM Narendra Modi biopic, they can stay disappointed. We don't expect a miracle now.

Image Source:Instagram/vivekoberoi