Ileana D'Cruz Opens Up On Dealing With Body Dysmorphia; Reveals She Was Criticized A Lot For How She Looked: 'I Was Made To Believe My Body Was Very Different'
Ileana D'Cruz, who was recently seen in The Big Bull opened up about dealing with body dysmorphia and how it affected her. Read on!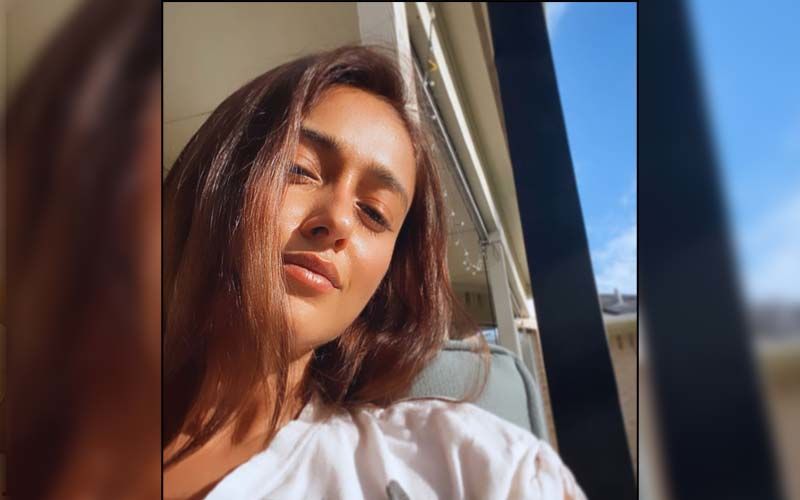 Ileana D'Cruz is one of the most popular stars in Bollywood. She is also well-known in the South film industry. The beautiful actress is currently riding high on the success of her recent release The Big Bull. The Big Bull received a great response from the audience. As always, Ileana delivered a spectacular performance in the film. The actress, who has been a part of many films recently opened up about dealing with body image issues and mentioned that she went through body-shaming right from the time she hit puberty.
In an interview with Bollywood Hungama, opening up about dealing with her body dysmorphia, Ileana said, "There's a lot of reasons why people develop body dysmorphia, for me it was peer pressure. During my teenage years, I was criticized a lot for how I looked and I was made to believe that my body was different. It was always like 'Why are your legs like that?' or 'Why are your hips like that?' and I used to be like 'I don't know, it's just the way I am!' and It had somehow caused a little bit of complex, it stayed with me and it kind of scared me."
The actress further mentioned that she didn't realise it was dysmorphia until she spoke to her therapist about it. 'I used to tell her that I'll be happy when I hit this number on the scale and she told me that it is dysmorphia and I might not be pleased with myself even after hitting the mark. She asked me to accept who I was and it took time. Some days are good, some aren't," she added.
The Barfi actress also mentioned that she went through body-shaming right from the time she was twelve and people passed insensitive comments. 'So I think it's a deeply ingrained scar because you are carrying it for so many years. It takes a lot of inner strength to tell yourself that what they are saying doesn't matter. What you feel about yourself is most important. And it's something I tell myself every single day," she added.
Image Source:Instagram/IleanD'Cruz