Janhvi Kapoor's much-awaited Bollywood debut, Dhadak, hit theatres today. The film which also stars Ishaan Khatter has been receiving positive reviews.

The actress' mom, Sridevi, had always dreamt of seeing her daughter's big screen debut, however, she passed away in February this year.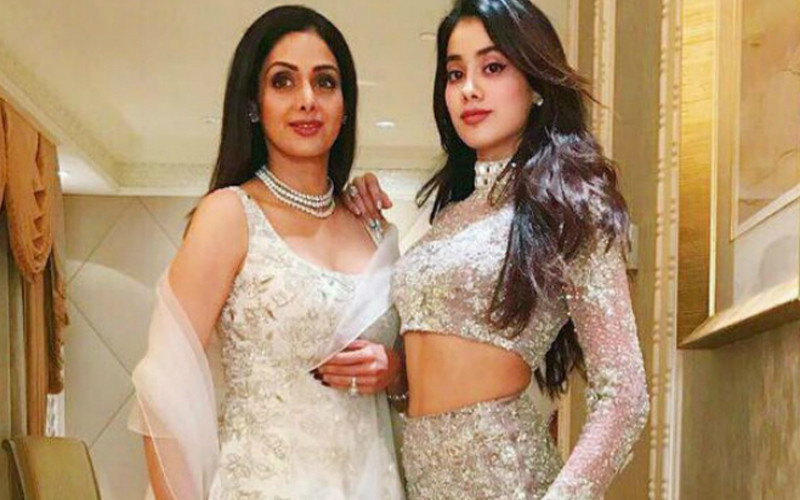 The legendary actress was present when Janhvi gave Dhadak's first shot in Udaipur. When the news of Sridevi's demise broke, Janhvi was in the middle of shooting for her debut film Dhadak. So, as a token of love, the newbie has written a line for her mother which is shown at the beginning of the film. The line reads: "I love you Mom. This is and always was, for you."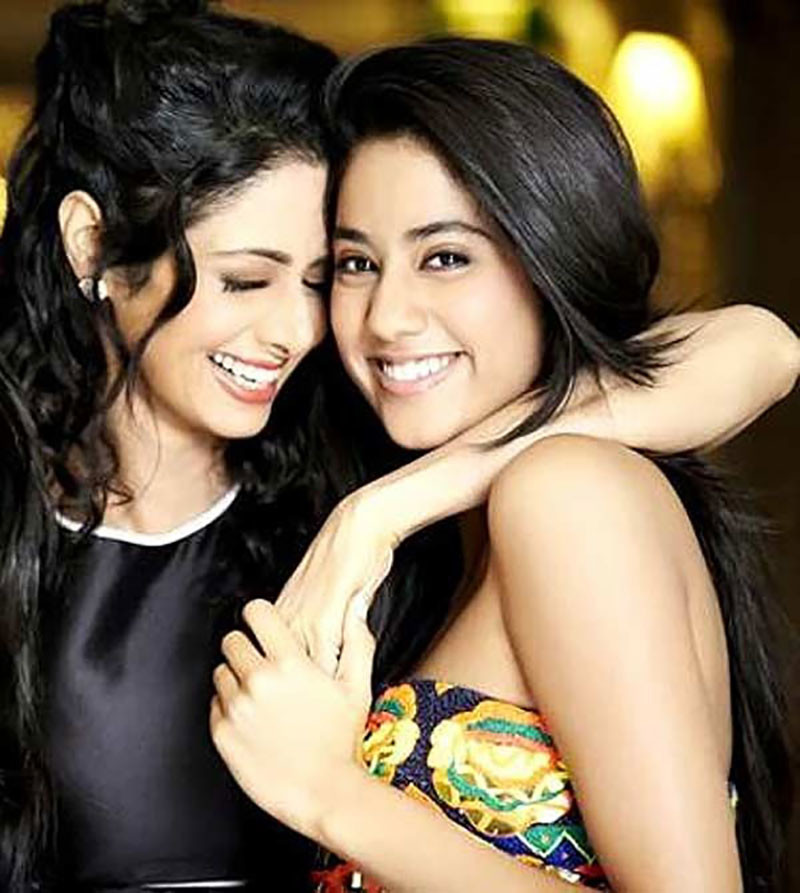 A day before the release of the film, SpotboyE.com exclusively told you how Janhvi Kapoor broke down at the screening of Dhadak when her brother, Arjun, and dad, Boney Kapoor hugged her warmly after watching the film. SpotboyE.com has it that this was not the only emotional moment for the Kapoor family. The actress also carried her mother's picture with her to the screening.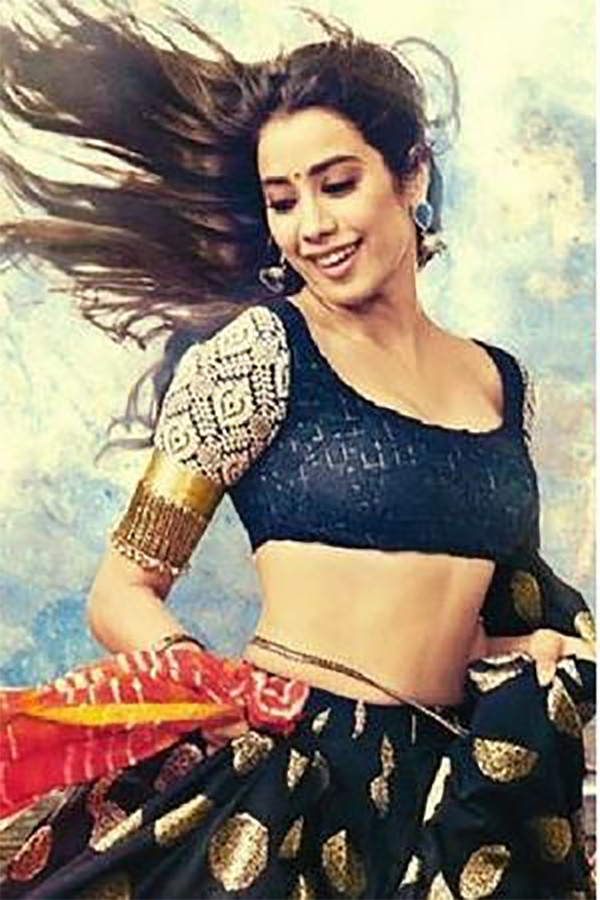 SpotboyE Editor, Vickey Lalwani, rated the movie 4 stars and wrote, "I have not seen Sairat. I felt I should see it before I venture out to review Dhadak. But then I thought: Why not see Dhadak as an independent film? Does it engage me? Does it entertain me? Haven't we all, me included, compared all star kids to their parents in their debut film itself and given them lesser marks? Haven't we seen remakes and 10 out of 10 times said that the original was better? Enough was enough, so I entered Dhadak having taken care that it was a virgin territory for me. Janhvi Kapoor is the No.1 reason why you all are going to see this film. Live in denial, I don't care."