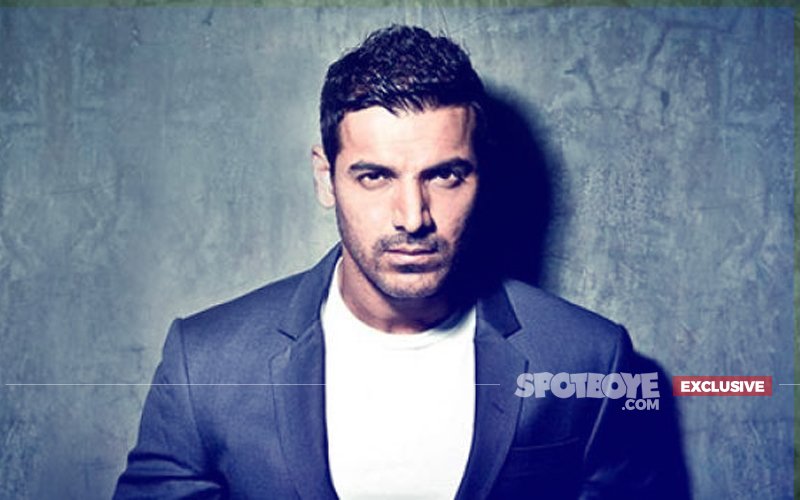 In an attempt to grab 15 minutes of fame on a day when the nation was gripped with Salman fever, John dropped the teaser of his upcoming film Parmanu on YouTube. It's another thing that the teaser was taken down within minutes.

John posted the teaser, which was not the official teaser, mind you, without giving the film's co-producers KriArj Entertainment and Zee Studios credit. The online version, only mentioned JA Entertainment as the sole producers of Parmanu.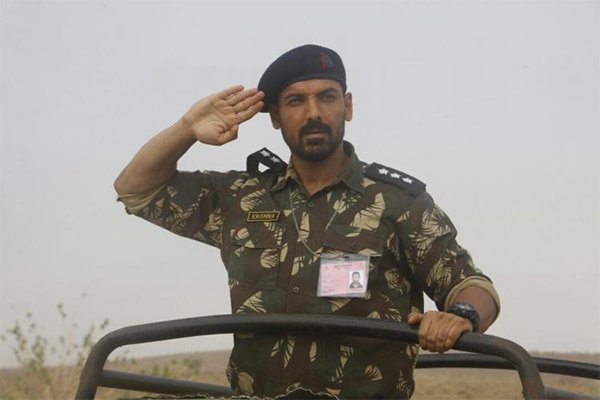 John Abraham

It comes as a rude shock, as this time John has taken a panga not just with KriArj Entertainment (with whom he has a bone of contention) but also with Zee Studios, thereby suggesting that John wants to fly solo on this venture. What audacity!

What is wrong with you, John Abraham?

A few days back we told you that Prernaa Arora's company KriArj, co-producers of Parmanu had filed a police complaint at the Khar Police station against John Abraham.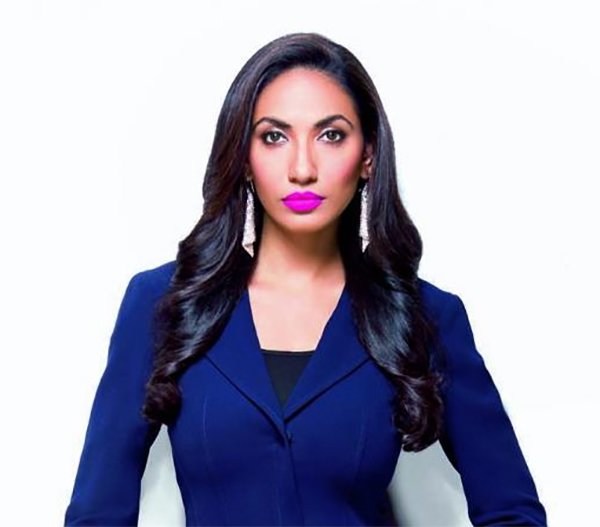 Prernaa Arora

Just a day after filing a police complaint, Prernaa gave an exclusive and explosive interview to SpotboyE.com, calling John a "traitor or wolf in sheep's clothing," "downright greedy and rude."

The verdict on the case which will be out on April 10, will only backfire at John.

Meanwhile, in response to John's reckless act of dropping Parmanu teaser online, KriArj Entertainment has issued a statement. We reproduce it below:

"This is to notify the media that sharing of any teaser / trailer / posters / marketing material released by JA Entertainment in respect of the Film Parmanu is illegal and infringement of our rights as co producers / co owners / presenters of the Film Parmanu and exclusive right holders of the Film and its marketing rights . A copyright infringement suit has been filed by KriArj Entertainment before the Hon'ble Bombay High Court earlier today which is due to be listed on Monday for hearing. The matter is sub judice and it is requested by one and all to respect the rights of KriArj Entertainment and not encourage the further dissemination of any marketing materials including creatives / teaser of the Film as illegally released by JA Entertainment."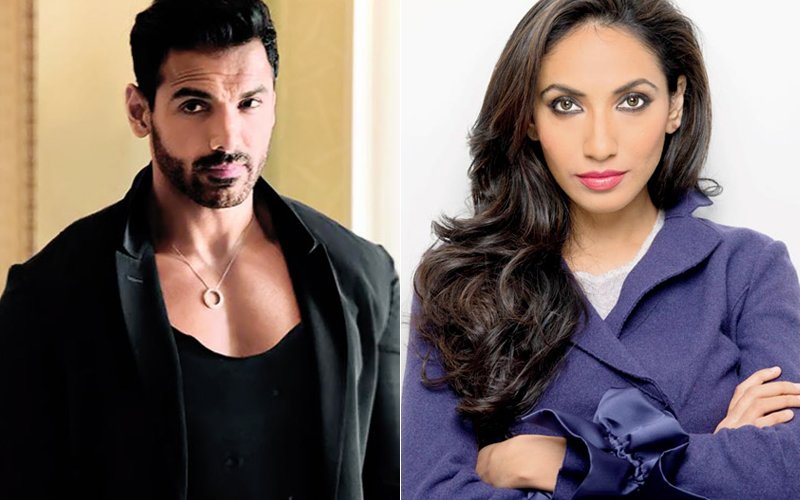 John Abraham And Prernaa Arora